April 01, 2020
Featured playlist: Epidemics
This week's featured playlist examines the science of human contagion.
COVID-19 is the latest in a long line of diseases to sweep through human populations. In these Science on Screen presentations for the rampant-virus films CONTAGION, 12 MONKEYS, and 28 DAYS LATER, infectious disease experts discuss why epidemics happen, what we've learned from past contagions, and how our species survives despite an ongoing onslaught of dangerous microbes.
Click each presentation title to see event and speaker details and watch the video.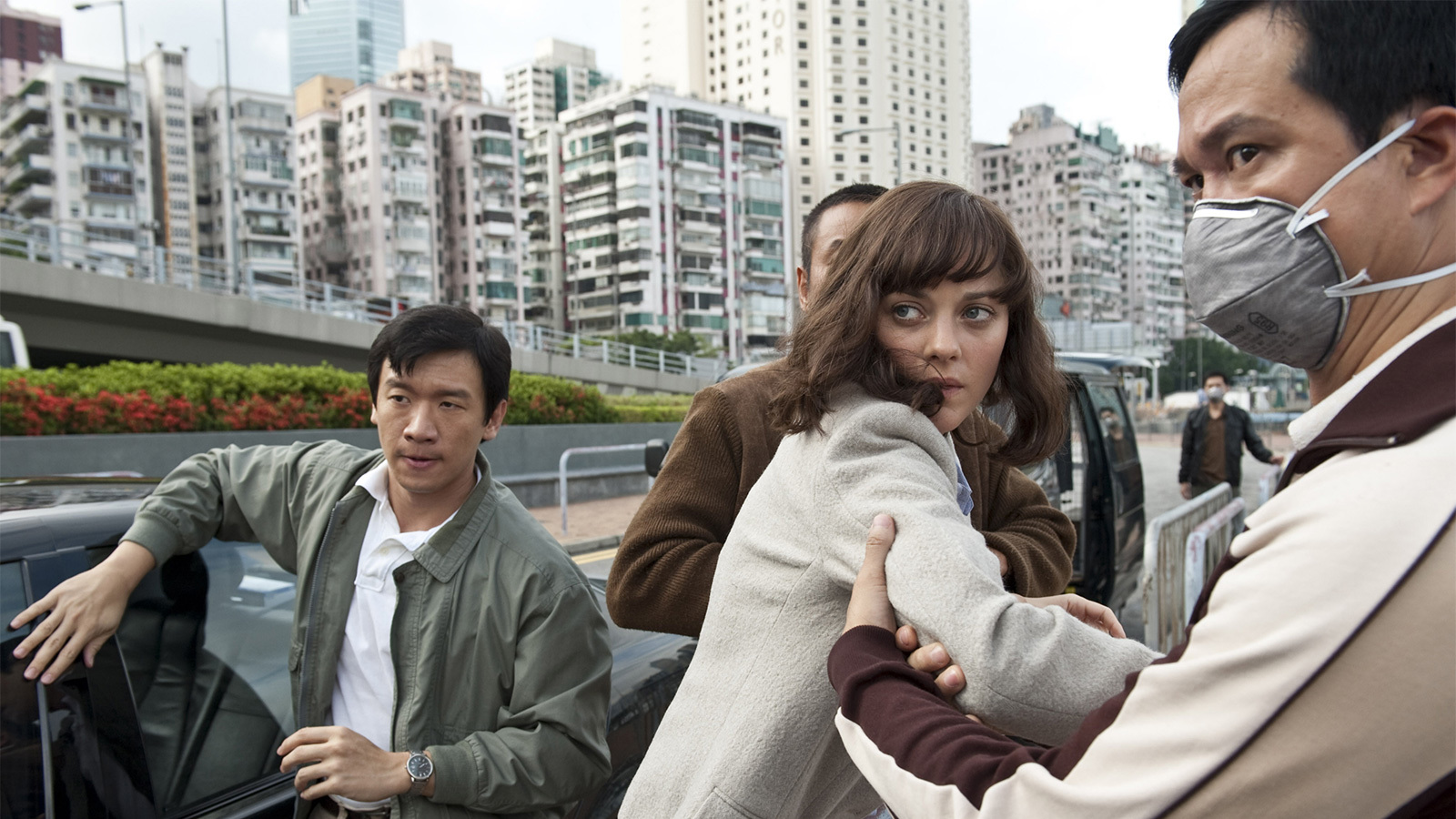 Lessons of the Black Death
At FilmScene in Iowa City, Iowa, paleoepidemiologist Sharon DeWitte explains how the demographics of past plagues can inform how we handle emerging epidemics. Co-presented by Iowa City Darwin Day, an annual celebration of science and its contributions to humanity.
Worldwide epidemics
At Film Streams in Omaha, Neb., Dr. Ali S. Khan, dean of the University of Nebraska College of Public Health consultant on the film, gives a talk on pandemics.
Why are some of us born immune?
During an introduction and post-screening Q&A at Coolidge Corner Theatre in Brookline, Mass., Dr. George Church of Harvard University's Wyss Institute for Biologically Inspired Engineering spoke about the transfer of pathogens from animals to humans, anti-science zealots, making animals intrinsically immune to viruses, monitoring our environment for emerging diseases, and why some of us are born immune.
Disease outbreaks
At Michigan Theater in Ann Arbor, Mich., Capt. Martin Cetron of the Center for Disease Control's Division of Global Migration and Quarantine and Dr. Howard Markel, director of the University of Michigan's Center for the History of Medicine, discussed recent outbreaks and how they are depicted in film.
Menacing microbes: Protein models reveal secrets
At the State Theatre in Modesto, Calif., Dr. Beth Vitalis of the Lawrence Livermore National Laboratory Pathogen Bioinfometrics program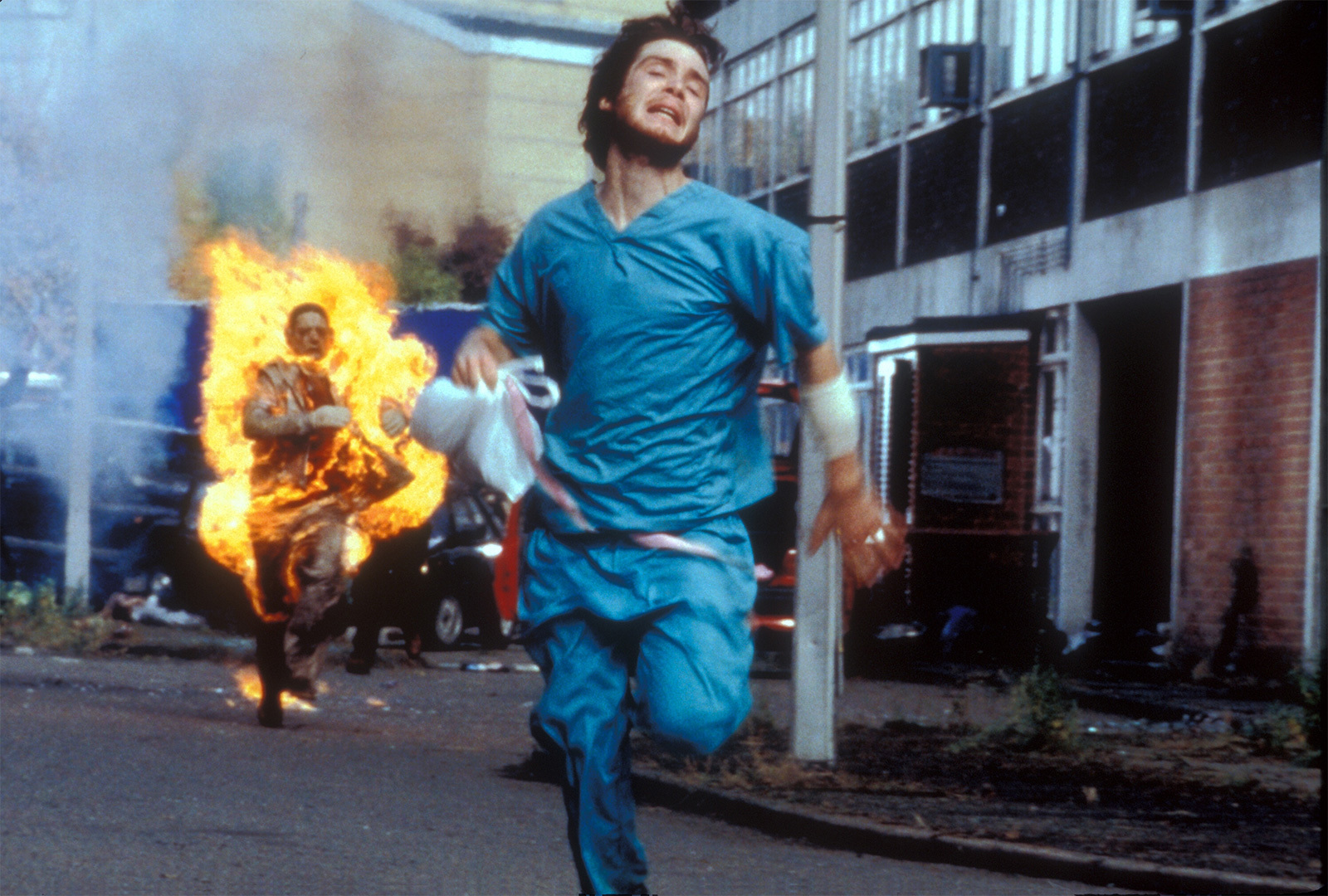 Why are we still alive?
Bacteria, viruses, and parasites have evolved myriad ways to exploit the human species, and yet we are still here. At Amherst Cinema in Amherst, Mass., evolutionary biologist Robert Dorit used recent examples to explore the threats we face from infectious diseases, and talked about current and future strategies to ensure our continued survival.