March 27, 2020
Science on Screen playlist for the best of Netflix
Enjoy Science on Screen while you're sheltering at home with our online archive! Up first: a playlist of science lectures to watch with 10 of Netflix's best films.
Science on Screen grantee theaters across the nation have shut their doors to help flatten the COVID-19 curve. But you can still have the Science on Screen experience at home!
Head to the SoS website programs section and click the "video" view to access a list of more than 460+ expert-led presentations recorded in our grantee theaters. Use the category function to search the archive by topics, from amazing organisms to infectious disease to technology.
You can also search for your favorite films or browse the films section. Click on one that catches your eye to find out what science our grantees have paired with it. Video lectures from recorded programs will be embedded right in the program entry.
We're also making new playlists by topic on the Science on Screen YouTube channel (youtube.com/c/scienceonscreen) to help you get to content you'll find fascinating.

Today, we've plucked 10 films from best-of-Netflix lists by The New York Times, Vanity Fair, Esquire, GQ, and Rotten Tomatoes and put together a playlist of
SoS intros for the best of Netflix
Watch one before screening the films below to learn about the REAL science of archaeology (not Indy's methods), watch a conversation with the chief science advisor for Chasing Coral, and more!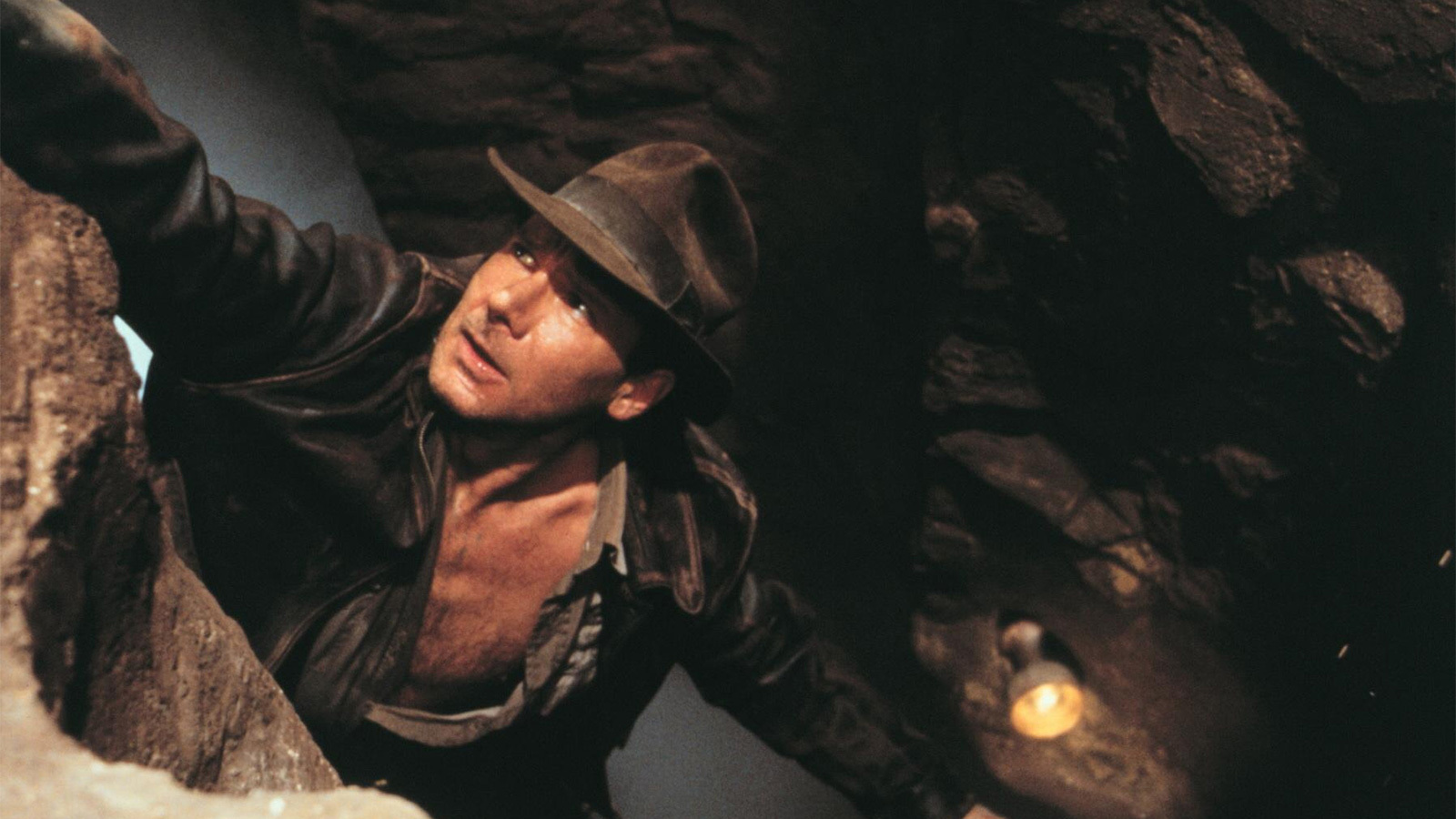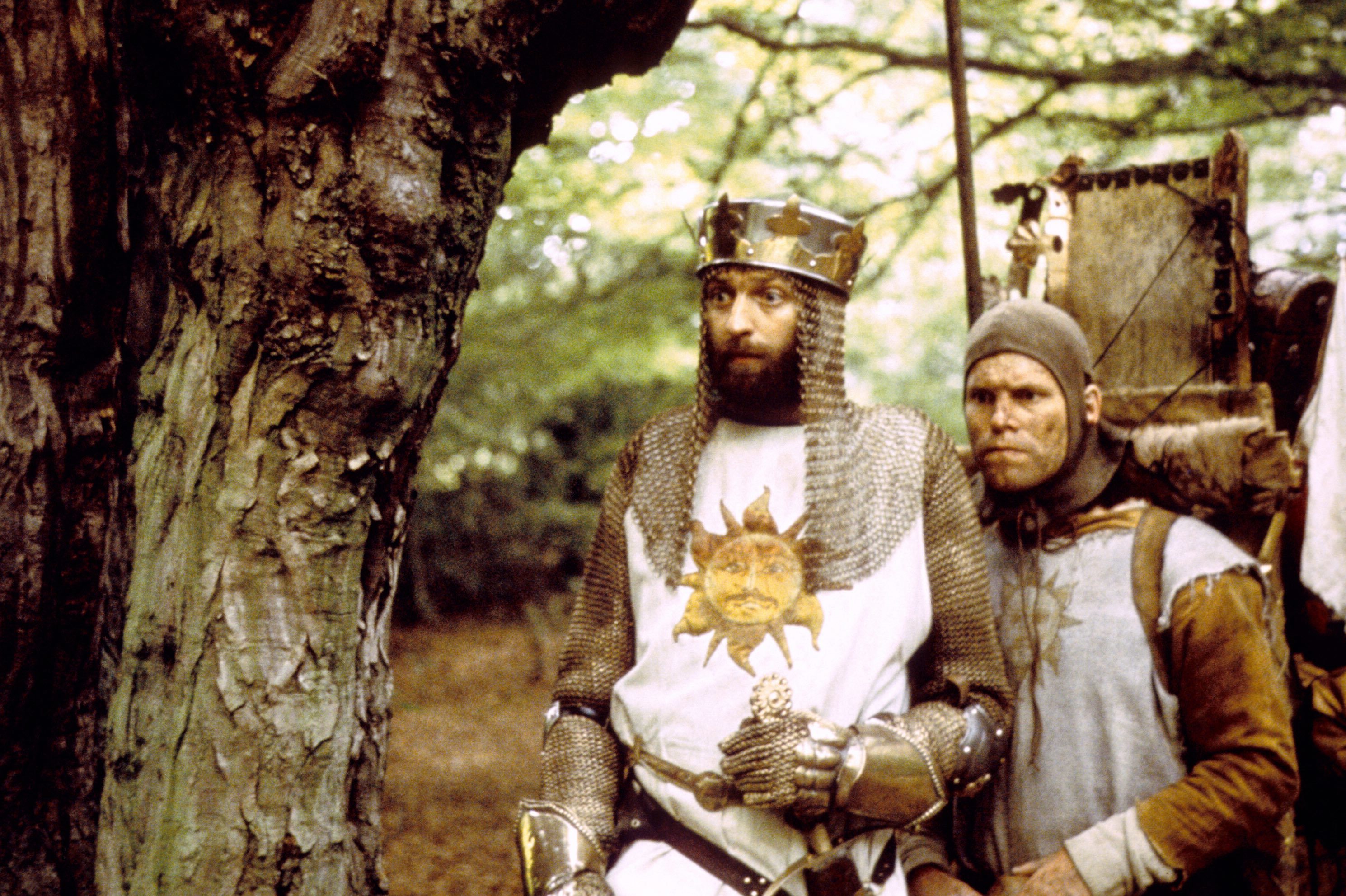 Monty Python and the Holy Grail

Call me Tim: Those wise in the ways of science
At the Gold Town Theater in Juneau, Alaska, a compendium of corpulent craniums discuss the science in Monty Python and the Holy Grail, including the sustainability of life after repeated flesh wounds; the ontogeny of frugivores laden with tropical nuts; druidic buoyancy and other water-type situations; proper types and uses of shrubbery; and the necessary torque, velocity, and pitch required for proper bovine projection against thine enemies.
Taming a python, one killer rabbit at a time
At Capri Theatre in Montgomery, Ala., Dr. Mark Smith discusses the scientific method and how it is portrayed in the film.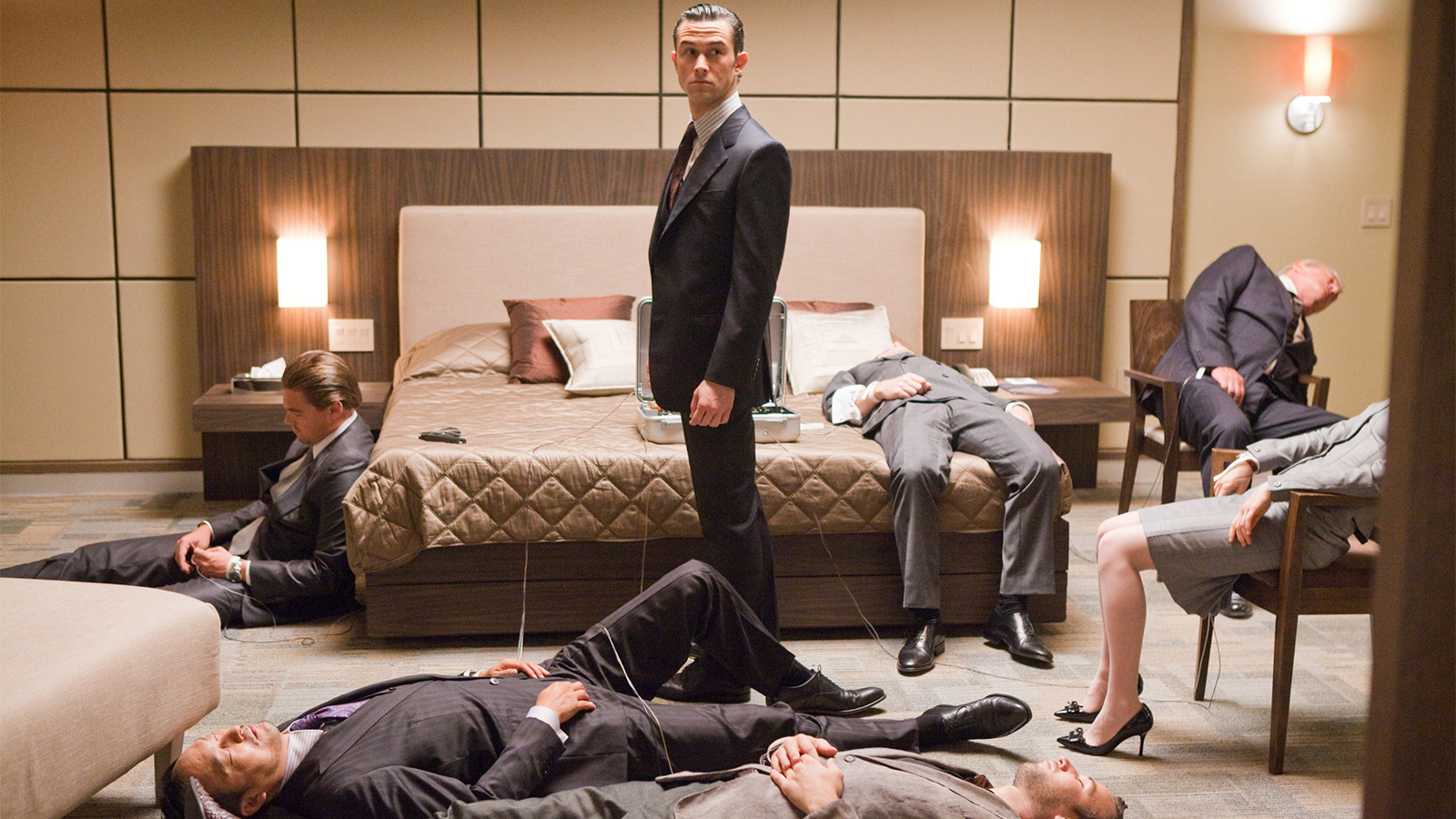 Inception

Hijacking our memories
At the Coolidge Corner Theatre in Brookline, Mass., Boston University neuroscience professor Steve Ramirez reveals the malleability of human memories—and how easily false memories can be created.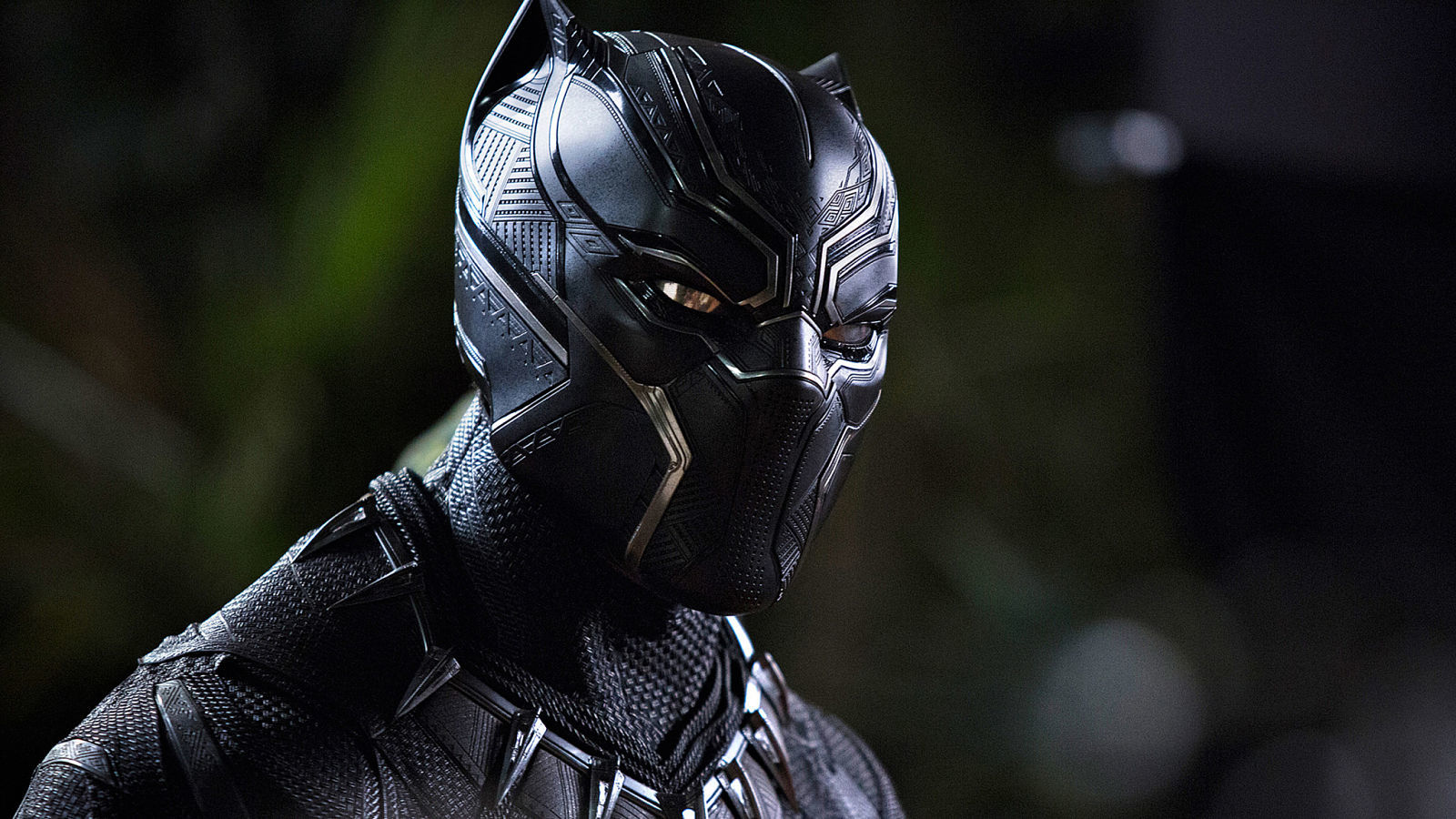 Black Panther
Biomimicry and the biology of elite athleticism
In this live episode of The Biology of Superheroes Podcast recorded at the Roxy Theater in Missoula, Mont., Shane and Arien discuss Marvel's Black Panther and the world of Wakanda. Using discoveries and innovations in biology and technology, they will explore what makes King T'Challa and his secretive kingdom so amazing. They will chat about a wide variety of subjects, including biomimicry and biologically-inspired engineering, the genetics of elite athleticism, and the role of culture in shaping human performance.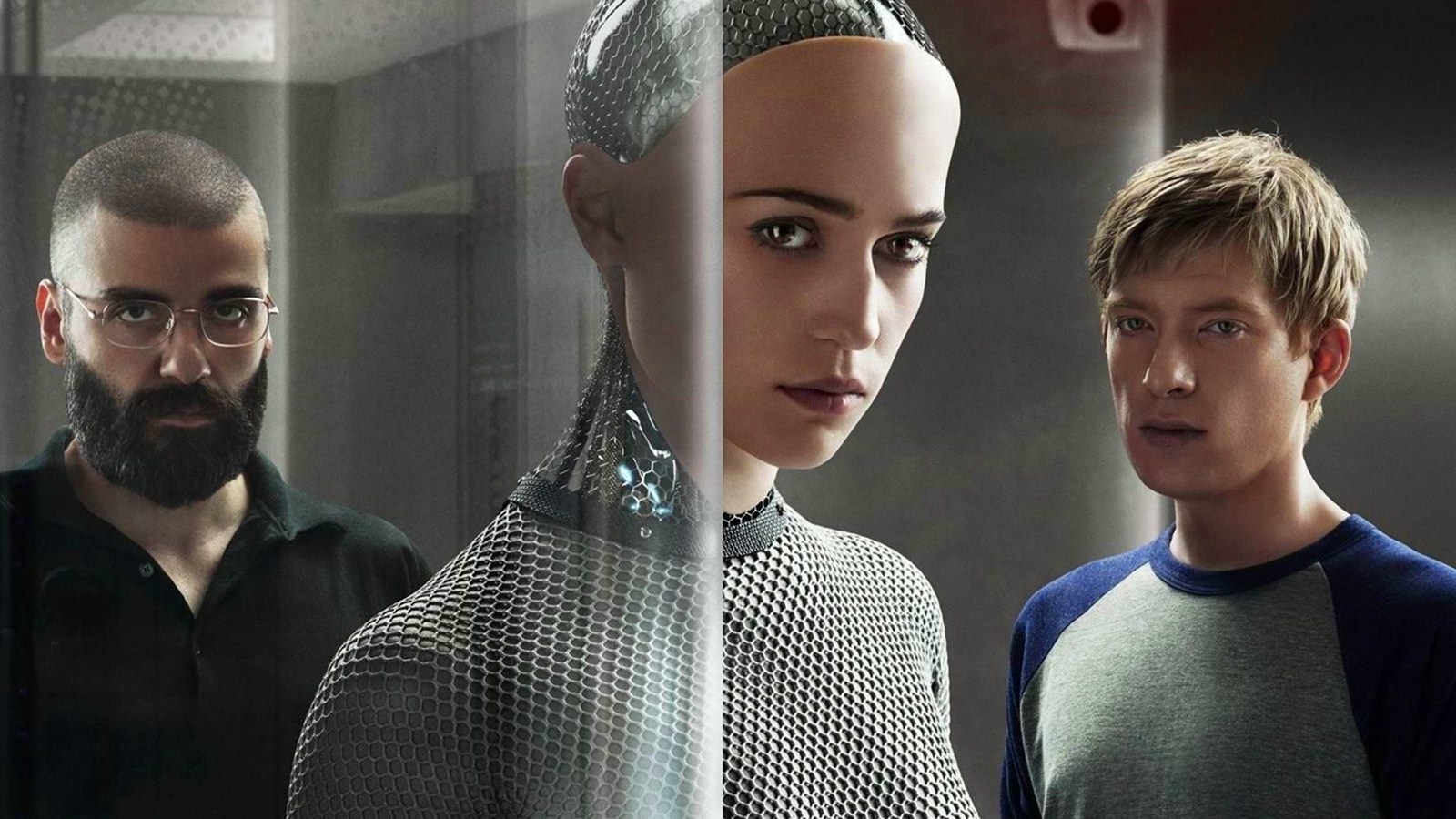 Ex Machina

How to regulate a robot
At Real Art Ways in Hartford, Conn., BJ Ard discuses new challenges that lie ahead as we invite robots into our homes. Do we owe rights and protections to the robots? Who is liable if a robot injures us? And is there a future for privacy in a world where robots and other appliances are always listening?
Are robots about to take over the world?
At Robinson Film Center in Shreveport, La., Dr. Tim Magner discusses what's really going on in the world of A.I., what the world might look like in 10 years, and when we should prepare for the global robot takeover.
Consciousness, the Turing Test, and self-driving cars
At Pickford Film Center in Bellingham, Wash., Psychologist Ira Hyman examines how we define and identify consciousness in the age of the self-driving car.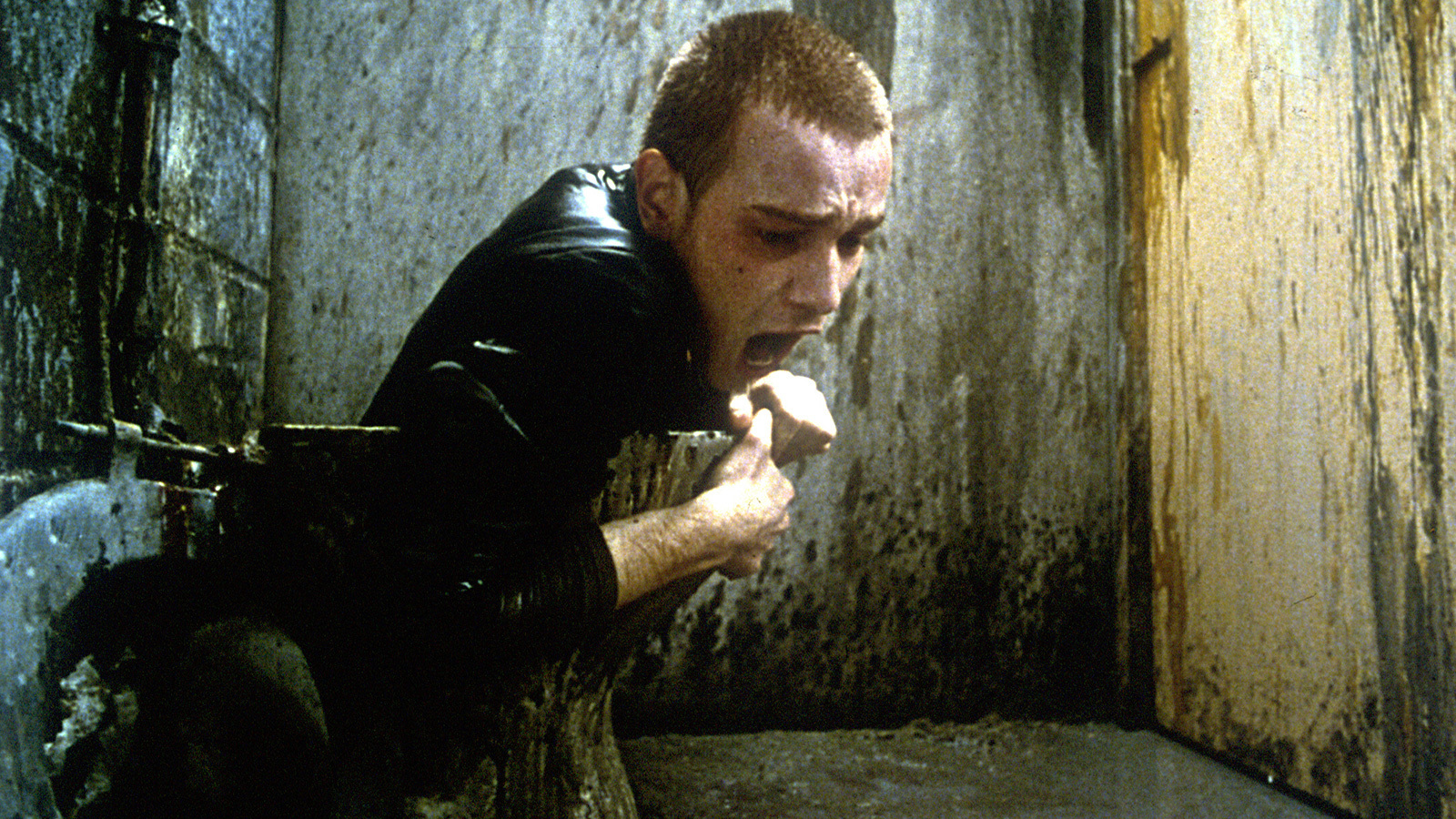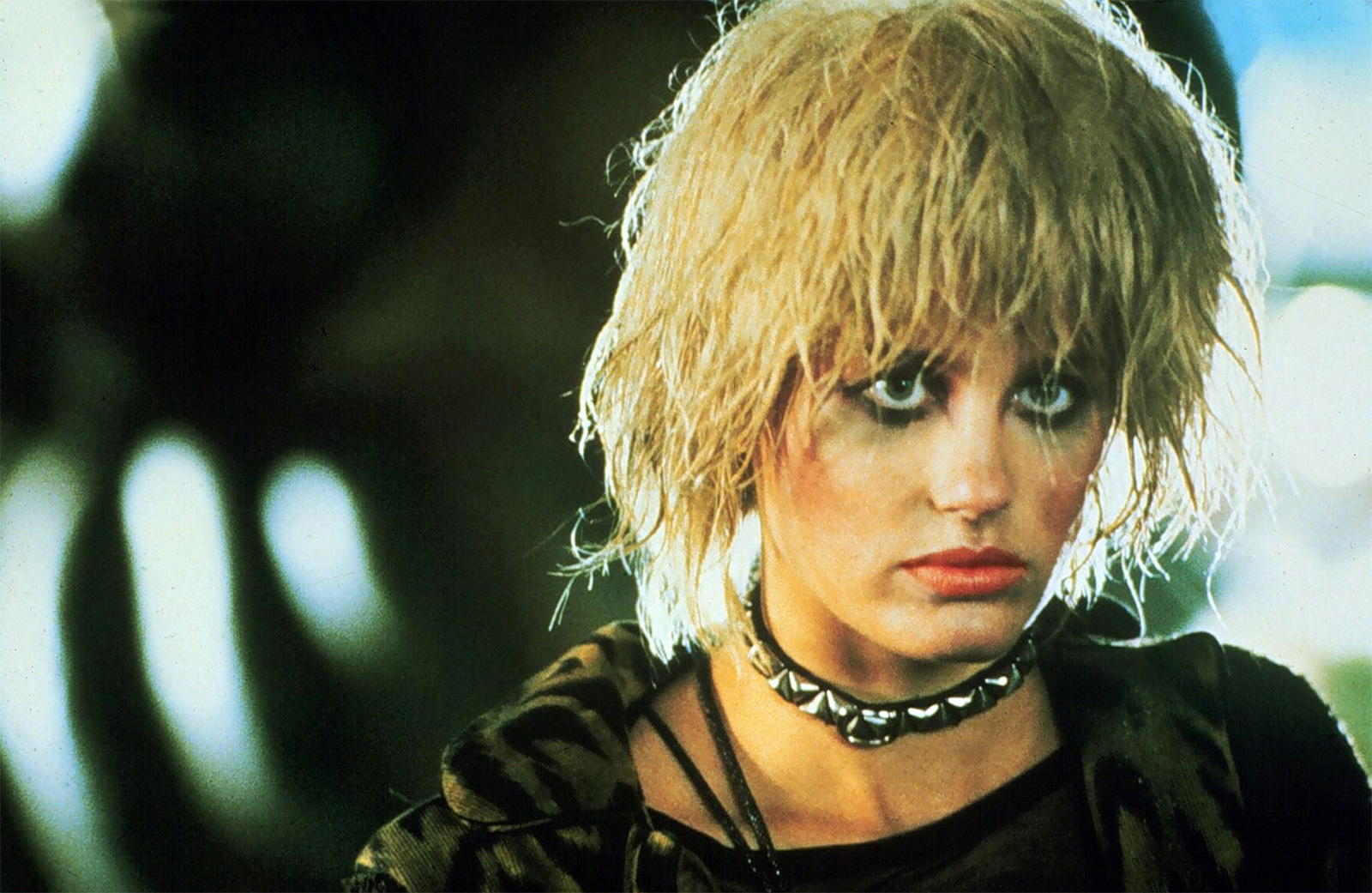 Blade Runner
Dystopian 2019: Blade Runner vs. reality
Set in 2019, Ridley Scott's legendary adaptation of Phillip K. Dick's Do Androids Dream of Electric Sheep? gave us a startling vision of a noir-ishly dystopic future, in which the line between human and non-human has worn perilously thin. At the Coolidge Corner Theatre, science journalist and Soonish podcast host Wade Roush discusses the importance of dystopias in science fiction, and which parts of the film's vision of our relationship with technology resonate most clearly in the actual year 2019.
The possibility of artificial people
At Amherst Cinema in Amherst, Mass., Dr. Lee Spector discussed the possibility of developing an artificial brain, and what the development of artificial people means both for them and us. He also described some of the current developments in artificial intelligence that may lead to the development of artificial people, and he shared some of the ways in which researchers in computer science and in philosophy have begun to think about these developments and their implications.
The replicant next door: What the new genetics means to you
At Pickford Film Center, Dr. David Sherman describes how close we are to performing the kind of genetic modifications we see in sci-fi films.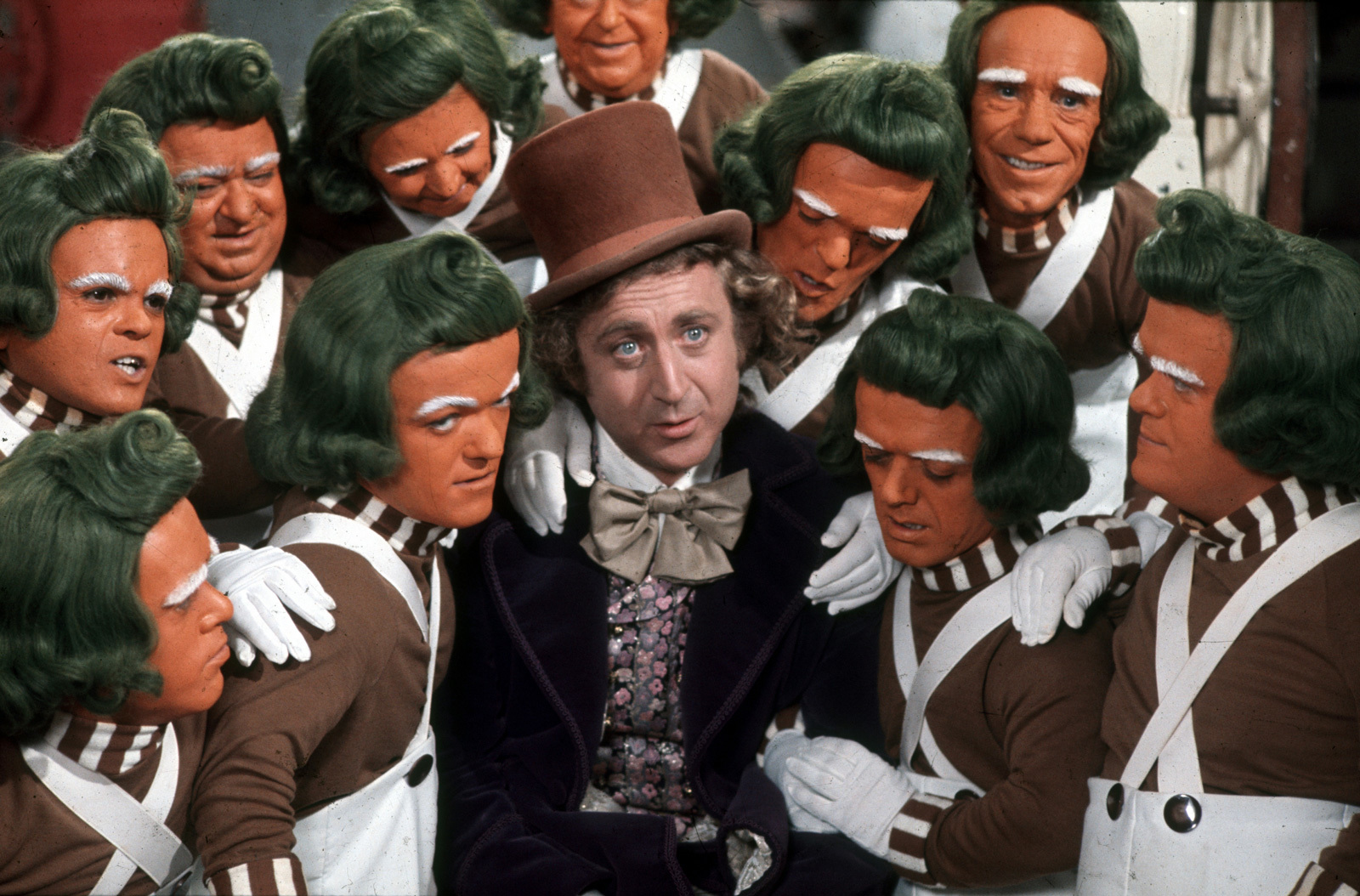 Willy Wonka and the Chocolate Factory
For the love of chocolate
At the Center for Science and Industry in Columbus, Ohio, a panel of scientists discusses the science of chocolate. Attendees sample a variety of chocolate types, noting the differences between commercial and small batch chocolate and how different types of cacao affect taste.
The science of chocolate
At Images Cinema in Williamstown, Mass., chemist Patrick Barber explains the process of making chocolate, the chemistry that holds it all together, and the impact of not eating chocolate quickly enough.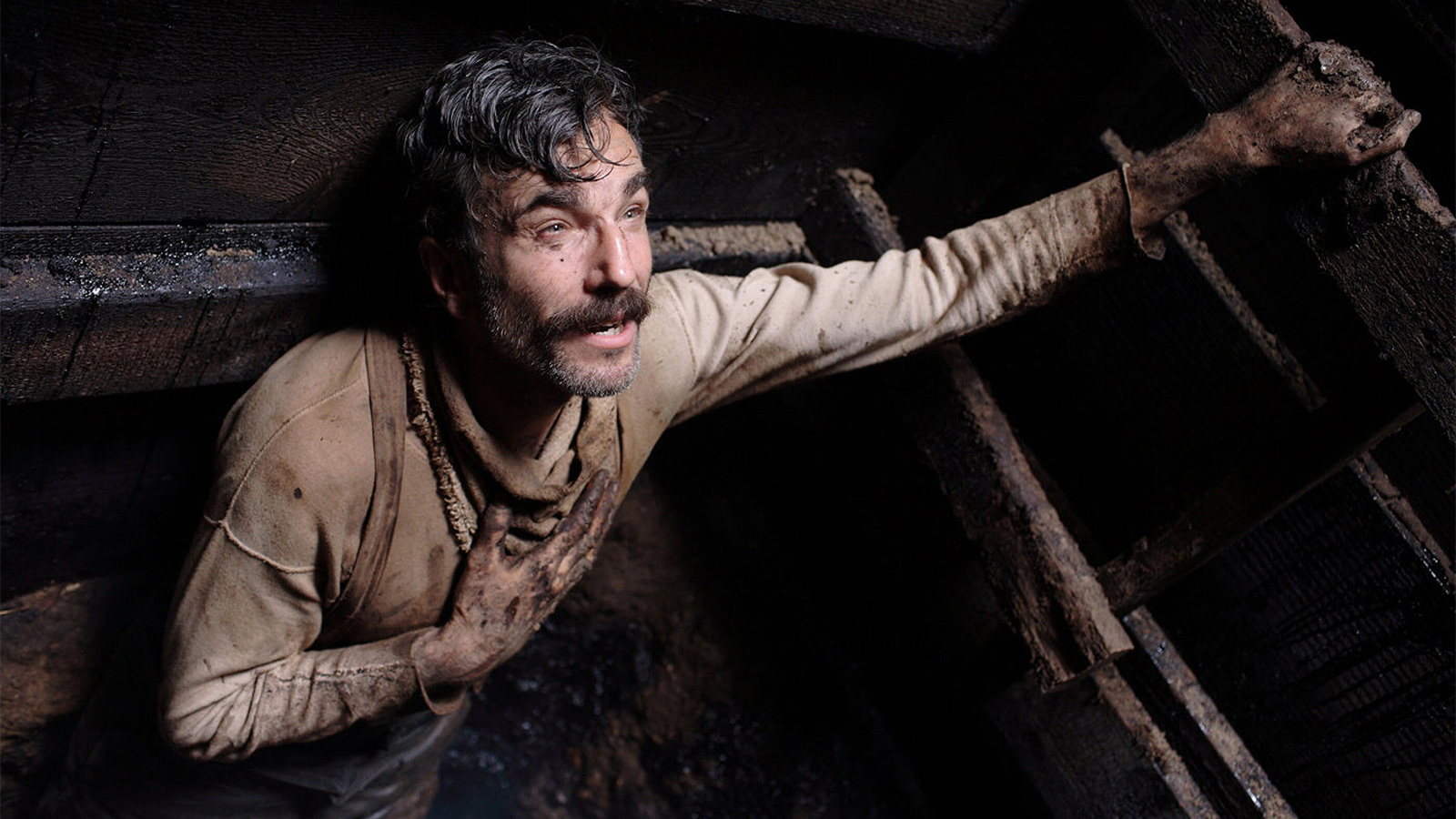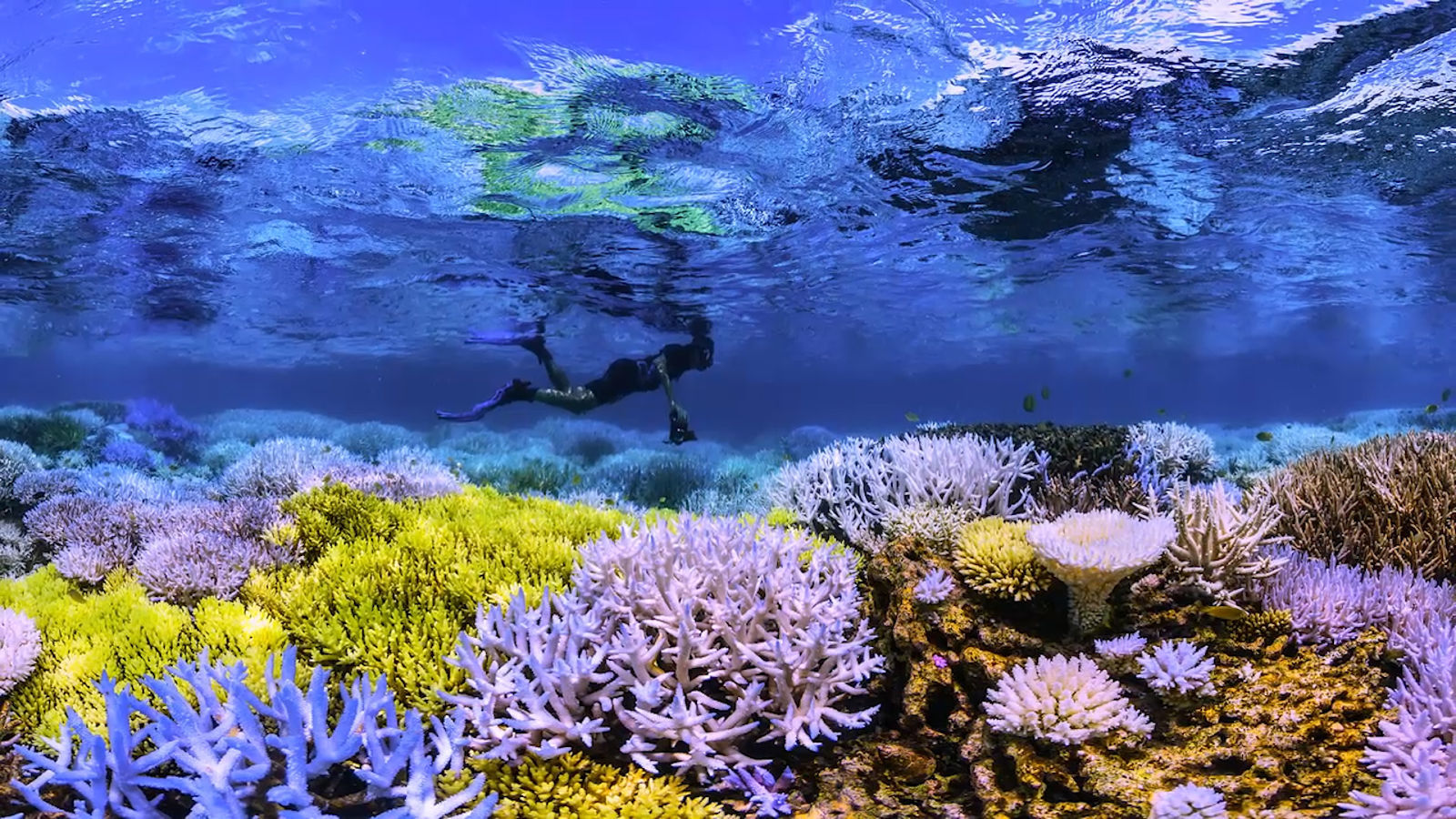 Chasing Coral
The disappearing coral reef
At Old Greenbelt Theater in Greenbelt, Md., Mark Eakin, chief scientific advisor for Chasing Coral, explains why coral reefs are bleaching at an unprecedented rate and what can be done to save these natural treasures.