Creative pairings of current, classic, cult, and documentary films with lively introductions by notable figures from the world of science, technology, and medicine.
The Science on Screen grant initiative brings science to cinemas nationwide.

We are accepting applications until August 1 for our 2021–22 grant season! Visit our application guidelines page to apply.

To see a Science on Screen event...
--- Check out our in-theater and online upcoming events.
--- Browse our video archive of 460+ expert STEM talks.
--- Search our archive by featured films.
--- Follow us on Facebook, Instagram, and Twitter and subscribe to our YouTube channel.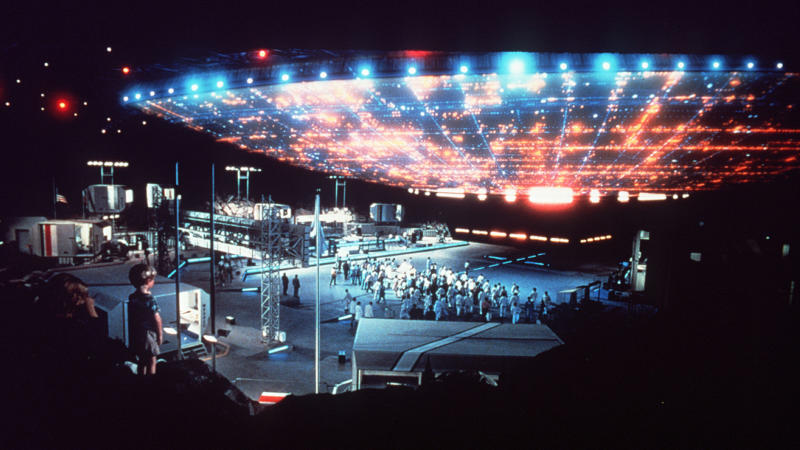 Oct 18
Close Encounters of the Third Kind

Do we have evidence of intelligent life beyond Earth?
Coolidge Corner Theatre Brookline, MA