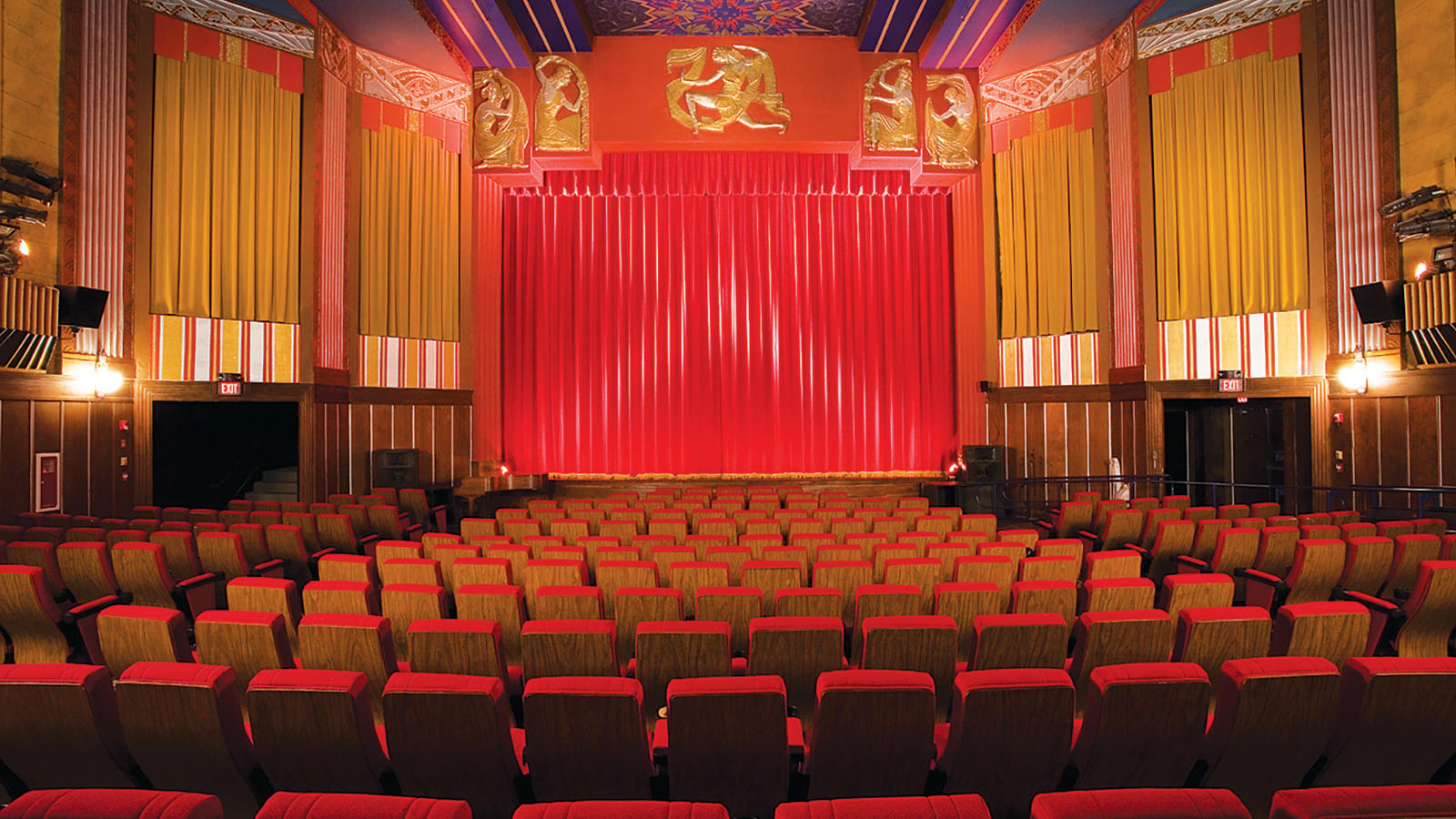 Coolidge Corner Theatre
Widely regarded as one of New England's most beloved cultural landmarks, the Coolidge Corner Theatre is one of the nation's most prominent independently operated movie theatres, run by the not-for-profit Coolidge Corner Theatre Foundation.

Since 1933, audiences in the greater Boston area have relied on the Coolidge for the best of contemporary art house and independent film. The Coolidge also presents the prestigious annual Coolidge Award; high-definition broadcasts from London's National Theatre and Europe's Grand Operas; Big Screen Classics; Midnite cult films and sing-alongs; weekend kids' variety shows; and sneak previews and discussion of upcoming films as part of Talk Cinema. In 2008, the Coolidge was selected among distinguished arts organizations to be awarded significant funding from the Cultural Facilities Fund, a program administered by MassDevelopment and the Massachusetts Cultural Council. The Coolidge has won numerous awards and recognitions for creative and innovative programming.
Follow: @thecoolidge
Upcoming Programs