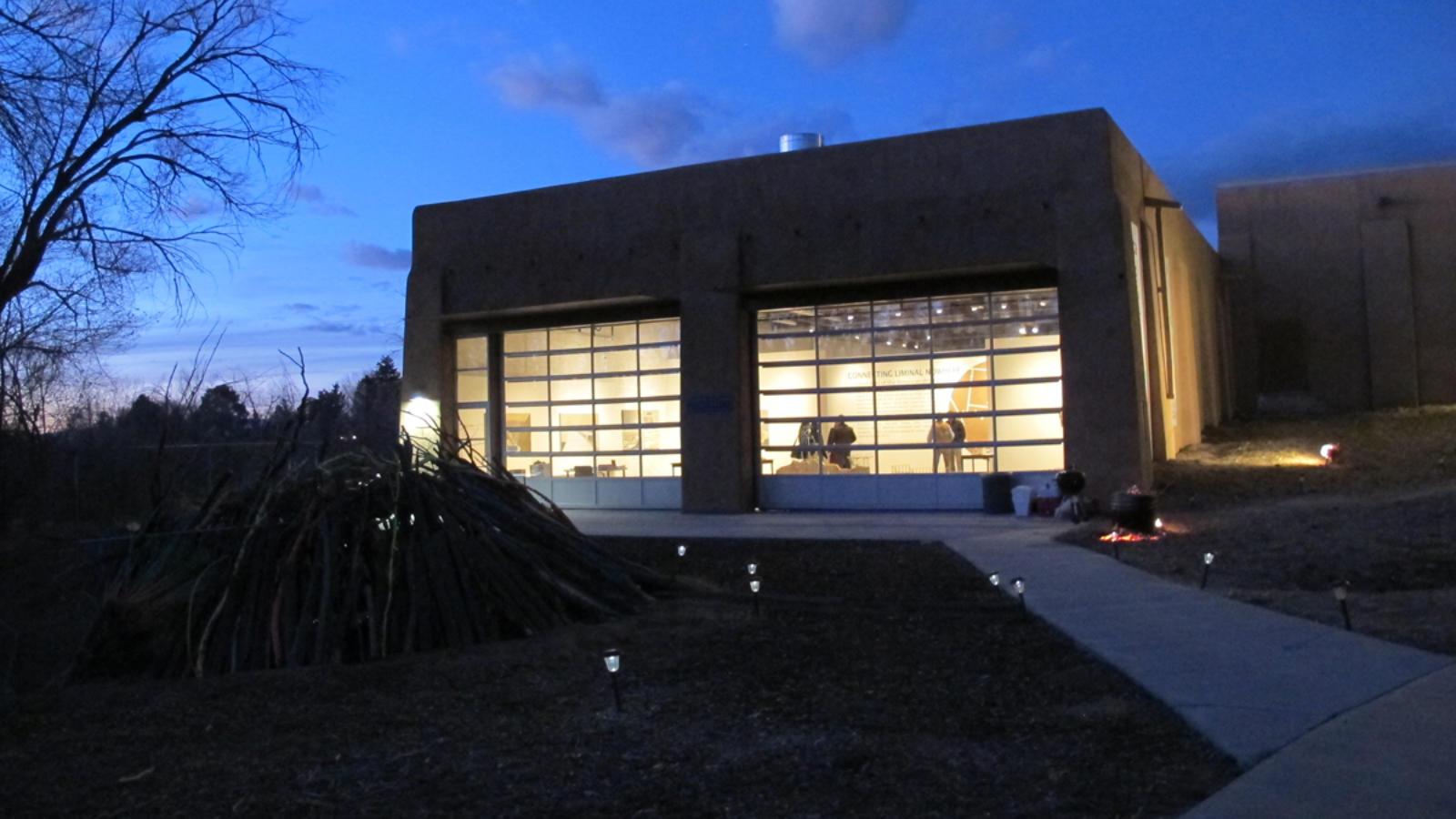 Center for Contemporary Arts
The Center for Contemporary Arts (CCA) is an arts and culture hub for northern New Mexico's diverse communities. Founded in 1979, CCA is one of the oldest artist-centered organizations in the American Southwest, committed to supporting emerging and established artists. CCA draws more than 65,000 visitors annually for exhibitions, independent films, performances, and education/public programs.
In 2009, CCA completed nearly $2 million in capital improvements to facilities, including major renovations to our galleries and theaters and greatly improving visitor experiences at our historic Armory campus location in Santa Fe.