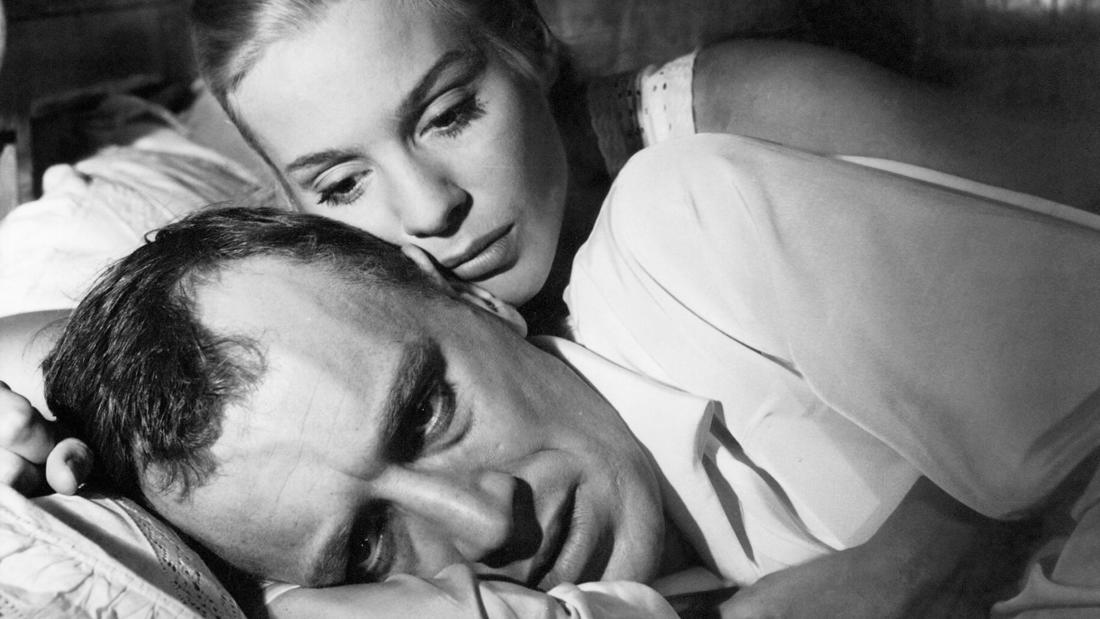 2023
with
Luis Carreon
Magician
The Magician—

Pay no attention to the man behind the curtain—the mysteries of magic
Program Description
Enjoy a bit of abracadabra and magical demystification from Luis Carreon, magician and founding member of the Chicago Magic Lounge.
Film Synopsis
A traveling magician and his assistants are persecuted by authorities in Sweden of the 19th century. Their capture, however, didn't bring victory to those in power.

Dr. Vogler (Max von Sydow) is a hypnotist, a magician and the leader of "Vogler's Magnetic Health Theater," a traveling performance troupe known for their apparently supernatural abilities. When Vogler's show arrives in Stockholm, the skeptical townspeople form a committee determined to disprove the supposedly magical abilities of the troupe. The locals, headed by a cruel medical official (Gunnar Björnstrand), fail to rationally explain Vogler's feats -- and events take a disturbing turn.

Photo credit: Janus Films
About the Speaker
Luis Carreon is an accomplished and well-respected magician. He won the Harlan Tarbell Close-up Competition Award from the International Brotherhood of Magicians two years in a row. He also took home first place at the Chicago Magic Competition hosted by The Society of American Magicians. With his unique style of humor and wisdom, Luis regularly travels the country teaching other magicians about the art of magic. He is, also, the head demonstrator at Magic Inc., the oldest family-owned magic shop in the country. He has performed his show Bending Minds and Bending Dreams at theaters all around Chicago. Internationally, Luis has been featured on the Univision evening news showcasing his talents. He was honored to be a semi-finalist on Tengo Talento, the Spanish language equivalent of America's Got Talent. In addition, he is also a frequent performer at the famous Magic Castle in Hollywood, California. Luis can be seen performing regularly at The Chicago Magic Lounge where he is also one of the founding members.