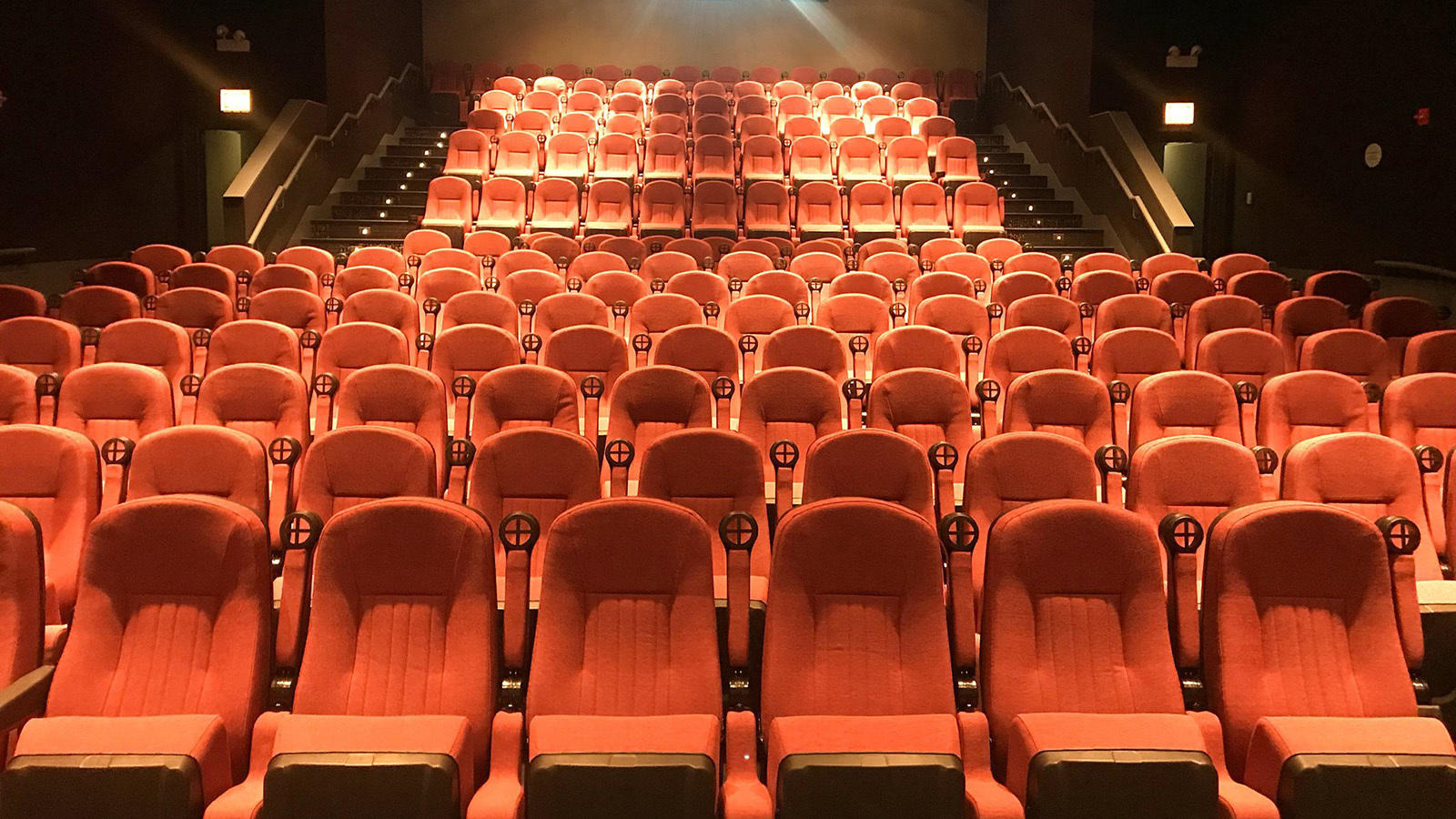 Gene Siskel Film Center
The Gene Siskel Film Center is Chicago's premier art house cinema in the heart of the theater district, bringing film lovers together for an unparalleled movie-going experience. We present a curated collection of eclectic international, independent, and classic cinema with festivals and year-round programming while striving to provide a welcoming space reflective of Chicago's diverse community. As a public program of the School of the Art Institute of Chicago, the Film Center fosters dialogue that sets films in historical and cultural context through panels, lectures, and filmmaker conversations.

Since 1972, the Film Center has presented cutting edge cinema to an annual audience of 100,000. The Film Center's programming includes annual film festivals that celebrate diverse voices and international cultures, premieres of trailblazing work by today's independent filmmakers, restorations and revivals of essential films from cinema history, and insightful, provocative discussions with filmmakers and media artists. Altogether, the Film Center hosts over 1,600 screenings and 200 filmmaker appearances every year. The Film Center was renamed the Gene Siskel Film Center in 2000 after the late, nationally celebrated film critic, Gene Siskel.