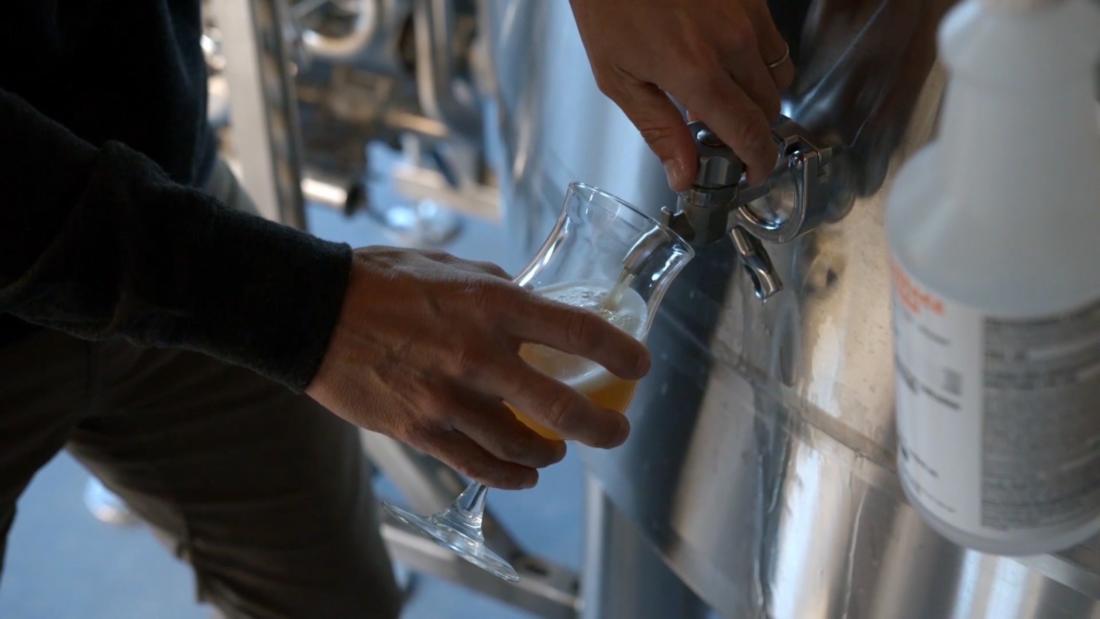 2022
with
Marty Shutter
Marketing Director, Ozark Beer Co.
and
Rachel Norris
Director of Education, Arkansas Cinema Society
Brewmaster—

[VIRTUAL] The rise of craft beer in Arkansas
Program Description
The Arkansas Cinema Society speaks with Marty Shutter from Ozark Beer to discuss the rise of craft brewing in Arkansas, the process they use to create new beer flavor profiles, and current craft beer trends.
Film Synopsis
Director Douglas Tirola details the rise of craft beer's popularity and follows two enthusiasts chasing their American brewing dreams.
Douglas Tirola's Brewmaster captures the craftsmanship, passion, and innovation within the beer industry.
The story follows a young ambitious New York lawyer who struggles to chase his American dream of becoming a brewmaster and a Milwaukee-based professional beer educator as he attempts to become a Master Cicerone.
Helping tell the story of beer are some of the best-known personalities in the industry, including Brooklyn Brewery's Garrett Oliver, Samuel Adams' Jim Koch, and Pilsner Urquell's Vaclav Berka. Brewmaster creates a cinematic portrait of beer, those who love it, those who make it, and those who are hustling to make their mark.
About the Speaker
Marty Shutter has been the Marketing Director for Ozark Beer Co. since 2014. He creates and implements marketing strategies, and curates relationships and partnerships with beer industry professionals.