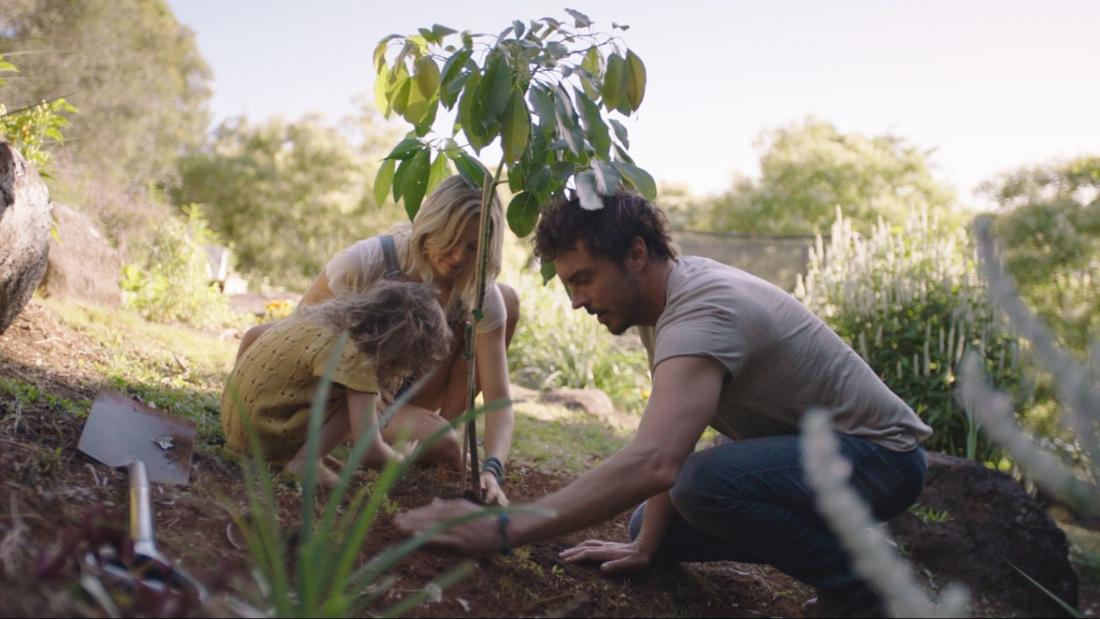 2021
with
Chad Elias
Associate Professor of Art History, Dartmouth College
2040—

[ONLINE] Energy politics and museum practices
Program Description
Art historian Chad Elias discusses the artists' responses to the coronavirus and climate crises, and to the resource consumption of art museums. Presented as part of the Convergence Series, a Hopkins Center initiative bridging arts and sciences to advance arts-integrative research and address urgent environmental and social challenges.
Film Synopsis
Concerned about his young daughter's future, filmmaker Damon Gameau travels the world to meet innovators and changemakers finding new approaches and solutions to climate change.
Award-winning director Damon Gameau (That Sugar Film) embarks on a journey to explore what the future could look like by the year 2040 if we simply embraced the best solutions already available to us to improve our planet and shifted them rapidly into the mainstream.
Structured as a visual letter to his 4-year-old daughter, Damon blends traditional documentary with dramatized sequences and high-end visual effects to create a vision board of how these solutions could regenerate the world for future generations.
Banner image courtesy of Together Films
About the Speaker
Chad Elias's first book, Posthumous Images: Contemporary Art and Memory Politics in Post-Civil War Lebanon, was published by Duke University Press in 2018. Reviews of Posthumous Images have appeared in Arab Studies Quarterly, Art Journal, Art Papers, the Journal of Arabic Literature, Object and Third Text. In collaboration with the Hood Museum, Dr. Elias organized a multidisciplinary symposium which explored questions relating to resource extraction, carbon imaginaries, species extinction, and evocations of the deep past and worlds-to-come in contemporary art. A third research project in progress analyzes how contemporary artists critically engage with AI, machine vision, virtual reality, and 3D printing as rapidly evolving forms that are marked by indeterminancies. It argues that these technologies serve to unsettle identity formations that span ontological boundaries (i.e. between human and nonhuman actants) and established hierarchies that are encoded across racial and gender lines.