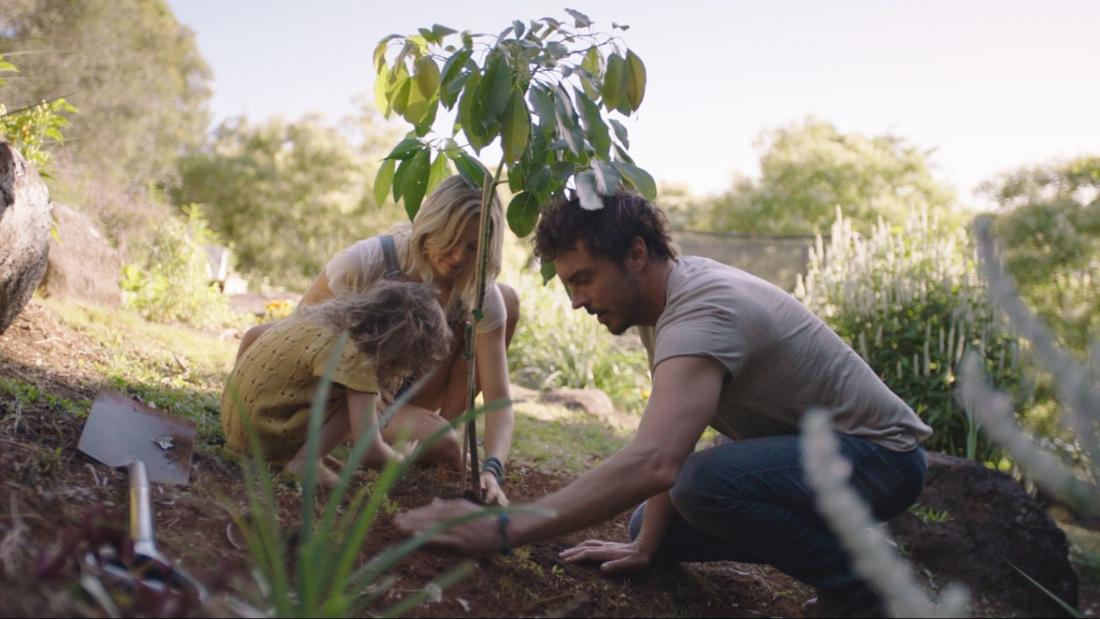 2021
with
Emma Doherty, Grace Neiswander, Soon Young Shimizu, Bradley Hart, Andrew Moura, and Jack Lipson
Dartmouth College students
2040—

[ONLINE] Creating a tiny research station
Program Description
A group of Dartmouth students presents their engineering capstone project: a tiny research station built from a pre-existing tiny house. Presented as part of the Convergence Series, a Hopkins Center initiative bridging arts and sciences to advance arts-integrative research and address urgent environmental and social challenges.
Film Synopsis
Concerned about his young daughter's future, filmmaker Damon Gameau travels the world to meet innovators and changemakers finding new approaches and solutions to climate change.
Award-winning director Damon Gameau (That Sugar Film) embarks on a journey to explore what the future could look like by the year 2040 if we simply embraced the best solutions already available to us to improve our planet and shifted them rapidly into the mainstream.
Structured as a visual letter to his 4-year-old daughter, Damon blends traditional documentary with dramatized sequences and high-end visual effects to create a vision board of how these solutions could regenerate the world for future generations.
Banner image courtesy of Together Films