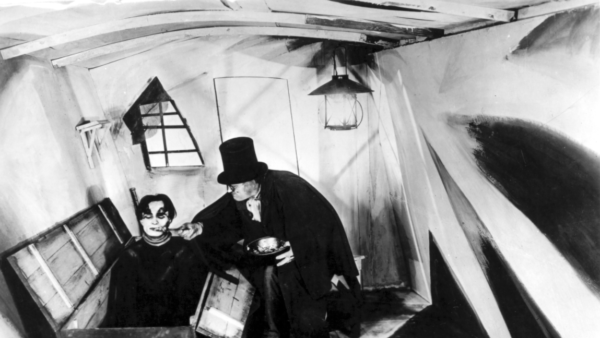 The Cabinet of Dr. Caligari
In this seminal masterpiece of German Expressionist cinema, a hypnotist brings a man under his control and turns him into a somnambulist, or sleepwalker, who commits murders.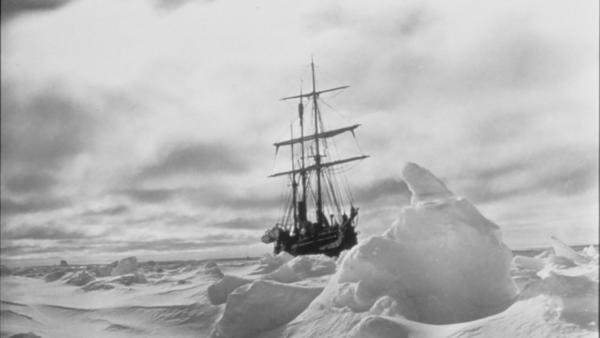 South: Ernest Shackleton & the Endurance Expedition
The story of the 1914–1916 Antarctic exploration mission of Sir Ernest Shackleton. The ship sails south, breaking the ice, and ultimately getting trapped by the fast-changing weather.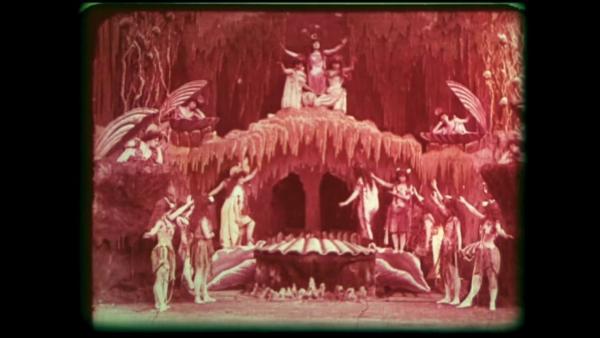 Down in the Deep
A pearl fisherman meets the Queen of the Deep at the bottom of the ocean in this silent fantasy from 1907.