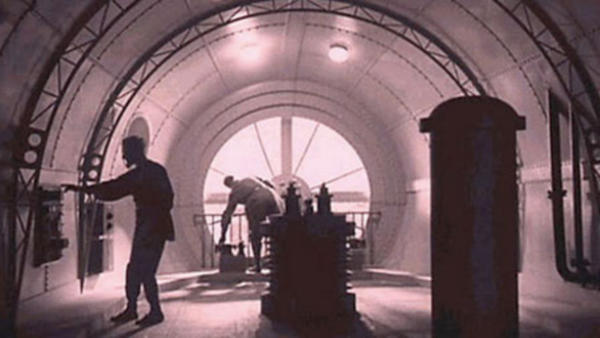 Our Heavenly Bodies
An exploration of the whole human knowledge of the 1920s about the world and the universe.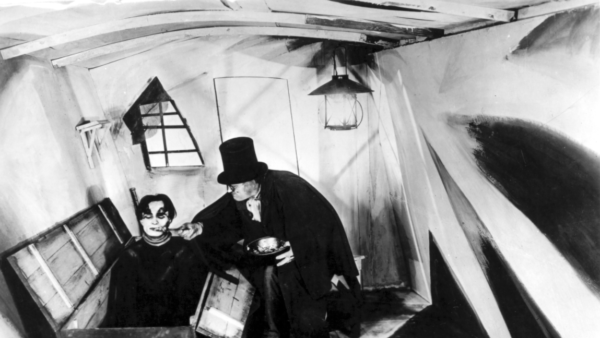 The Cabinet of Dr. Caligari
In this seminal masterpiece of German Expressionist cinema, a hypnotist brings a man under his control and turns him into a somnambulist, or sleepwalker, who commits murders.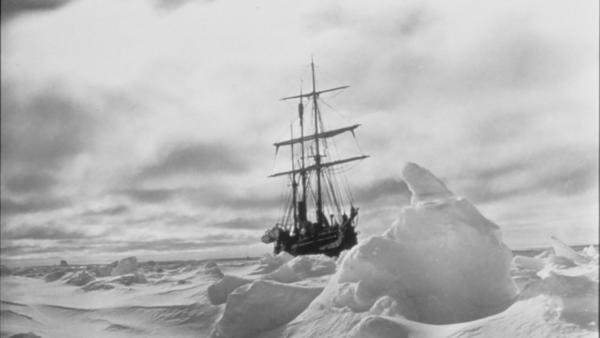 South: Ernest Shackleton & the Endurance Expedition
The story of the 1914–1916 Antarctic exploration mission of Sir Ernest Shackleton. The ship sails south, breaking the ice, and ultimately getting trapped by the fast-changing weather.