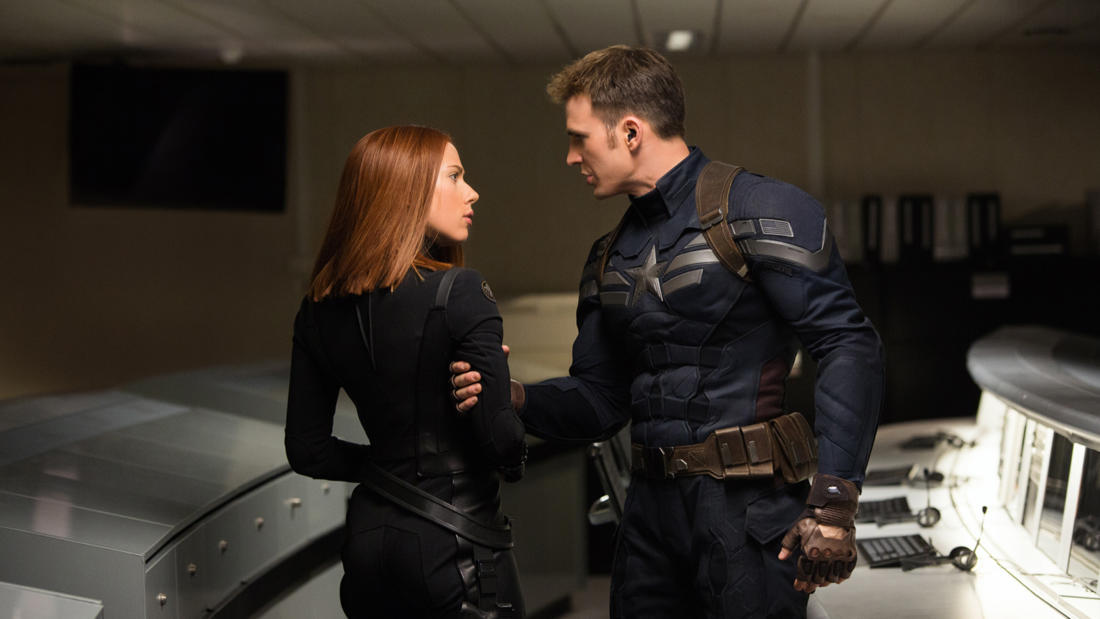 2023
with
Nicole Miller
Managing Director, Biomimicry 3.8
Captain America: The Winter Soldier—

What would nature do?
Program Description
Ever wonder how nature creates color without paint, energy without fossil fuels, or adhesives without toxic glue? The practice of biomimicry is looking to nature's 3.8 billion years to help solve some of today's most vexing challenges. Learn more about biomimicry and how you can "Ask Nature" to inform your next challenge or opportunity.
Presented as part of the 2023 National Evening of Science on Screen.
Film Synopsis
As Steve Rogers struggles to embrace his role in the modern world, he teams up with a fellow Avenger and S.H.I.E.L.D agent, Black Widow, to battle a new threat from history: an assassin known as the Winter Soldier.

After the cataclysmic events in New York with his fellow Avengers, Steve Rogers, aka Captain America (Chris Evans), lives in the nation's capital as he tries to adjust to modern times. An attack on a S.H.I.E.L.D. colleague throws Rogers into a web of intrigue that places the whole world at risk. Joining forces with the Black Widow (Scarlett Johansson) and a new ally, the Falcon, Rogers struggles to expose an ever-widening conspiracy, but he and his team soon come up against an unexpected enemy.
Photo credit: Marvel Studios
About the Speaker
Nicole Miller is the managing director of Biomimicry 3.8, a certified BCorp and social enterprise dedicated to helping change-makers create a more sustainable and just world by emulating nature's designs and core principles. Since joining B3.8 in 2012, she has overseen the development of key strategic partnerships to increase access to biomimicry and worked with clients such as Google, Interface, Jacobs, Microsoft, and others to drive innovation and sustainability. Nicole has a unique grasp of how to position great science to drive commercial practice--and ultimately market transformation. She won't rest until biomimicry is in the hands of all designers that shape our world.