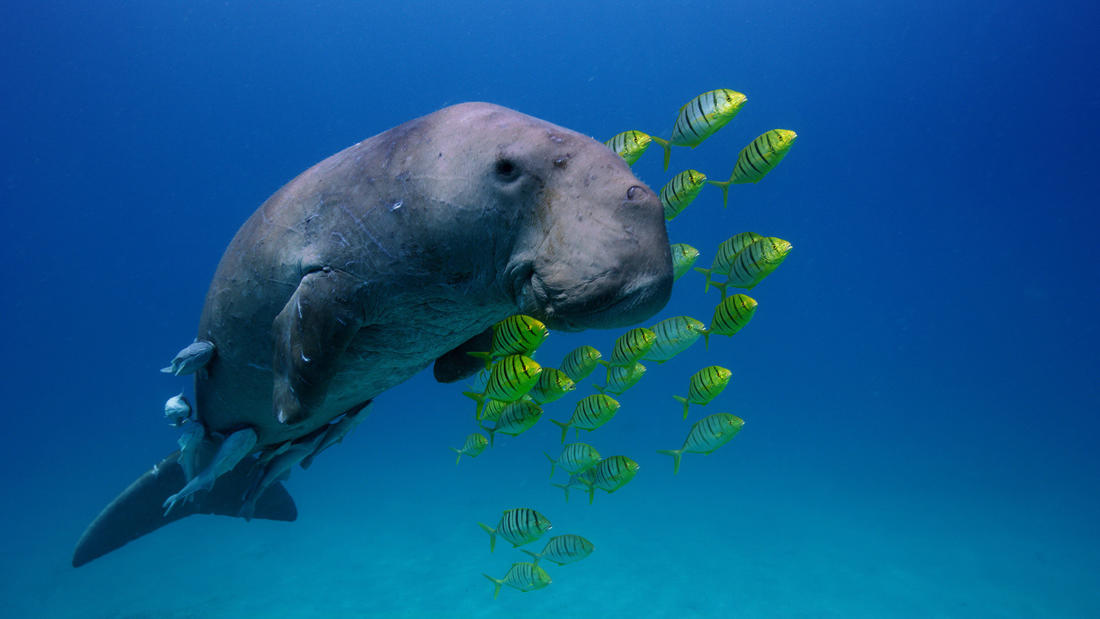 2023
with
Dr. Nancy Gassman
Assistant Director of Public Works - Sustainability, City of Fort Lauderdale
and
Dr. Landolf Rhode-Barbarigos
Assistant Professor, Department of Civil, Architectural and Environmental Engineering, University of Miami's College of Engineering
and
Anya Freeman
Founder/CEO of Kind Design, Living Seawalls
Secrets of the Sea (IMAX)—

South Florida waterway and coastal impact
Program Description
Explore the RESEARCH, understand the IMPACT, and dive into the SOLUTIONS to coastal impacts in south Florida. The Marine Research Hub and MODS is connecting the dots of our Blue Economy! Join us to learn about the coastal impacts in our area, specifically seawalls and infrastructure.
Presented as part of the 2023 National Evening of Science on Screen.
Film Synopsis
A look at marine biodiversity and the many species that live and interact in the ocean.

Prepare to meet some of the ocean's strangest and most spectacular creatures in the new film Secrets of the Sea, narrated by Joelle Carter, for IMAX® and giant screen theaters! From adorable pygmy seahorses and opalescent squid, to manta rays, tiger sharks, a coconut octopus, and much more, Secrets of the Sea takes you face-to-face with an astonishing array of marine critters, showing the fascinating ways they interact with each other and their environment. Filmed in the Philippines, Mexico, Tahiti, Indonesia, Palau, Hawaii, California and other locations, and featuring more than 70 different marine species, Secrets of the Sea reveals the many wonders and mysteries of our ocean world and demonstrates the critical importance of marine biodiversity to keeping our oceans healthy.
Photo credit: MacGillivray Freema

About the Speaker
Dr. Nancy Gassman received her Ph.D. from the University of Miami researching a variety of issues impacting coastal ecosystems. Her public service started with Broward County, Florida, in 1995 working on integrated water resources planning. She has been a major contributor to developing technical tools for the Southeast Florida Regional Climate Change Compact including the Unified Sea Level Rise Projection for Southeast Florida. In January 2014, she joined the City of Fort Lauderdale. As the Assistant Public Works Director for Sustainability, she provides program oversight for Fleet Services; Solid Waste and Recycling; Stormwater Operations; Environmental and Regulatory Affairs; and Sustainability and Climate Resilience. In her current role, she is implementing sustainability, climate mitigation and adaptation strategies within government operations and throughout the City. She regularly presents on the City's integration of sustainability and resiliency into the organizational culture, infrastructure master plans, ordinances and policies.
Dr. Landolf Rhode-Barbarigos of the University of Miami's College of Engineering is an expert in structural morphology, which investigates the relationship between structures, as well as their form, function, material and forces. He focuses on lightweight structures, such as tensegrity systems, as well as coastal applications, including ecofriendly solutions for shoreline protection.
Anya Freeman is founder and CEO of Living Seawalls, which 3D-prints living seawalls functioning as coral reefs with embedded sensor systems for collecting water quality data. She was previously an attorney, running her own law firm focused on policy and litigation, serving as general counsel for Florida State Trust, and working at the US Attorney's Office of Miami/Fort Lauderdale and at US District Court in central California, among others. Freeman is a member of the Peter Diamandis Abundance 360 community, which empowered her to leave law and launch Living Seawalls in 2020. She is passionate about technological solutions to global challenges that benefit the environment and have scalable economics.