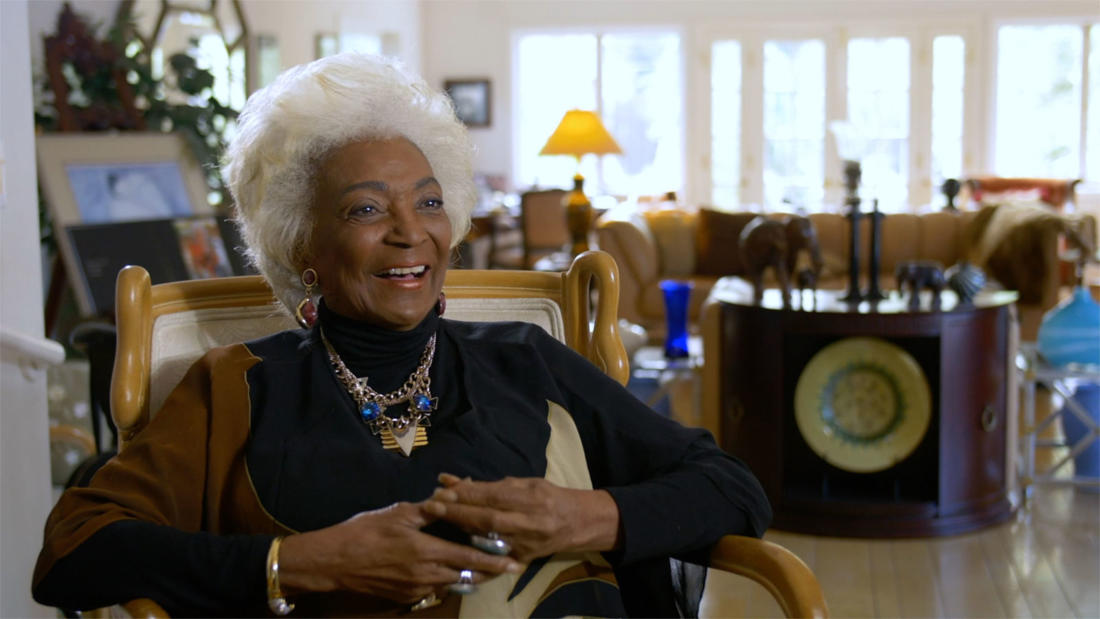 2023
with
Elena Petrak
Senior Quality Assurance Engineer, Astrobotic
and
Lauren Shalek
Manager of Operations and Visitor Services, Moonshot Museum
and
Mike Hennessey
Manager of Programs and Learning, Moonshot Museum
Woman in Motion—

Now launching: engineering, lunar landers and alternative pathways to STEM careers
Program Description
Elena Petrak, senior quality assurance engineer at Astrobotic, the Carnegie Mellon University spin-off building lunar landers on Pittsburgh's North Side, will give the brief presentation "Now Launching: Engineering, Lunar Landers and Alternative Pathways to STEM Careers."

Lauren Shalek, manager of operations and visitor services, and Mike Hennessey, manager of programs and learning at the Moonshot Museum, will share information about Pennsylvania's first space museum, which encourages the next generation of space engineers with views of behind-the-scenes assembly action.
Presented as part of the 2023 National Evening of Science on Screen.

Film Synopsis
Nichelle Nichols, best known as Star Trek's Lt. Uhura, launches a recruiting campaign aimed at changing the face of NASA.
"Woman in Motion," explores the intersection of the arts and science, technology, engineering, and mathematics through the captivating story of Nichelle Nichols, an icon of the much loved "Star Trek" series turned NASA recruiter.
In 1977, NASA struggles to recruit scientists, engineers, and astronauts for their new Space Shuttle Program. That is when Nichelle Nichols, Star Trek's Lt. Uhura, challenges them by asking the question "Where are my people?"
With NASA's backing, Nichols embarks on a national blitz, recruiting 8,000 of the nation's best and brightest, including the trailblazing astronauts who became the first African American, Asian and Latino men and women to fly in space.
The documentary compiles footage and interviews from Nichols' career to explore her transition from a pop culture icon to the recipient of NASA's Public Service Award, which lauded her efforts to make the study of space more accessible for women and minorities.
Available on streaming platforms everywhere.
Banner image courtesy of Fathom Events
About the Speaker
Elena Petrak is a senior quality assurance engineer at Astrobotic, a lunar logistics company and developer of space robotics technologies for lunar and planetary missions. She collaborates with engineering, safety, and mission assurance teams to establish effective controls, compliance policies, and quality assurance processes. Elena's skill set includes expertise in quality assurance, training design, and mentorship. As a training manager and quality engineer, she has a demonstrated history of success in designing and implementing comprehensive training programs, manuals, and courses that provide employees with a solid understanding of operational best practices. With extensive experience in outreach initiatives aimed at promoting STEM careers to students ranging from 6 years old through college, Elena has developed a passion for advancing awareness in this field.