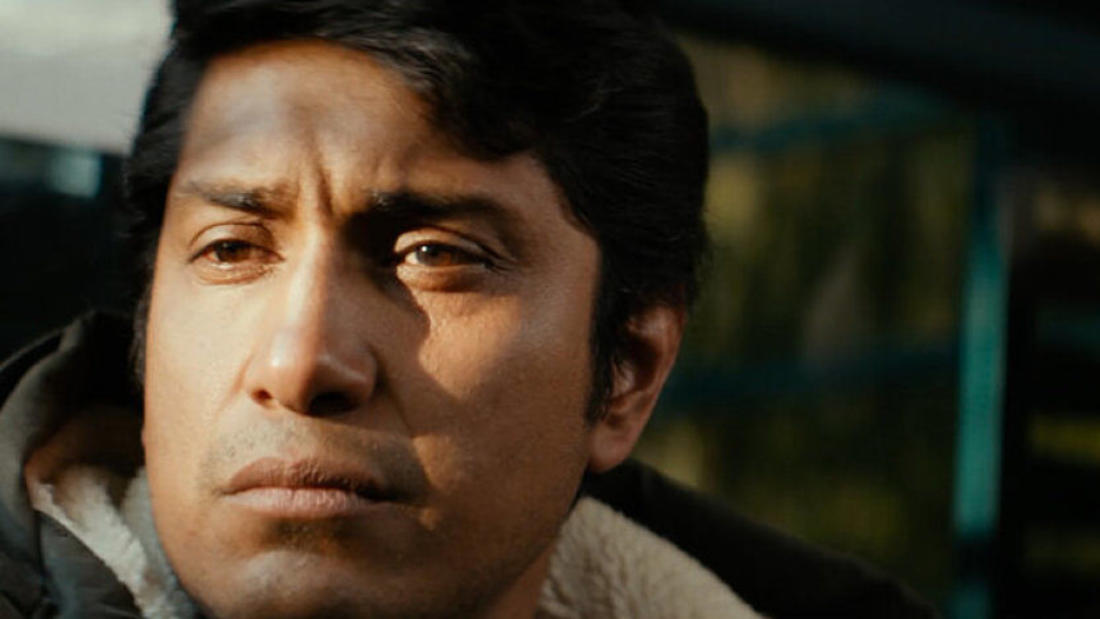 2023
with
Dr. André Green II
Ecology and Evolutionary Biology, University of Michigan
and
David Clipner
Director of Education and Wildlife, Leslie Science and Nature Center
Son of Monarchs (Hijo de Monarcas)—

Monarch biology, the environment, and extinction
Program Description
Dr. André Green II and David Clipner highlight various themes present throughout the film, such as the environmental detriment and harm to wildlife as a result of scientific studies and progress. In Son of Monarchs, Mendel struggles between his reverence of the Monarch Butterfly in his hometown in Michoacán, and the violence of studying Monarch bodies up close in New York. This is a constant struggle in biological sciences and one that science, as a discipline, must overcome.
Film Synopsis
A Mexican biologist's return from New York to his hometown near butterfly forests of Michoacán sparks a personal metamorphosis.
After his grandmother's death, a Mexican biologist living in New York returns to his hometown, nestled in the majestic monarch butterfly forests of Michoacán. The journey forces him to confront past traumas and reflect on his hybrid identity, sparking a personal and spiritual metamorphosis.
About the Speaker
Dr. André Green II is an Assistant Professor in the Department of Ecology and Evolutionary Biology at the University of Michigan. He received his B.S. in Biology from MIT and Ph.D. in Biology from Harvard. Dr. Green is broadly interested in studying how organisms are built and understanding how this influences their evolution on a dynamic planet. The current focus of the lab is to (co-)develop novel tools and technologies to study the development and evolution of the iconic monarch butterfly migration.
David Clipner is a lifelong learner who holds an elementary education degree from Eastern Michigan University, and has previously studied everything from philosophy to welding and fabrication. After 6 years as a Bassist and Sound Engineer in the Marine Corps Band, he moved to Michigan to start new adventures, though he still keeps his fingers wet in the audio/music world by teaching audio production at Washtenaw Community College and playing locally from time to time. He leads various workshops on heritage skills such as artisan baking and hand tool woodworking, hosts beverage tastings, and consults on wildlife and ecological restoration projects. Teaching and sharing his many interests with others including his wife, Mary and their three boys, Tilden, Rye, and Hawthorn, remains his favorite way to spend his time. "You only get one life that we know of. Why would you want to keep all the wonderful things you learn to yourself? What a waste that would be."