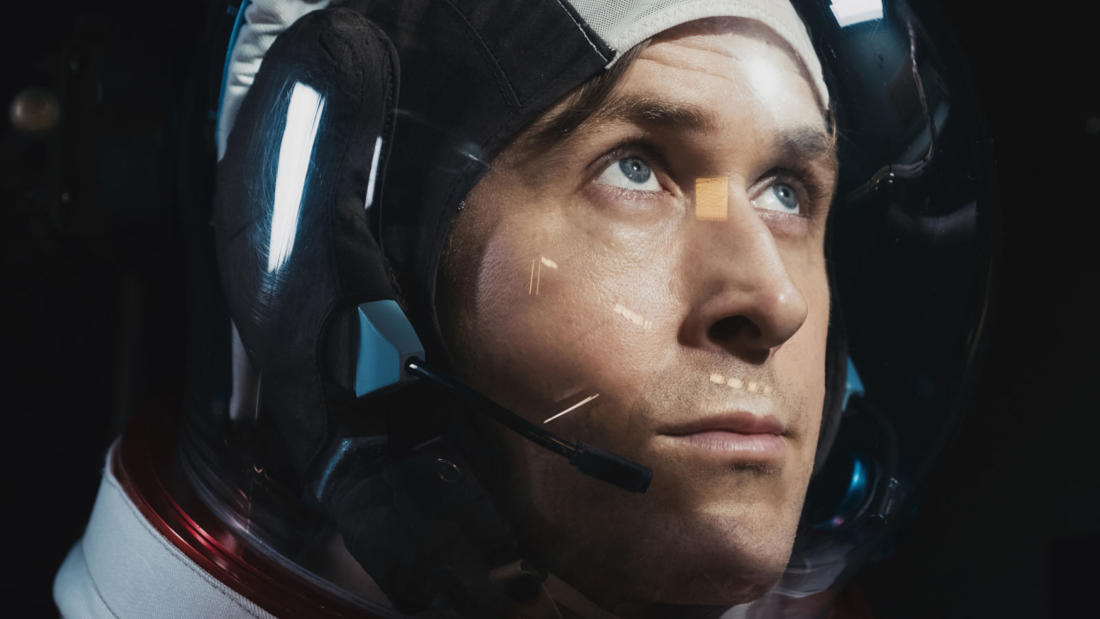 2023
with
Ata Sarajedini, Ph.D.
Professor of Physics, Florida Atlantic University
First Man—

Latest discoveries of the James Webb Telescope
Program Description
Dr. Ata Sarajedini—a renowned expert in the field of astrophysics—presents the latest revolutionary discoveries seen by the James Webb Telescope. Followed by a special IMAX showing of the Sloan Foundation Film FIRST MAN, this event will showcase the riveting and long history of space exploration.
Film Synopsis
The riveting story of NASA's mission to land a man on the moon, focusing on Neil Armstrong and the cost—on Armstrong, his family, his colleagues, the nation—of one of the most dangerous missions in history.
On the heels of their six-time Academy Award®-winning smash, La La Land, Oscar®-winning director Damien Chazelle and star Ryan Gosling reteam to tell the story behind the first manned mission to the moon, focusing on Neil Armstrong and the decade leading to the historic Apollo 11 flight. A visceral and intimate account told from Armstrong's perspective, based on the book by James R. Hansen, the film explores triumph, sacrifice, and leading under the pressure of grace and tragedy.
Image courtesy of PHOTOFEST
About the Speaker
Dr. Sarajedini is a professor of physics at Florida Atlantic University (FAU), the inaugural Bjorn Lamborn Endowed Chair in Astrophysics, and is a renowned expert in the field of astrophysics. His research is focused on resolved stellar populations in Local Group galaxies. These include field stars, open and globular clusters in the Milky Way, M31, M33, the Magellanic Clouds, and the numerous nearby dwarf galaxies.