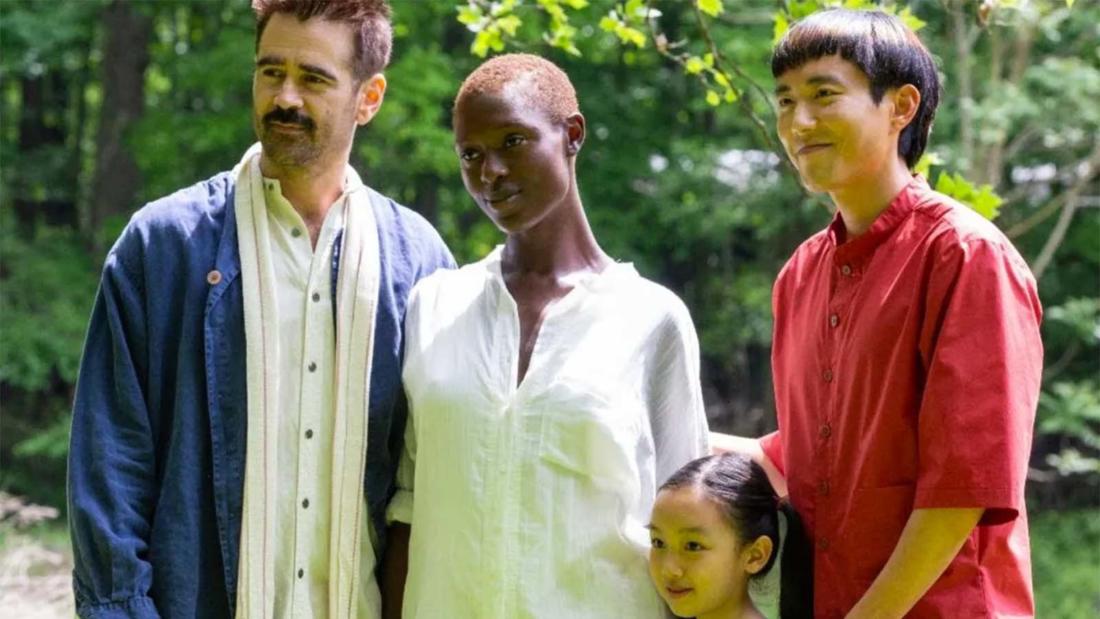 2023
with
Chris Callison-Burch
Associate Professor of Computer and Information Science, University of Pennsylvania
After Yang—

How can AI help you today? Artificial Intelligence and communication
Program Description
Professor Chris Callison-Burch discusses the breakthrough success of ChatGPT, an artificially intelligent chatbot that has quickly garnered attention for its detailed responses and articulate answers across many domains of knowledge.

Film Synopsis
In a near future, a family reckons with questions of love, connection, and loss after their A.I. helper unexpectedly breaks down.

When his young daughter's beloved companion — an android named Yang — malfunctions, Jake (Colin Farrell) searches for a way to repair him. In the process, Jake discovers the life that has been passing in front of him, reconnecting with his wife (Jodie Turner-Smith) and daughter across a distance he didn't know was there.
Photo credit: A24

About the Speaker
Chris Callison-Burch is an associate professor of Computer and Information Science at the University of Pennsylvania. His course on Artificial Intelligence has one of the highest enrollments at the university with 500 students taking the class each Fall. He is best known for his research into natural language processing, and crowdsourcing. His current research is focused on applications of large language models to long-standing challenge problems in artificial intelligence. His PhD students joke that now whenever they ask him anything his first response is "Have you tried GPT for that?" Prof Callison-Burch has more than 100 publications, which have been cited over 20,000 times. He is a Sloan Research Fellow, and he has received faculty research awards from Google, Microsoft, Amazon, Facebook, and Roblox, in addition to funding from DARPA, IARPA, and the NSF.