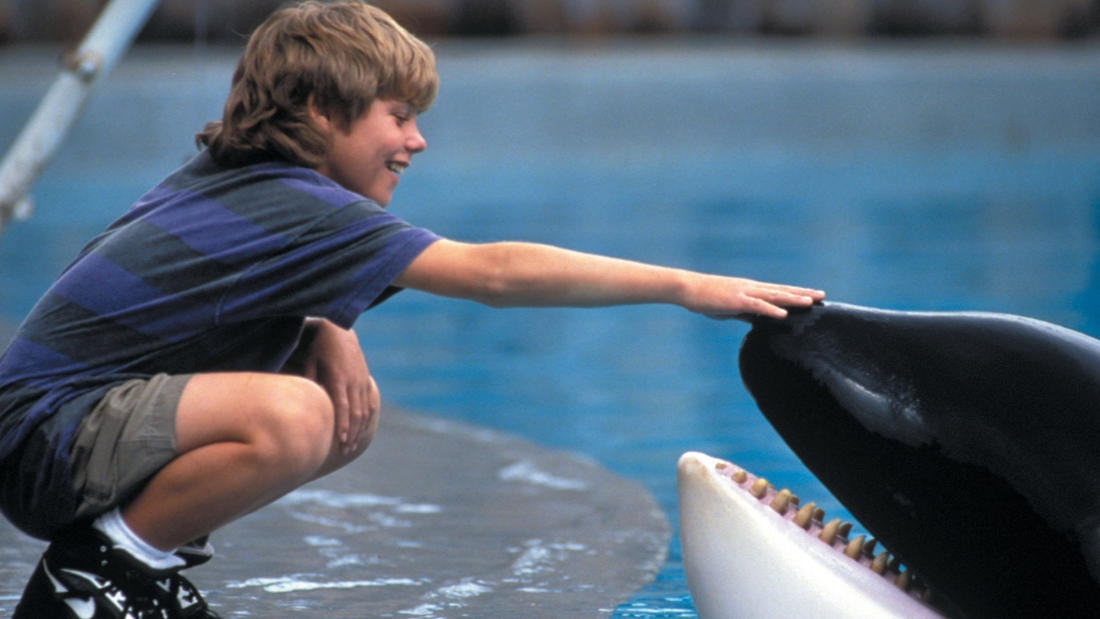 2023
with
Jeff Ewelt
Executive Director, Zoo Montana
Free Willy—

Featuring Zoo Montana on "Animals in Captivity"
Program Description
We're going back to the ocean to revisit this childhood favorite with ZooMontana executive director Jeff Ewelt! Learn more about the science involved in holding animals in captivity, whether it's good or bad, and what makes for better living conditions for all creatures great and small at the zoo! Plus, he'll debunk some of the "Hollywood science" we see in film and TV like this one.
Film Synopsis
When a boy learns that a beloved killer whale is to be killed by the aquarium owners, the boy risks everything to free the whale.

When maladjusted orphan Jesse (Jason James Richter) vandalizes a theme park, he is placed with foster parents and must work at the park to make amends. There he meets Willy, a young Orca whale who has been separated from his family. Sensing kinship, they form a bond and, with the help of kindly whale trainer Rae Lindley (Lori Petty), develop a routine of tricks. However, greedy park owner Dial (Michael Ironside) soon catches wind of the duo and makes plans to profit from them.

Photo credit: Warner Bros.