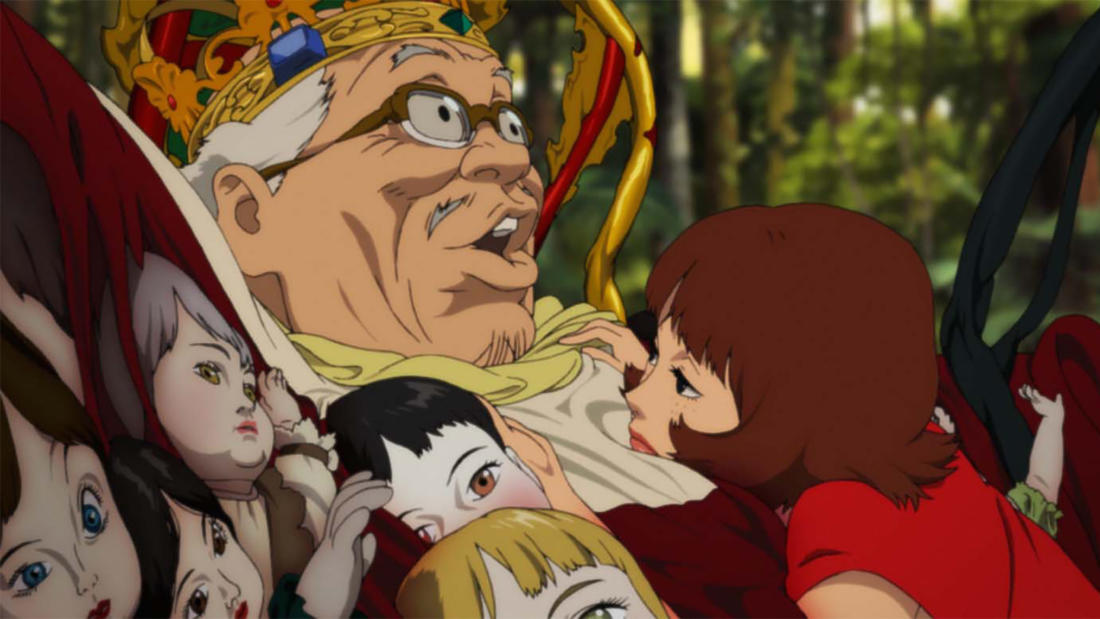 2023
with
Jesse Lyon
Dream Interpreter; Mental Health Counselor; Clinical Hypnotherapist
Program Description
Explore the role of dream interpretation in therapy and wellness with dream interpreter and clinical hypnotherapist Jesse Lyon.
Film Synopsis
When a machine that allows therapists to enter their patients' dreams is stolen, all hell breaks loose. Only a young female therapist can stop it.
Dr. Atsuko Chiba (voiced by Megumi Hayashibara) works as a scientist by day and, under the code name "Paprika," as a dream detective by night. Atsuko and her colleagues are working on a device called the DC Mini, which is intended to help psychiatric patients, but in the wrong hands it could destroy people's minds. When a prototype is stolen, Atsuko springs into action to recover it before damage is done. This award-winning Japanese anime film is based on Yasutaka Tsutsui's 1993 novel of the same name.
About the Speaker
Jesse Lyon is a dream interpreter who's taking the world by storm! He's a licensed mental health counselor and nationally certified clinical hypnotherapist. His unique blend of expertise allows him to unlock the hidden meanings behind your dreams and help you understand what your mind is telling you while you sleep.
But that's not all – Jesse is also a viral social media influencer (@LyonMentalHealth) with over 2.5 million followers on TikTok alone! You may have seen him on the news or caught one of the many articles written about him. His fascinating insights and relatable approach to dream interpretation have captured the hearts and minds of people all over the globe.
Jesse Lyon is also the founder of Lyon Counseling, with offices conveniently located in both Winter Park and Downtown Orlando. With his expertise in mental health counseling and hypnotherapy, Jesse offers a wide range of services to help his clients overcome challenges and achieve their goals. He specializes in working with complex trauma, Dissociative Identity Disorder and Schizophrenia.
Whether you're struggling with anxiety, facing a major life decision, or simply curious about what your dreams might mean, Jesse is here to help. Send him a message today and join the millions of people who are discovering the incredible power of their dreams!