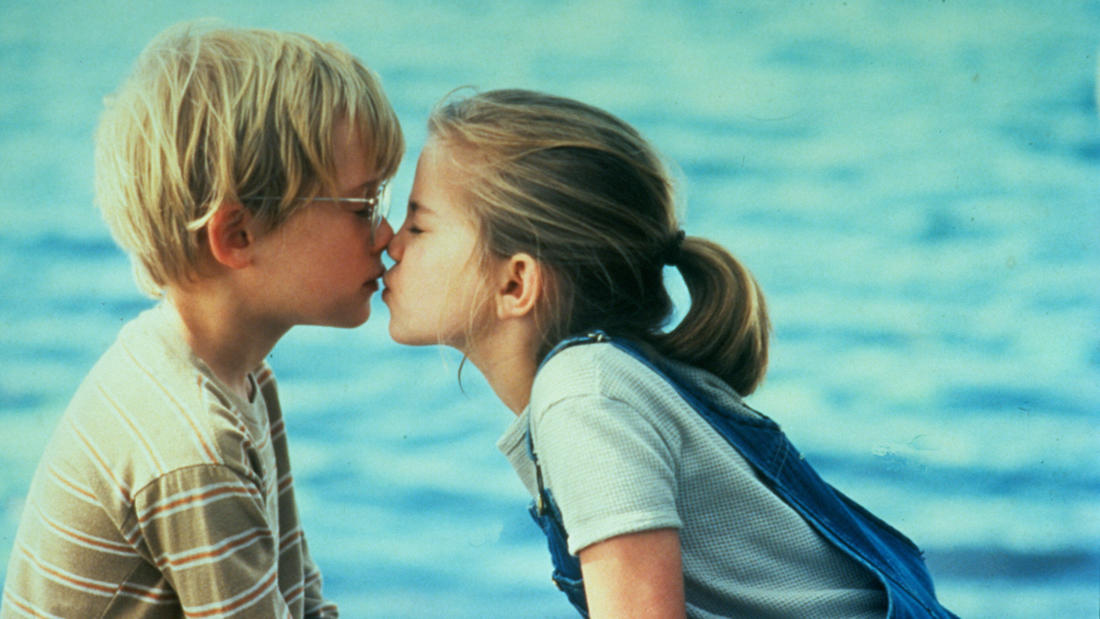 2023
with
Gerrett Morris
Resident Beekeeper, Salina's Rolling Hills Zoo
My Girl—

Don't blame the bees
Program Description
Gerrett Morris, resident Beekeeper at the Rolling Hills Zoo, leads a discussion on native bees of Kansas and their importance to the environment.
Film Synopsis
A young girl on the threshold of her teen years finds her life turning upside down when she is accompanied by an unlikely friend.

Tomboy Vada Sultenfuss (Anna Chlumsky) has good reason to be morbid: her mother died giving birth to her, and her father (Dan Aykroyd) operates a funeral service out of their home. The other kids think she's a freak, and it certainly doesn't help that her best friend, Thomas J. Sennett (Macaulay Culkin), is a boy. To make matters worse, Vada is desperately in love with her English teacher, Mr. Bixler (Griffin Dunne). What's an 11-year-old girl to do?

Photo credit: Columbia Pictures