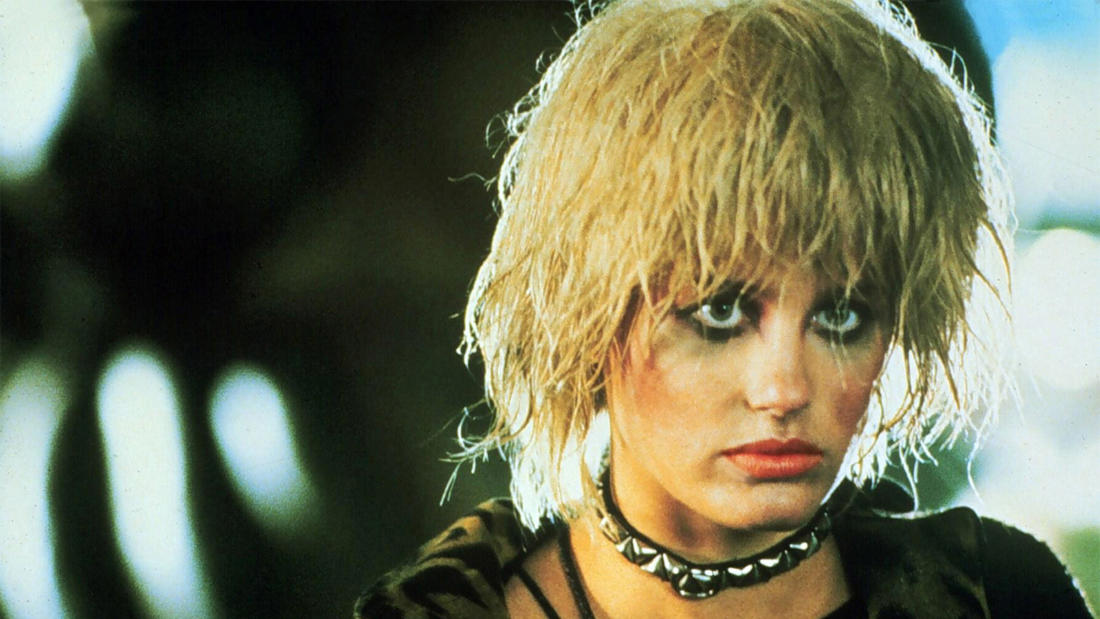 2023
with
Eduardo Blanco
Associate Professor, Department of Computer Science, University of Arizona
Blade Runner—

AI and the Replicants
Program Description
How does A.I. inform the concept of "replicants" in Blade Runner? Dr. Eduardo Blanco, Associate Professor in the Department of Computer Science at the University of Arizona, has some insight, and also addresses recent advances in A.I. and their implications for society.
Film Synopsis
A blade runner must pursue and try to terminate four replicants who stole a ship in space and have returned to Earth to find their creator.
In the not-too-distant future, Los Angeles and the surrounding area has become a dystopian wasteland, heavily industrialized and overcrowded. Genetically engineered humanoid beings known as replicants are manufactured by the powerful Tyrell Corporation for use in dangerous off-world colonization. Retired police officer Rick Deckard (Harrison Ford), whose job was to track down replicants and assassinate them, is informed that four have come to Earth illegally. Called before his one-time superior (M. Emmett Walsh), Deckard is forced back into active duty to find and destroy the rogue replicants. Ridley Scott's neo-noir classic initially polarized critics, but has since come to be regarded as one of the greatest sci-fi films of all time.
About the Speaker
Eduardo Blanco is an Associate Professor in the Department of Computer Science at the University of Arizona. He received his PhD from The University of Texas at Dallas. Eduardo joined the College of Science at the UofA in Fall 2022 after holding faculty appointments at the University of North Texas and at Arizona State University. If you ask him, he will tell you that he has found his place here in Tucson, where the community and university mingle in meaningful ways. He conducts research primarily in natural language processing, the subfield of artificial intelligence that is making computers understand language. His work has been supported by the National Science Foundation, the National Geospatial-Intelligence Agency, the Office of Naval Research, the Patient-Centered Outcomes Research Institute, and generous gifts from industry. Eduardo's research has been recognized with a Bloomberg Data Science Research Grant and the National Science Foundation CAREER Award.