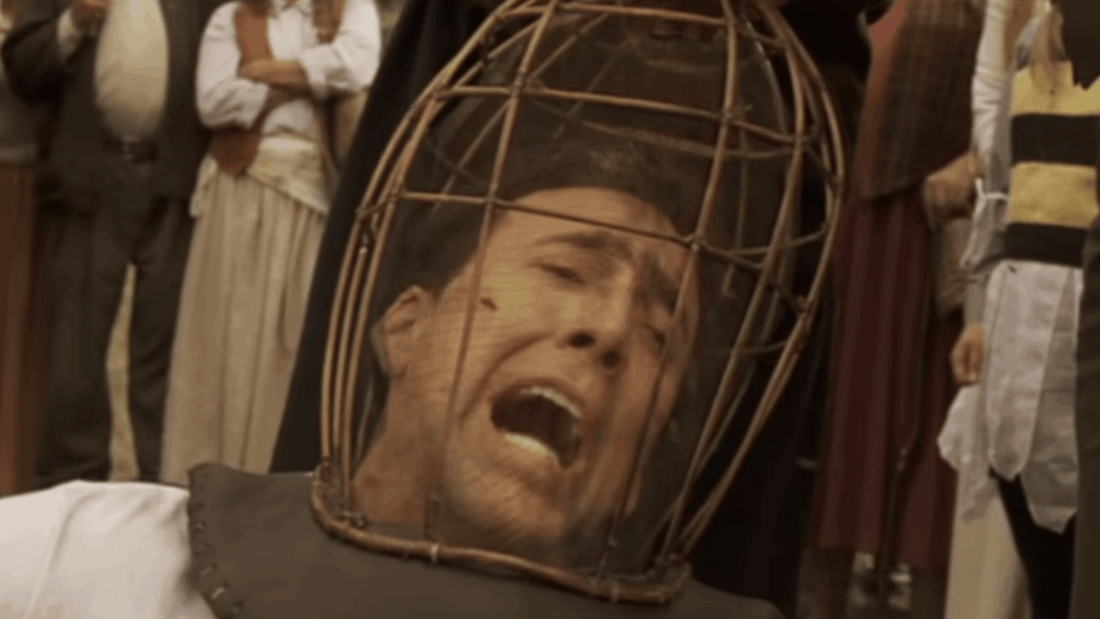 2022
with
Timothy Paule + Nicole Lindsey
Co-Founders, Detroit Hives
The Wicker Man—

Yes, the bees!
Program Description
Yes, the bees! is a film screening + presentation + field trip to Detroit Hives. Our journey begins with the film, which includes a pivotal scene involving bees, which is where Tim and Nicole from Detroit Hives come in… bees just don't behave that way! They'll share their story and we'll learn the real story of bees, the marvelous creatures who are responsible for one in every 3 bites of food you take, and how YOU can help them thrive. Then we'll hop on a bus for an exclusive tour of the actual Detroit Hives!
Film Synopsis
A sheriff investigating the disappearance of a young girl from a small island discovers there's a larger mystery to solve among the island's secretive, neo-pagan community.

A reclusive lawman (Nicolas Cage) travels to a secluded island to search for a girl who has gone missing. Once there, he discovers sinister forces at work among the island's secretive residents, including strange sexual rituals, a harvest festival and possible human sacrifice.
Photo credit: Warner Bros.
About the Speaker
The idea for Detroit Hives was sparked in the winter of 2016 when Timothy Paule discovered that local raw honey was able to cure a cold that no other remedy had. After learning about the medicinal properties of honey and seeing how it was able to provide his immune system the boost it needed, he and partner Nicole Lindsey became fascinated with bees. The couple learned as much as they could, enrolling in local beekeeping classes over the next few months. Both being proud Detroit natives, they recognized the abandoned lots in the city could serve a greater purpose and combined their new knowledge with a need in the community. They bought their first lot in 2017, started their first urban bee farm, and Detroit Hives was born. They've generated buzz with their work, expanding to other lots, multiplying their number of hives and continuing to build their colony ever since. Our founders created Detroit Hives with the purpose to bring diversity and cognizance to bee awareness and rebuilding inner-city communities introducing Detroit as the place to "BEE".