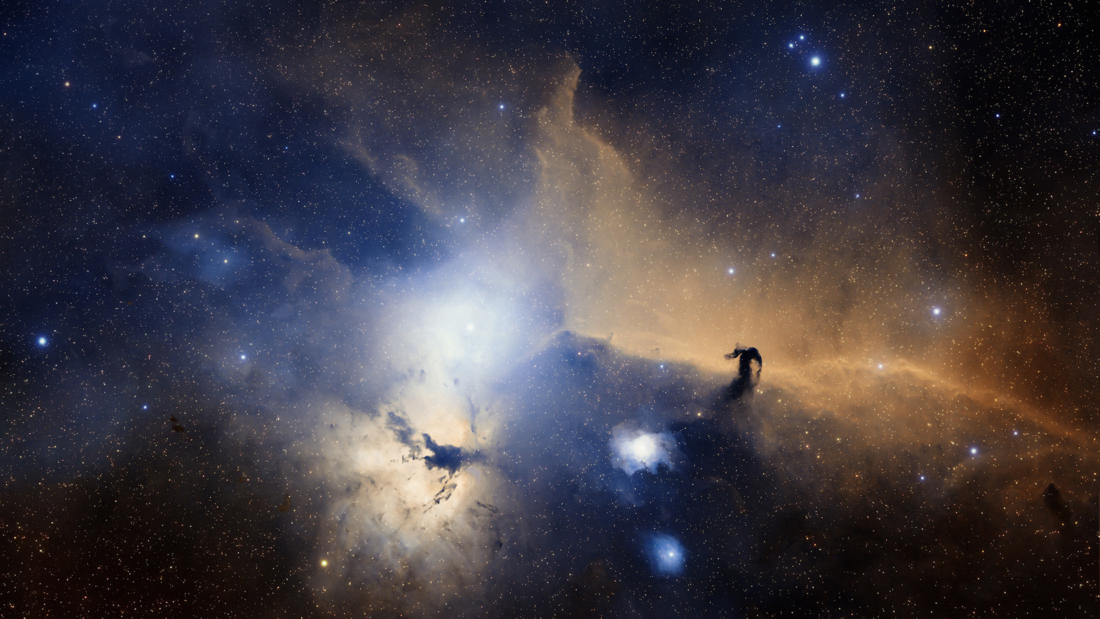 2022
with
Dr. Ellen Ochoa
Astronaut
The Search for Life in Space—

[VIRTUAL] An evening with Astronaut Dr. Ellen Ochoa
Program Description
Spend an out-of-this world FREE virtual evening with one of America's trailblazers, veteran astronaut and former Space Center Director, Dr. Ellen Ochoa. Dr. Ochoa, the first Latina in space, has charted a dazzling and inspirational career path. Enjoy a live presentation, question & answer session and a streaming of the IMAX Documentary, The Search for Life in Space.
Film Synopsis
Journey from the depths of the Pacific Ocean into the far reaches of space on a quest to find something that changes everything... signs of life, somewhere else in the universe.
With cutting-edge imagery from the world's most powerful telescopes, The Search for Life in Space takes audiences from the surface of Mars and the icy moons of Jupiter and Saturn, to the extreme lava fields of Hawaii and thermal vents deep beneath the sea. In these harsh environments, astrobiologists look for clues to how life takes hold. As this immersive adventure into the universe reveals the possibility of planets like ours, The Search for Life in Space will make you re-examine such fundamental questions as: "Where did we come from?", "How did we get here?" and "Are we alone?"
Credit: MacGillivray Freeman

About the Speaker
Dr. Ellen Ochoa, a veteran astronaut, was the 11th director of the Johnson Space Center. She was JSC's first Hispanic director, and its second female director. Her previous management roles include Deputy Center Director and Director of Flight Crew Operations.
Ochoa joined NASA in 1988 as a research engineer at Ames Research Center and moved to Johnson Space Center in 1990 when she was selected as an astronaut. She became the first Hispanic woman to go to space when she served on the nine-day STS-56 mission aboard the space shuttle Discovery in 1993. She has flown in space four times, including STS-66, STS-96 and STS-110, logging nearly 1,000 hours in orbit.
Born in California, Ochoa earned a bachelor's degree in physics from San Diego State University and a master's degree and doctorate in electrical engineering from Stanford University. As a research engineer at Sandia National Laboratories and NASA Ames Research Center, Ochoa investigated optical systems for performing information processing. She is a co-inventor on three patents and author of several technical papers.
Ochoa has been recognized with NASA's highest award, the Distinguished Service Medal, and the Presidential Distinguished Rank Award for senior executives in the federal government. She has received many other awards and is especially honored to have six schools named for her. She is a Fellow of the American Association for the Advancement of Science (AAAS) and the American Institute of Aeronautics and Astronautics (AIAA), serves on several boards, and chairs the Nomination Evaluation Committee for the National Medal of Technology and Innovation.