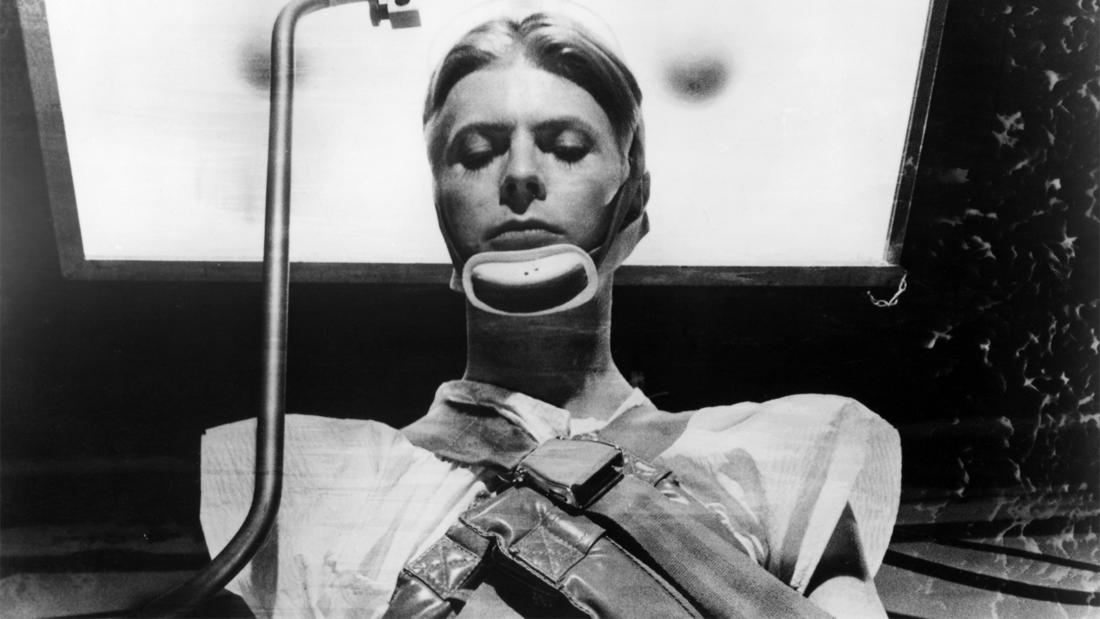 2022
with
Carol Collier
Senior Advisor for Watershed Management and Policy, Academy of Natural Sciences
The Man Who Fell to Earth—

The importance of water conservation in our changing climate
Program Description
Carol Collier, Senior Advisor for Watershed Management and Policy, Academy of Natural Sciences, discusses why water conservation is crucial to our changing climate.
Film Synopsis
An extraterrestrial crash lands on Earth seeking a way to ship water to his planet, which is suffering from a severe drought.
Thomas Jerome Newton (David Bowie) is an alien who has come to Earth in search of water to save his home planet. Aided by lawyer Oliver Farnsworth (Buck Henry), Thomas uses his knowledge of advanced technology to create profitable inventions. While developing a method to transport water, Thomas meets Mary-Lou (Candy Clark), a quiet hotel clerk, and begins to fall in love with her. Just as he is ready to leave Earth, Thomas is intercepted by the US government, and his entire plan is threatened. Based on the novel of the same name by Walter Tevis, rock legend David Bowie made his acting debut in this trippy and highly provocative exploration of the outsider's experience in modern Western culture.