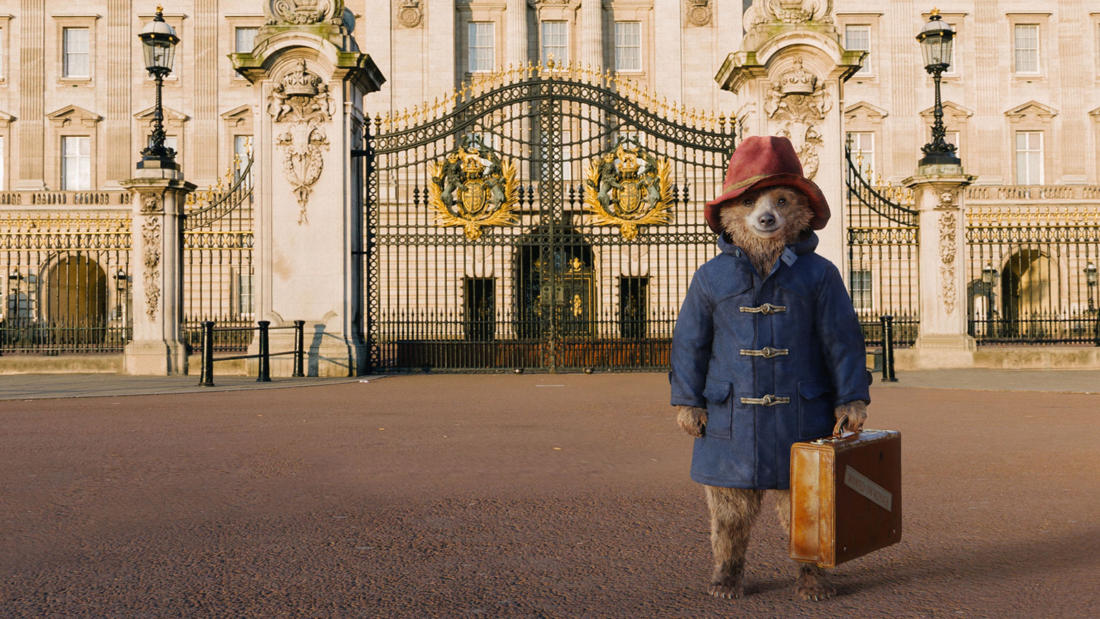 2022
with
Marguerite Jodry
Owner of Zest Billings
Paddington—

Paddington and the art of making marmalade
Program Description
Special guest Marguerite Jodry from Zest Billings educates us on the preservation process that makes marmalade and other goodies last in our pantries!
Film Synopsis
A young Peruvian bear travels to London in search of a home. Finding himself lost and alone at Paddington Station, he meets the kindly Brown family, who offer him a temporary haven.

After a deadly earthquake destroys his home in Peruvian rainforest, a young bear (Ben Whishaw) makes his way to England in search of a new home. The bear, dubbed "Paddington" for the london train station, finds shelter with the family of Henry (Hugh Bonneville) and Mary Brown (Sally Hawkins). Although Paddington's amazement at urban living soon endears him to the Browns, someone else has her eye on him: Taxidermist Millicent Clyde (Nicole Kidman) has designs on the rare bear and his hide.

Photo credit: TWC-Dimension