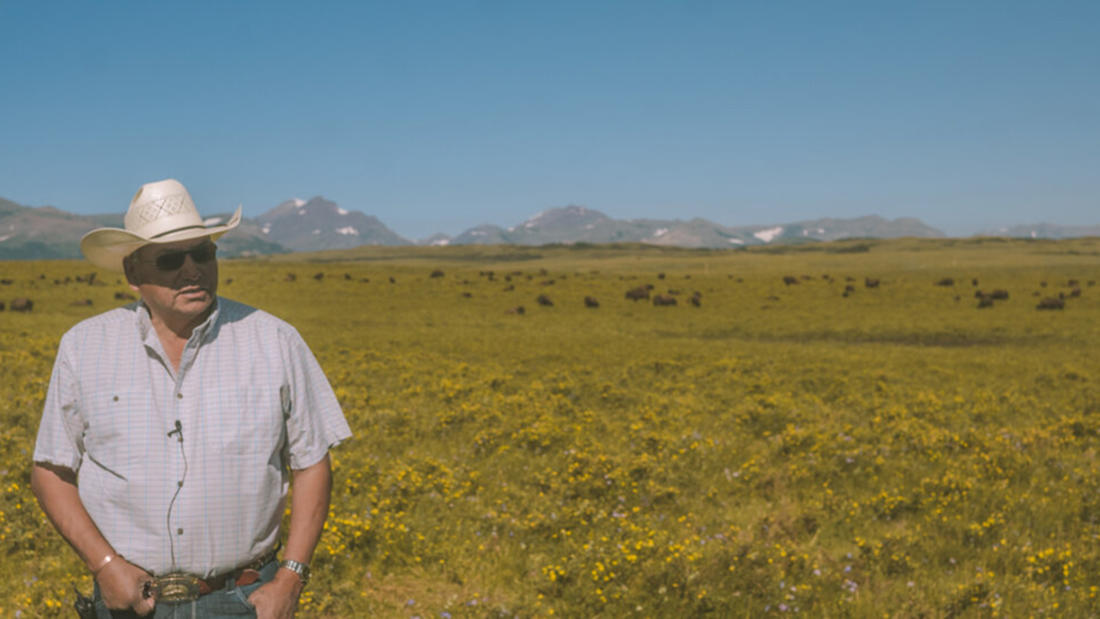 2022
with
Dr. Michael Kotutwa Johnson
Professor, Author, Hopi Tribe Member
Inhabitants: An Indigenous Perspective—

Original knowledge: Indigenous land management strategies
Program Description
The screening is part of a day-long, free to the public celebration of indigenous heritage and will follow a screening of Finding Nemo dubbed in Navajo, and a waila music performance by Gertie and the T.O. Boyz.
Dr. Michael Kotutwa Johnson, who is featured as a subject in the film, will contextualize and compare the current land management practices with the indigenous practices in and around Tucson, which is the longest continually-inhabited settlement in North America.
Film Synopsis
Five Native American Tribes restore their traditional land management practices across deserts, coastlines, forests, and prairies.
For millennia Native Americans successfully stewarded and shaped their landscapes, but centuries of colonization have disrupted their ability to maintain their traditional life ways. As the climate crisis escalates these time-tested practices of North America's original inhabitants are becoming increasingly essential in a rapidly changing world. Follow five Native American Tribes across deserts, coastlines, forests, and prairies as they restore their traditional land management practices.

Photo credit: Inhabit Films
About the Speaker
Dr. Michael Kotutwa Johnson is a member of the Hopi Tribe in Northern Arizona. Dr. Johnson holds a Ph.D. in Natural Resources from the University of Arizona, a Master of Public Policy from Pepperdine University, and a B.S. in Agriculture from Cornell University. Dr. Johnson is a faculty member and Assistance Specialist within the School of Natural Resources and the Environment. His primary work is with the Indigenous Resiliency Center. Michael is also a co-author on the Indigenous Chapter in the National Climate Assessment Five. His newest initiative is the call for the Restoration of the American Indian Food System based on the stewardship principles of Indigenous conservation. Most importantly, he continues to practice Hopi dry farming, a practice of his people for millennia.