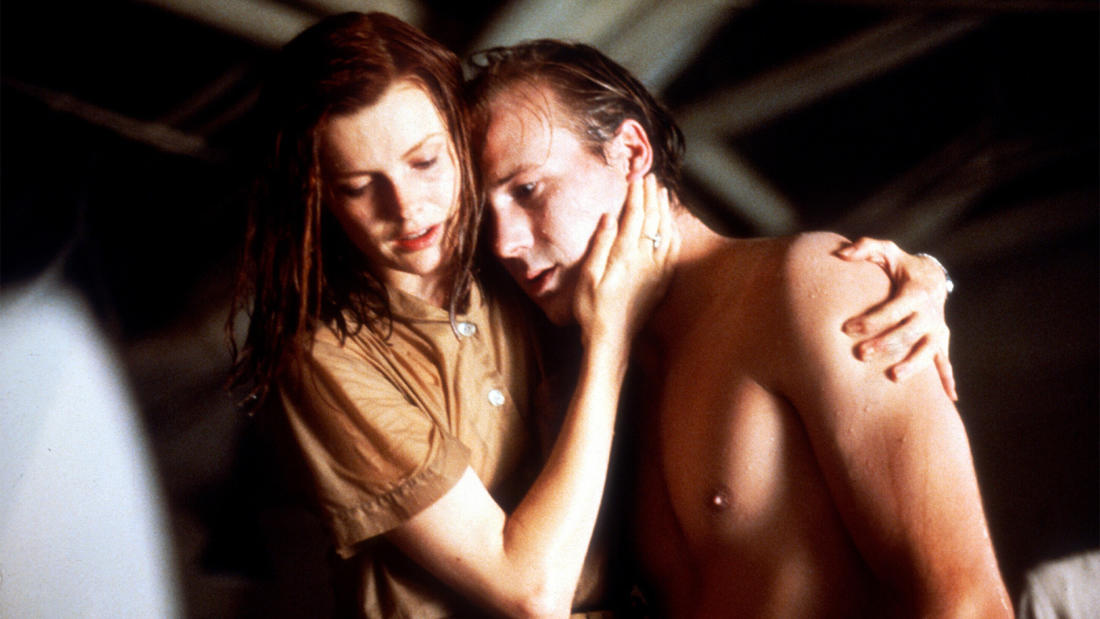 2022
with
Dr. Timothy Block
Scientist, Entrepreneur, Teacher
Altered States—

Not so mad science: Pharmaceutical research today
Program Description
Dr. Timothy Block discusses the pharmaceutical research in today's world.
Film Synopsis
A Harvard scientist conducts experiments on himself with a hallucinatory drug and an isolation chamber that may be causing him to regress genetically.
In the late 1960s, graduate student Eddie Jessup (William Hurt) conducts mind-expanding experiments in an isolation chamber, using himself as the subject. Seven years later, he is a respected professor at Harvard Medical School. Believing he has lost his edge, Eddie decides to resume his work with sensory deprivation, this time using hallucinogens, specifically untested ones, to enhance the experience. After initial tests, he claims to have entered an alternate physical and mental state. Although unbelieving of Eddie's claims, his colleagues Arthur Rosenberg (Bob Balaban) and Mason Parrish (Charles Haid), as well as Eddie's wife, Emily (Blair Brown), are concerned for Eddie's well being. However, if Eddie's claims are true, he could do irreparable harm to himself and others around him, especially if his altered states are uncontrollable.
About the Speaker
Dr. Timothy Block, PhD, has a scientist's acumen, an entrepreneur's spirit, and a teacher's heart. He has co-founded three nonprofit organizations that have been incredibly successful. The first is the Hepatitis B Foundation, an internationally recognized public health organization inspired by his wife's diagnosis, established 31 years ago. It has become the world's preeminent authority on hepatitis B education, advocacy, and public health research in the country, and arguably the world. The Foundation's research arm, the Baruch S. Blumberg Institute, was created in 2003 to fulfill the mission of the Hepatitis B Foundation, and now employs over 60 people dedicated to curing hepatitis B and liver cancer.
Finally, Dr. Block has always had a vision to leverage the immense talent in his backyard of Bucks County and the Greater Philadelphia region to create therapies and cures for all manner of diseases, including hepatitis B and liver cancer. That vision has been realized at the Pennsylvania Biotechnology Center (PABC), the home of the Foundation and Blumberg Institute. The PABC has over 60 member companies that employ over 500 professionals in the life sciences, and ranks in the Top 3 of biotechnology incubators, according to the International Business Innovation Association.