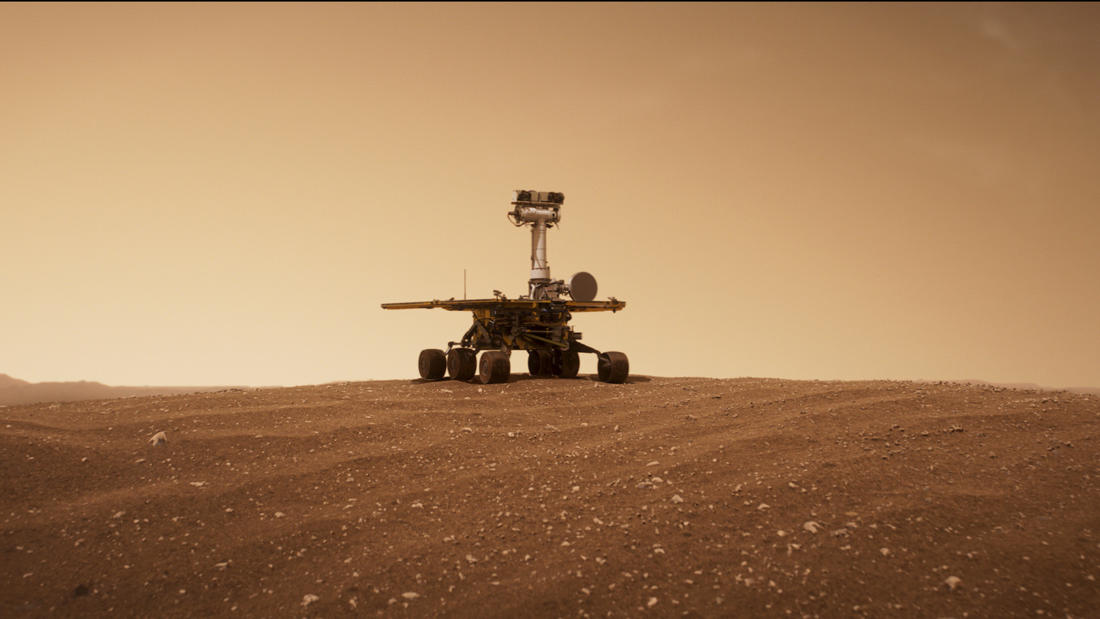 2022
with
Dr. Alex Filippenko
Astronomer
Good Night Oppy—

NASA's James Webb Space Telescope: A new way to see the universe
Program Description
An astrophysicist breaks down what NASA's Webb telescope tells us about our universe. The JWST is just the beginning of a new era in astrophysics and space exploration, and its potential is nothing less than to rewrite the history of the cosmos and reshape humanity's position within it.
Film Synopsis
The Mars Exploration Rover Opportunity (aka Oppy) was originally expected to live for only 90 days... but she ultimately explored Mars for nearly 15 years.

Good Night Oppy tells the inspirational true story of Opportunity, affectionately dubbed Oppy by her creators and scientists at NASA, a rover that was sent to Mars for a 90-day mission but ended up surviving for 15 years. The film follows Opportunity's groundbreaking journey on Mars and the remarkable bond forged between a robot and her humans millions of miles away.
Photo credit: Amazon Prime Video
About the Speaker
Dr. Filippenko is the Richard & Rhoda Goldman Distinguished Professor in the Physical Sciences and Professor of Astronomy, at the University of California, Berkeley. He was a member of both teams that discovered (in 1998) the accelerating expansion of the Universe, probably driven by "dark energy" -- a discovery that was honored with the 2011 Nobel Prize in Physics to the teams' leaders. Dr. Filippenko was voted "Best Professor" a record nine times by his UC Berkeley students.