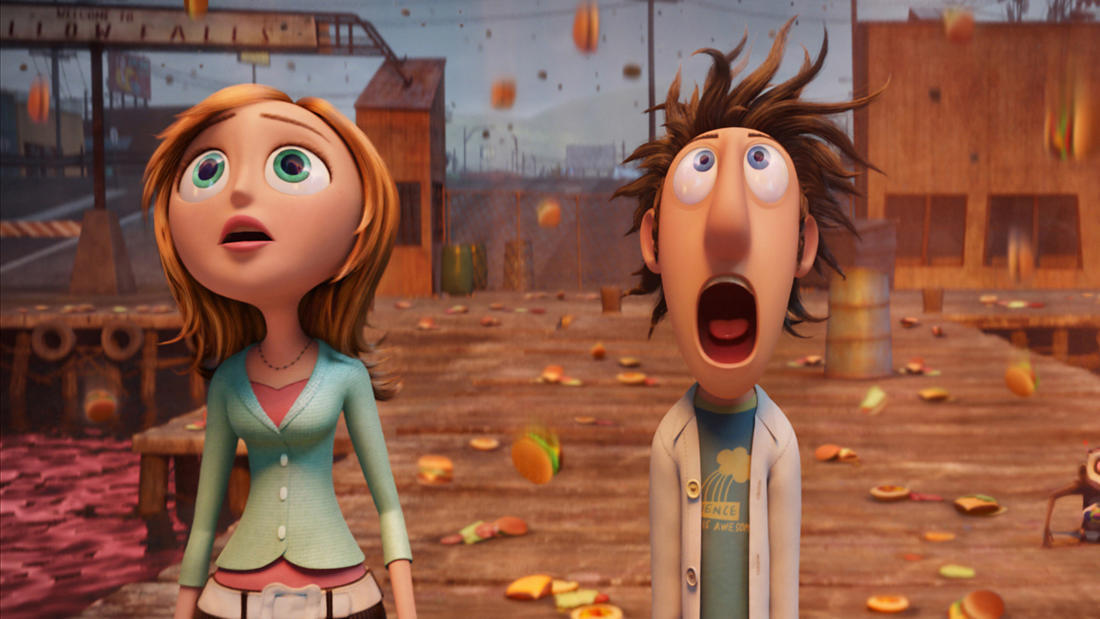 2022
with
Ed McIntosh
KTVQ Meteorologist
Cloudy with a Chance of Meatballs—

Explore the wonders of the sky
Program Description
Explore cloud science and the wonders of the sky with the imaginative and hilarious animated adventure Cloudy With a Chance of Meatballs, complimented with some real-life cloud science from KTVQ Meteorologist Ed McIntosh! A fun and family-friendly learning experience.
Film Synopsis
A local scientist is often regarded as a failure until he invents a machine that can make food fall from the sky. But little does he know, that things are about to take a turn for the worst.

When hard times hit Swallow Falls, its townspeople can only afford to eat sardines. Flint Lockwood, a failed inventor, thinks he has the answer to the town's crisis. He builds a machine that converts water into food, and becomes a local hero when tasty treats fall from the sky like rain. But when the machine spins out of control and threatens to bury the whole world under giant mounds of food, Flint finds he may have bitten off more than he can chew.
Photo courtesy of Sony Pictures Entertainment

About the Speaker
With jobs on Billings radio and TV stations dating back to the 1980s, KTVQ Meteorologist Ed McIntosh is the weather voice of the Northern Ag Network, with affiliates across a multi-state area. A winner and finalist multiple times of the E.B. Craney Weathercaster of the Year award, Ed has also been awarded the Seal of Approval of the American Meteorological Society in recognition of the quality of his television weather broadcasts.