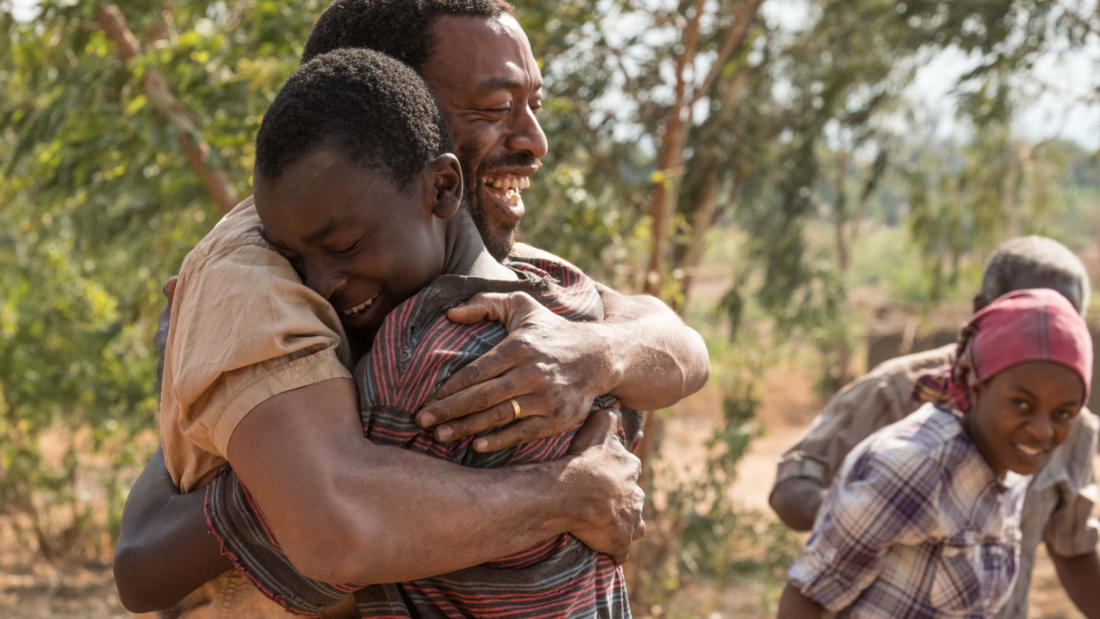 2022
with
Anna Brittain
Executive Director, Napa Green
and
Beth Novak Milliken
Vintner, Spottswoode Estate Vineyard & Winery
The Boy Who Harnessed the Wind—

Clean energy: We can do it here
Program Description
How does a community work together for the development of clean energy solutions that meet the social and developmental needs of the Napa Valley? Napa Green serves as a catalyst and facilitator to grow certified sustainable, responsible businesses committed to the environmental stewardship and climate action in Napa County. They will explore the many ways you can take the first step towards a sustainable Napa Valley.
Film Synopsis
A boy in Malawi helps save his village from famine by building a wind turbine after reading about them in a library book.
Young William Kamkwamba lives with his family in rural Malawi, where he attends school regularly and shows great aptitude for his studies. Yet after land development and poor weather lead to a meager harvest, famine strikes the village, alarming the community and forcing William to drop out of school when his father (Chiwetel Ejiofor) can no longer afford the fees. Determined to find a way out of the life-threatening situation his family is facing, William sneaks into the school library to research—and soon conspires to build a windmill pump to irrigate the land. Caught between his father's close-minded skepticism and the difficulty of creating a machine out of bicycle parts and scrap materials, William races against the clock to fight for his community's survival. This inspiring true story about the powers of science, engineering, ingenuity, and determination is based on Kamkwamba's 2009 memoir of the same name.
Banner image courtesy of PHOTOFEST
About the Speaker
Anna Brittain, the Executive Director of Napa Green, has worked locally, nationally and internationally on environmental management and policy, spending a decade facilitating and growing sustainability in the wine industry, with an expertise in communications and certification standards. She stepped into the position of Executive Director of the now independent non-profit Napa Green in fall 2019. Anna has a Master's of Environmental Science & Management from the Bren School at UC Santa Barbara and a BA in Political Science and Environmental Studies from Williams College.
In 1987, Beth Novak Milliken joined her mother, Mary Novak at Spottswoode, becoming the first second-generation family member to become actively involved in guiding Spottswoode Estate Vineyard & Winery. In the more than three decades since, Beth has played a key role in establishing Spottswoode Estate Vineyard as one of the world's great winegrowing sites, and Spottswoode as one of Napa Valley's most iconic and respected wineries. She has also quietly built a reputation as a leader in the Napa Valley community, advocating on behalf of the wine industry and the social and environmental causes she holds dear, including Napa Green.