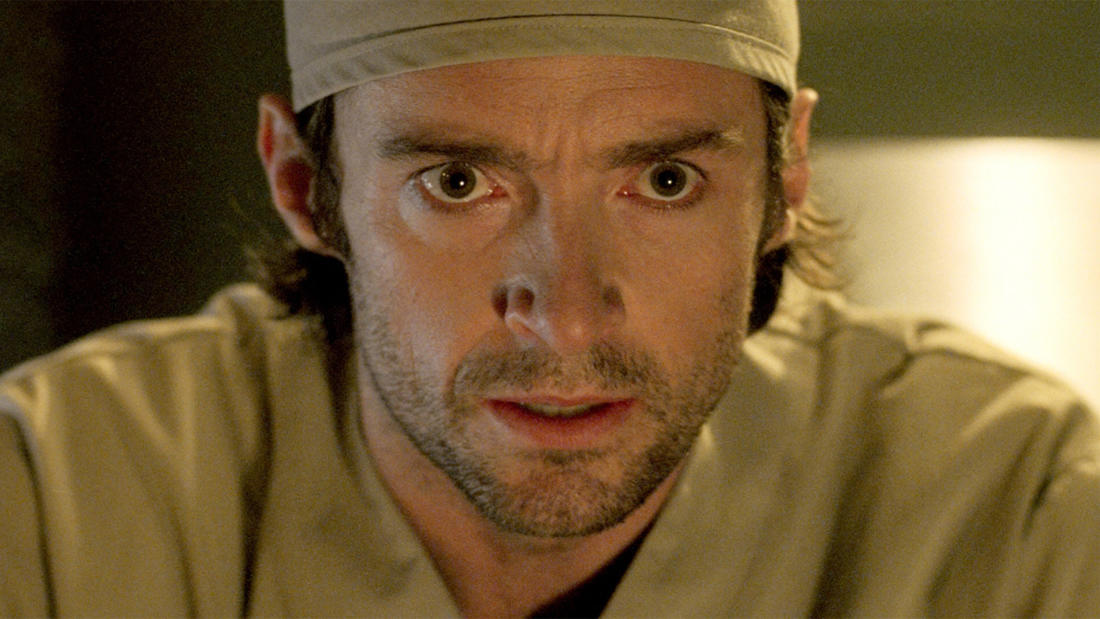 2022
with
Nate Bates
Billings Clinic
The Fountain—

Breakthroughs and limitations of longevity
Program Description
Nathan Bates, DO from Billings Clinic, discusses the advances in human longevity, as well as the limitations, and how we all eventually face the inevitable.
Film Synopsis
As a modern-day scientist, Tommy is struggling with mortality, desperately searching for the medical breakthrough that will save the life of his cancer-stricken wife, Izzi.
A man (Hugh Jackman) travels through time on a quest for immortality and to save the woman he loves (Rachel Weisz). As a 16th-century conquistador, Tomas searches for the legendary Fountain of Youth. As a present-day scientist, he desperately struggles to cure the cancer that is killing his wife. Finally, as a 26th-century astronaut in deep space, Tom begins to grasp the mysteries of life, love, and death. Moving between representational stories and images, The Fountain finds director Darren Aronofsky almost completely abandoning conventional story structure to create a cinematically abstract sci-fi tale.