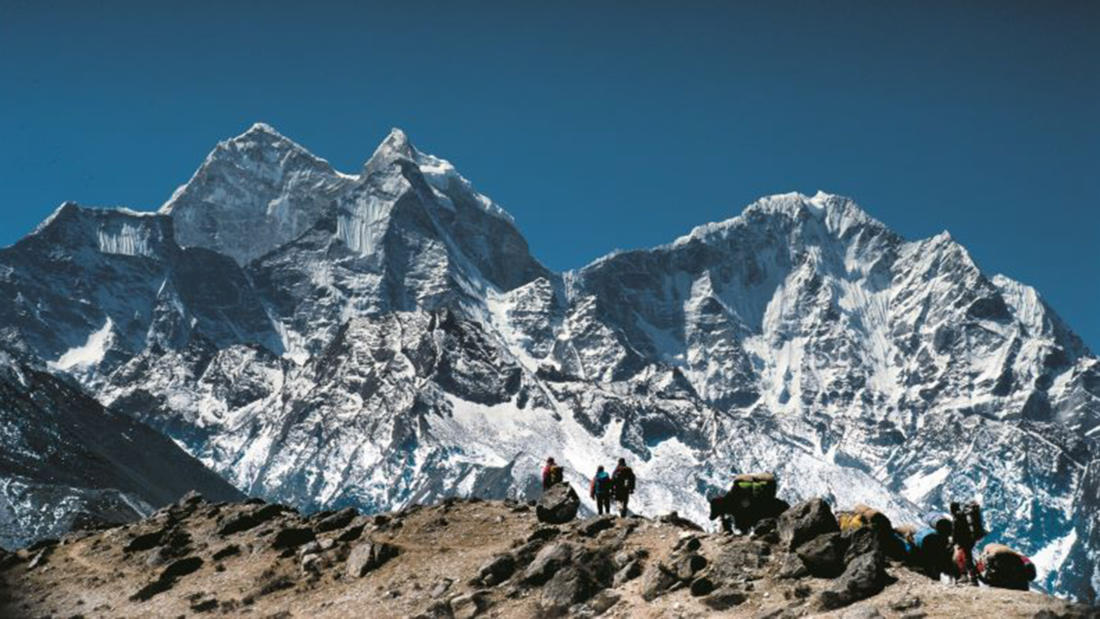 2022
with
Araceli Segarra
Alpinist
Everest (IMAX)—

[VIRTUAL] An afternoon with Alpinist Araceli Segarra
Program Description
Renowned alpinist Araceli Segarra joins MODS for a behind-the-scenes perspective on the IMAX film Everest. A member of the rescue team during the worst disaster in the history of Mount Everest and the first Hispanic woman to climb to the summit of Mount Everest, Segarra has seen the elegance and danger of scaling the highest mountain on Earth. Segarra will share exclusive photographs, stories and lead a question-and-answer session about all things Everest.
Film Synopsis
When an international team of climbers ascends Mt. Everest in the spring of 1996, they faced avalanches, lack of oxygen, treacherous ice walls, and a deadly blizzard.

Hailed as one of the greatest human adventures ever filmed for IMAX® and giant screen theaters, Everest is the dramatic, true story of an expedition of four climbers on their journey to the summit of Mount Everest, just days after the infamous 1996 tragedy in which eight climbers lost their lives in a deadly storm, a story chronicled in Jon Krakauer's best-selling book Into Thin Air. It is also the story of the world's tallest mountain and the Sherpa culture and tradition that permeates the Everest experience. Originally released in 1998 to blockbuster success and now digitally remastered for a new generation, Everest is above all else a story of triumph over adversity and of the true power and resilience of the human spirit.
Photo credit: IMAX
About the Speaker
Araceli Segarra is the first Spanish woman to reach the summit of Mount Everest. On the same expedition, she was a member of the rescue team during the worst disaster in the history of Mount Everest. Her ascent was chronicled in the IMAX documentary, EVEREST. She has since worked in media and communications, publishing a series of children's books and delivering motivational conferences worldwide. In addition, she has participated in more than 30 climbing expeditions, some to open new routes.