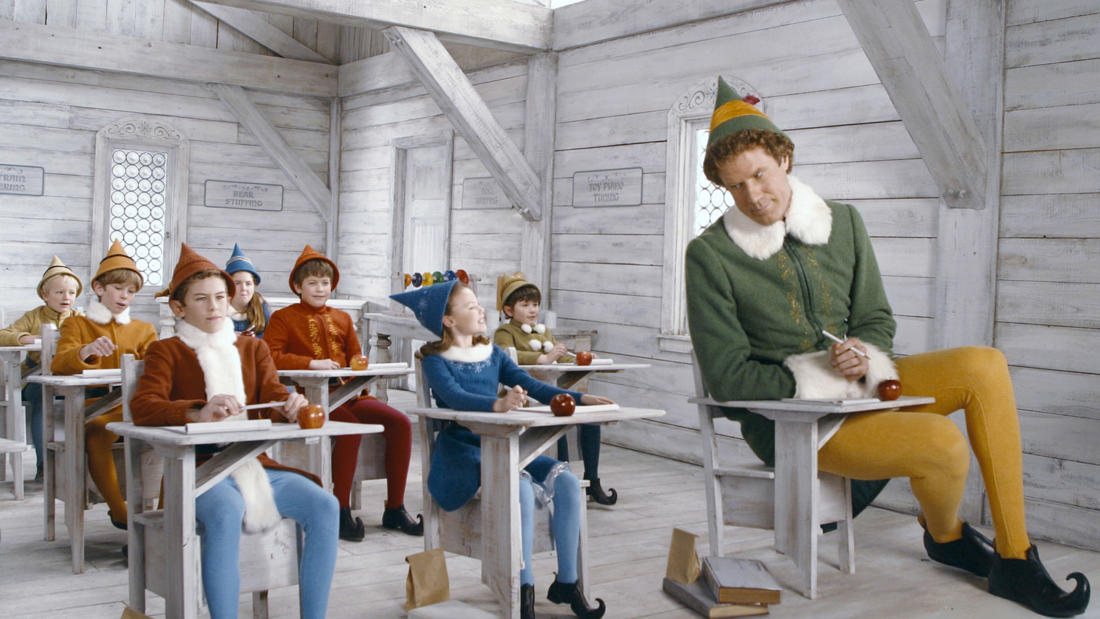 2021
with
Christina Erickson
Registered Dietitian from Billings Clinic
Elf—

Sweet Tooth: The real-life affects of an all candy diet
Program Description
This sweet holiday treat is a favorite of young and old. Don't miss this modern holiday comedy classic Elf on the big screen. In a special holiday presentation, Christina Erickson, a registered dietitian from Billings Clinic, fully dissects the effects Buddy's all-candy diet would have on a normal human. Fun, educational, and sugary!
Film Synopsis
Raised as an over-sized elf, a human travels from the North Pole to NYC to meet his biological father who doesn't know he exists and is in desperate need of some Christmas spirit.


"One of those rare Christmas comedies that has a heart, a brain and a wicked sense of humor, and it charms the socks right off the mantelpiece." — Roger Ebert

Buddy (Will Ferrell) was accidentally transported to the North Pole as a toddler and raised to adulthood among Santa's elves. Unable to shake the feeling that he doesn't fit in, the adult Buddy travels to New York, in full elf uniform, in search of his real father. As it happens, this is Walter Hobbs (James Caan), a cynical businessman. After a DNA test proves this, Walter reluctantly attempts to start a relationship with the childlike Buddy with increasingly chaotic results.
Banner image courtesy of Photofest

About the Speaker
Christina Erickson, RD is a dietitian at Billings Clinic focusing on sports nutrition, pediatrics, diabetes, weight management, and intuitive eating.