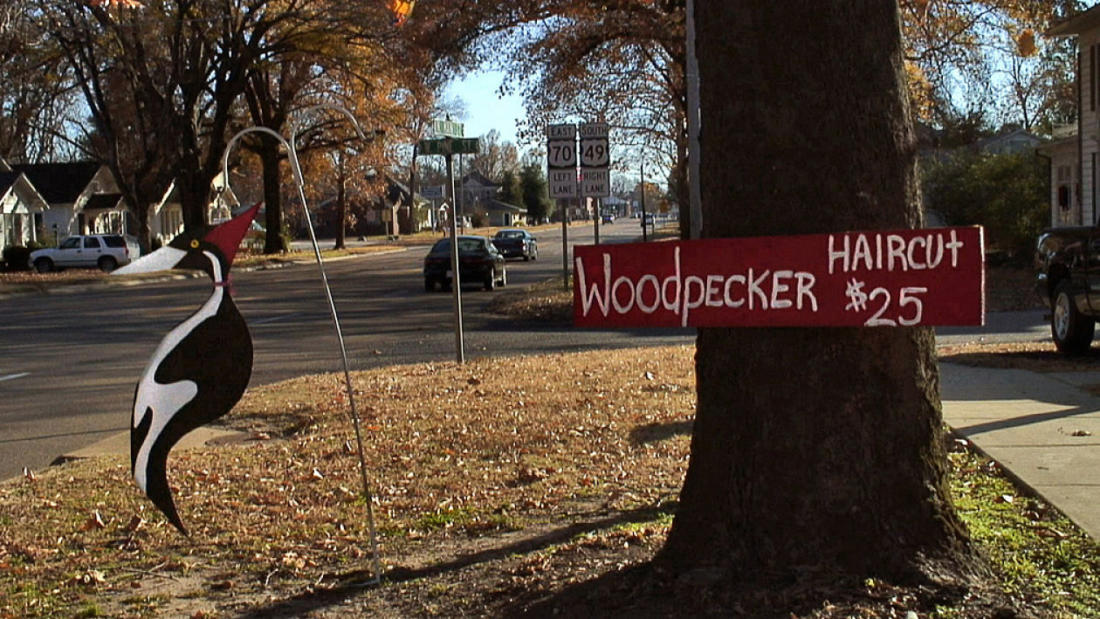 2021
with
Nicholas A. Mason
Assistant Professor of Biological Sciences, Louisiana State University ; Acting Curator of Birds, Louisiana State University Museum of Natural Science
Ghost Bird—

[ONLINE] The science and emotion of extinction
Program Description
Louisiana State University Museum of Natural Science Curator of Birds Nick Mason discusses animal population declines and detectability, the false hope of 'de-extinction', and ongoing conservation priorities. Mason highlights the importance of natural history collections and continued scientific collecting in conservation, ending with a brief tour of the research collection at the LSU museum.
Presented as part of the 2021 National Evening of Science on Screen.
Film Synopsis
The mythos of a possibly-glimpsed extinct woodpecker grips a small town in Arkansas hoping to reverse its misfortunes and a tireless stream of bird-watchers and scientists searching for the Holy Grail of birds.
In 2005, scientists announced that the ivory-billed woodpecker, thought to be extinct for 60 years, was spotted in the swamps of Eastern Arkansas. Suddenly the swamps were flooded with ornithologists, birders, and millions of government dollars, and the struggling nearby town of Brinkley discovered a promotional edge.

Credible evidence of the woodpecker's actual existence has been elusive, however. The film balances the testimony (pro and con) of prominent scientists and bird experts with an examination of the seductive power of hope and investigation into the politics of our uneasy relationship with nature.
The New York Times called Ghost Bird "a witty, wistful documentary (that turns) a bird-watching tale into a multilayered story that will fascinate practically everybody."
Banner image courtesy of ghostbirdmovie.com