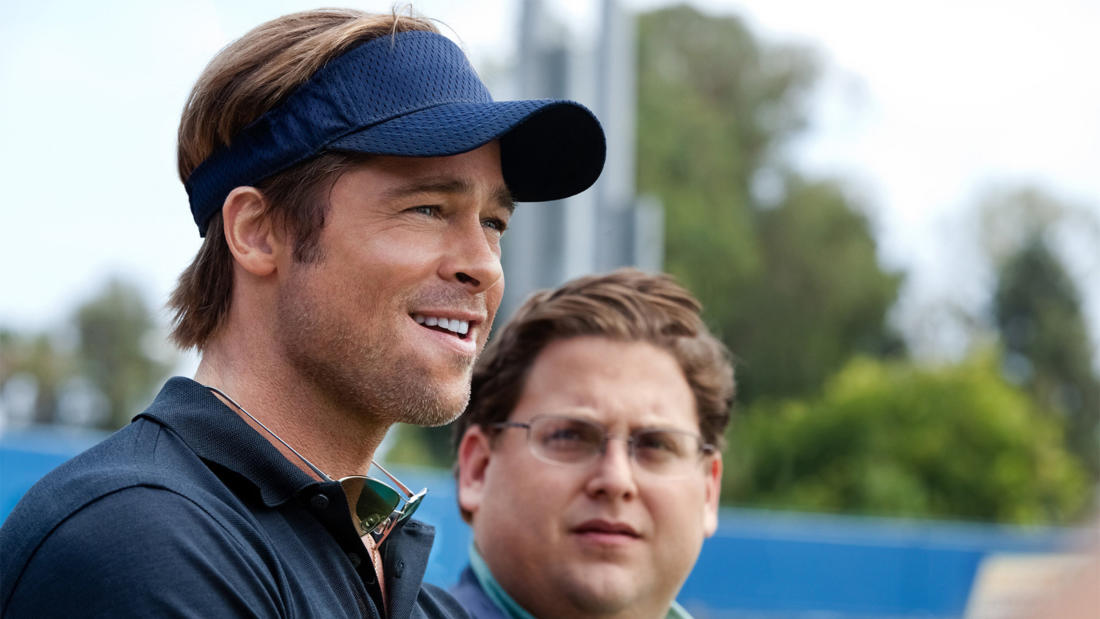 2021
with
Doug Dalenberg
Professor, University of Montana Economics Department
Moneyball—

The economic roots of Moneyball
Program Description
Moneyball tells the story of a revolution in the evaluation of baseball talent that has had lasting impacts on the game and has spilled into other sports. That revolution had its roots in two relatively new fields within economics: sports economics and behavioral economics. Economist Doug Dalenberg explains the big economic ideas behind Moneyball and discusses how they are spreading in sports.
Film Synopsis
Oakland A's general manager Billy Beane attempts to assemble a baseball team on a lean budget by employing computer-generated analysis to acquire new players.
Billy Beane (Brad Pitt) is the general manager of the struggling Oakland A's. Faced with a tight budget, Beane must reinvent his team by outsmarting the richer ball clubs. Joining forces with Ivy League graduate Peter Brand (Jonah Hill), Beane recruits bargain-bin players whom the scouts have labeled as flawed, but have game-winning potential. It's a strategy that challenges old-school traditions and puts him in the crosshairs of those who say he's tearing out the heart and soul of the game. Based on the book by Michael Lewis, this film received six Academy Award nominations.