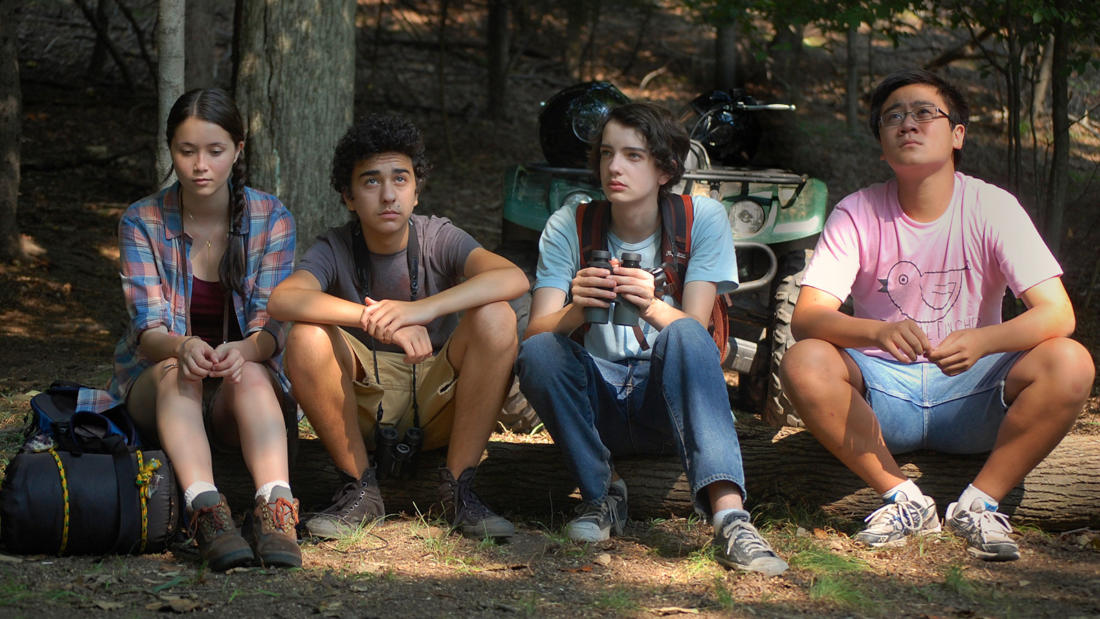 2021
with
Meg Hatch
Associate Professor of Biology, Penn State University
A Birder's Guide to Everything—

Parental care in birds
Program Description
Most people are familiar with images of songbirds like the American robin feeding their dependent young in the nest. But did you know that not all species of baby birds must be fed by their parents? Bird researcher Meg Hatch discusses the different types of parental care found in birds, some of her own research on the effect of disturbance at the nest on feeding rates, and other studies on how human disturbance can affect parental behavior.
Film Synopsis
Teenaged birding fanatic David Portnoy takes an epic road trip with his best friends to solidify their place in birding history.
Teenaged birding fanatic David Portnoy (Kodi Smit-McPhee) thinks he's made the discovery of a lifetime. On the eve of his widower father's second wedding, David spots what may just be the extinct Labrador duck. After consulting with a famous local ornithologist, Lawrence Konrad (Ben Kingsley), he and the two other stalwart members of the local Young Birders Society (Michael Chen, Alex Wolff), joined by their headstrong photographer classmate Ellen (Katie Chang), take off on a rollicking, interstate road trip in search of a rare bird and elusive answers to teenage questions large and small.