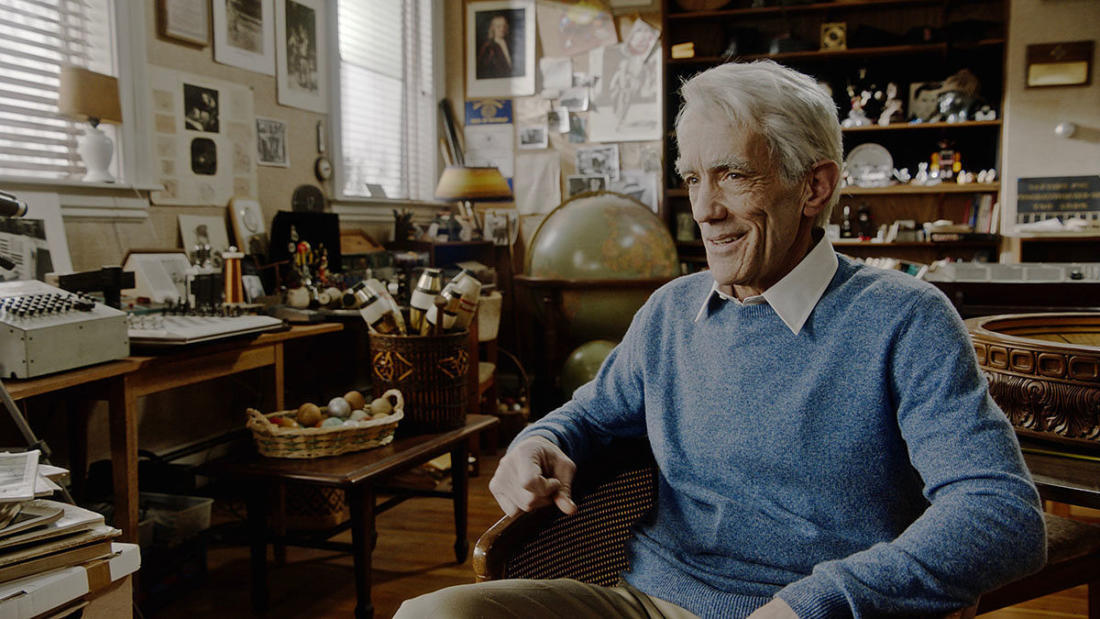 2020
with
Elaine Raybourn
Research scientist, Sandia National Laboratories
and
Azadeh Vosoughi
Associate Professor of Electrical and Computer Engineering, University of Central Florida
and
Mark A. Levinson
Director, THE BIT PLAYER
The Bit Player—

Today's tech scientists on Claude Shannon
Program Description
Film director Mark Levinson, computer games scientist Elaine Raybourn, and electrical and computer engineer Azadeh Vosoughi discuss Claude Shannon's legacy and the impact of his work.
Screened in partnership with Orlando Science Center as a community event for the Otronicon tech expo.
Film Synopsis
A film about Claude Shannon, father of information theory: a playful genius whose name is largely unknown though his work revolutionized nearly every aspect of modern life.
In a blockbuster paper in 1948, Claude Shannon introduced the notion of a "bit" and laid the foundation for the information age. His ideas ripple through nearly every aspect of modern life, influencing such diverse fields as communication, computing, cryptography, neuroscience, artificial intelligence, cosmology, linguistics, and genetics. But when interviewed in the 1980s, Shannon was more interested in showing off the gadgets he'd constructed — juggling robots, a Rubik's Cube solving machine, a wearable computer to win at roulette, a unicycle without pedals, a flame-throwing trumpet — than rehashing the past. Mixing contemporary interviews, archival film, animation and dialogue drawn from interviews conducted with Shannon himself, THE BIT PLAYER tells the story of an overlooked genius who revolutionized the world, but never lost his childlike curiosity.