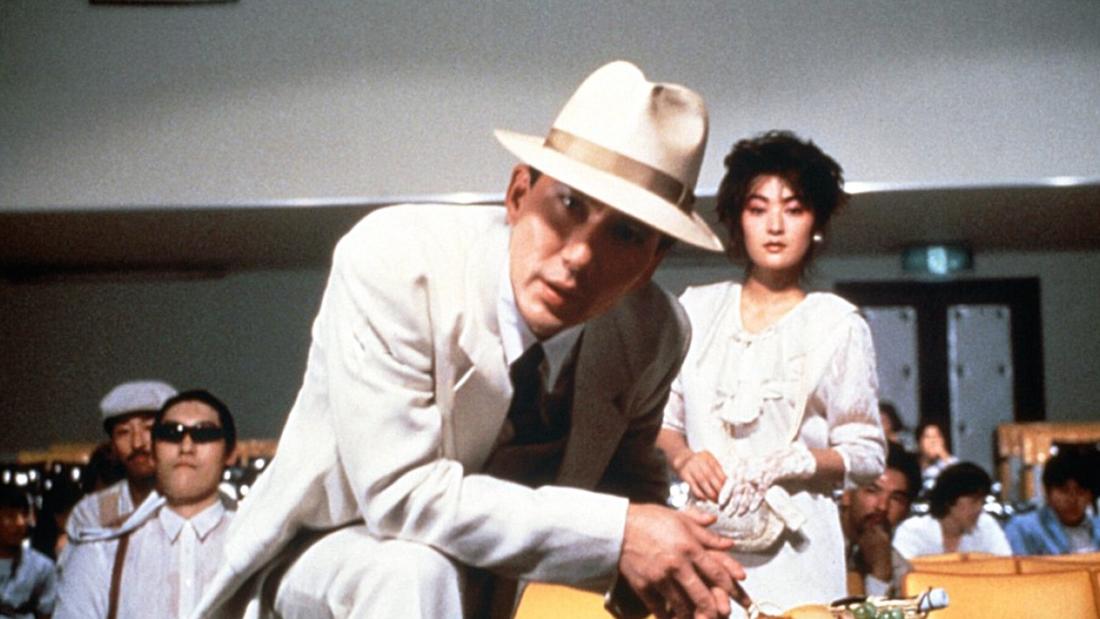 2020
with
Danielle Reed
Associate Director, Monell Chemical Senses Center
Tampopo—

The science of the senses
Program Description
Danielle Reed, an expert on the influence of genes on food perception and taste, discusses the chemistry and physiology underpinning our senses.
Film Synopsis
The tale of an enigmatic band of ramen ronin who guide the widow of a noodle shop owner on her quest for the perfect recipe.
Two Japanese milk-truck drivers (Tsutomu Yamazaki, Ken Watanabe) help a restaurant owner (Nobuko Miyamoto) learn how to cook great noodles.