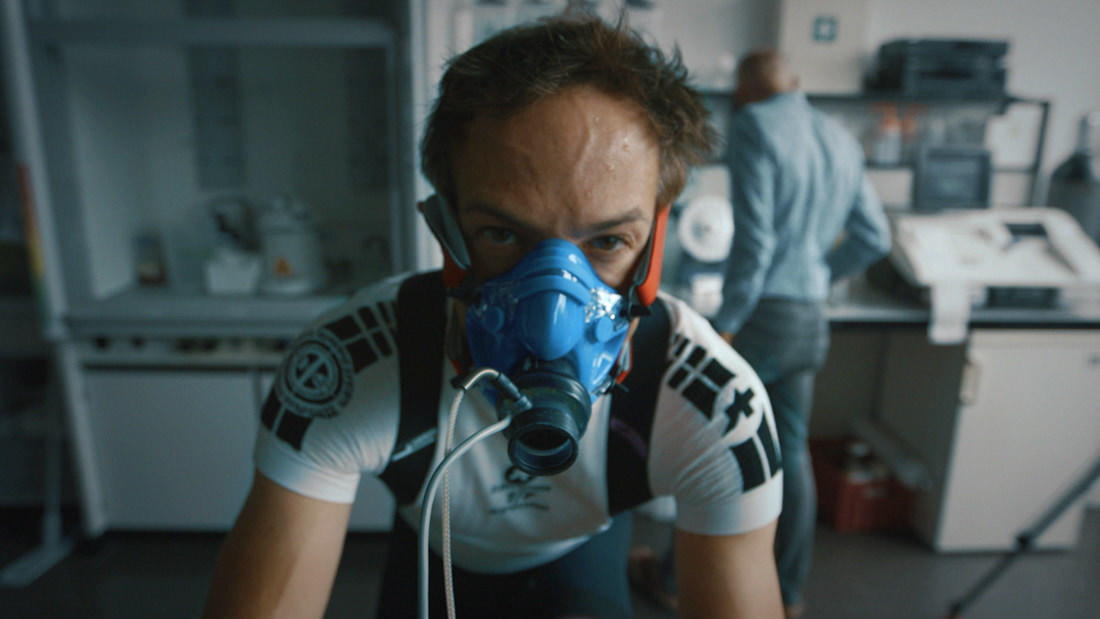 2020
with
Paul Greene
International sports lawyer; Founder, Global Sports Advocates
Icarus—

The real world of anti-doping
Program Description
International sports lawyer Paul Greene, who has handled some of the world's highest profile anti-doping matters over the past decade and was involved in the appeals to the Court of Arbitration for Sport in Switzerland related to the subject matter of Icarus, shares his experiences in and insights on the real world of anti-doping.
Film Synopsis
When American filmmaker and cyclist Bryan Fogel plunges into a vast doping operation involving a Russian scientist—now Putin's most-wanted whistleblower—the two realize they hold the power to reveal the biggest international sports scandal in living memory.
When documentary filmmaker and amateur bike racer Bryan Fogel set out to make ICARUS he had one goal: to examine how easy it is to get away with doping in professional sports. Instead, he was connected to a Russian doctor-turned-whistleblower, Grigory Rodchenkov. Together, they blew the lid off a state-sponsored doping scheme that has been ongoing in Russia for decades and which directly led to Russia being banned from the 2018 Winter Games in South Korea.
An Academy Award−winner for Best Documentary Feature, the film is a portrait of the sacrifice some people will make to stand up for truth.
About the Speaker
Paul J. Greene, the Founder of Global Sports Advocates, is recognized as one of the world's leading sports lawyers. Paul has handled sports law matters around the world, including numerous hearings before the international Court of Arbitration for Sport in Lausanne, Switzerland known as the "Supreme Court for Sports Law."
Paul has represented athletes from more than 20 countries and more than 30 different sports. Paul even represented an Olympic gold medal winning horse.
Paul has also successfully represented multiple sports federations and national Olympic committees in governance matters.
Paul is a well-known speaker and author in the area of sports law both nationally and internationally and a professor of sports law. He has taught "Law and Sports" at the University of Maine School of Law and as a member of the faculty at the Instituto Superior de Derecho y Economía's (ISDE) International and Comparative Sports Law LLM Program in Madrid, Spain and New York City. Paul has also taught "Legal Ethics" and guest lectured at many law schools and universities.
Paul is an Editorial Board member of leading sports law publications LawinSport, World Sports Advocate and Football Legal and a long-time member of the Sports Lawyers Association.
Paul is a member of RexSport, an international association of sports lawyers
Paul is a member of the Immigration Legal Advocacy Project, a group committed to protecting the rights of immigrants by providing pro bono representation in asylum matters.
He is admitted to practice in the States of Maine, Massachusetts, New York and the District of Colorado.
Paul attended the University of Maine School of Law (cum laude, Managing Editor, Maine Law Review, Interned for the Honorable Kermit Lipez, United States Court of Appeals for the First Circuit). He earned a master's degree in communications from Syracuse University and his undergraduate degree from Brandeis University, where he captained the cross country and track teams.