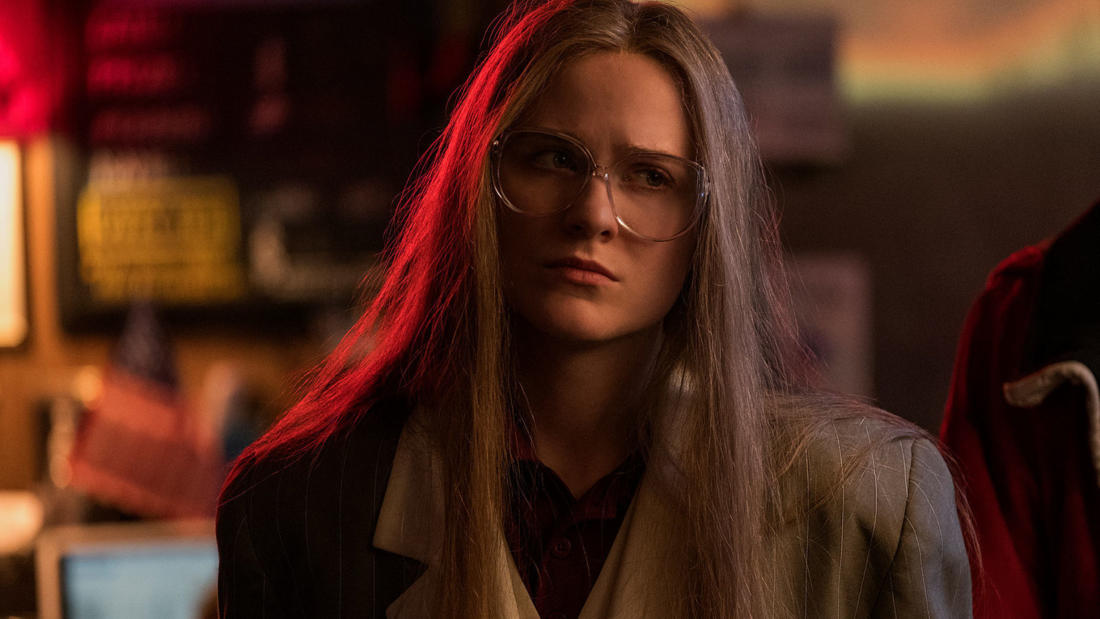 2020
Kajillionaire—

Are they sociopaths?
Program Description
In this virtual Q&A, Dr. George Jerkovich and Dr. Paula Fried discuss sociopathic behavior.
Film Synopsis
Con-artists Theresa and Robert have spent 26 years training their only daughter to swindle, scam, and steal at every opportunity. When they charm a stranger into joining their next scam, their world is turned upside down.
Like Bong Joon-ho's Parasite, Miranda July's eccentric film is about a con artist family, but quirkier and less dark, though just as unpredictable. Evan Rachel Wood is the oddly-named Old Dolio, introverted daughter to Richard Jenkins and Debra Winger, who in the course of their latest grift "adopt" protégée Gina Rodriguez. The performances are deliberately off-kilter and the tone elusive and deadpan—which make the movie's incisive views of dysfunctional relationships all the more surprising and indelible.