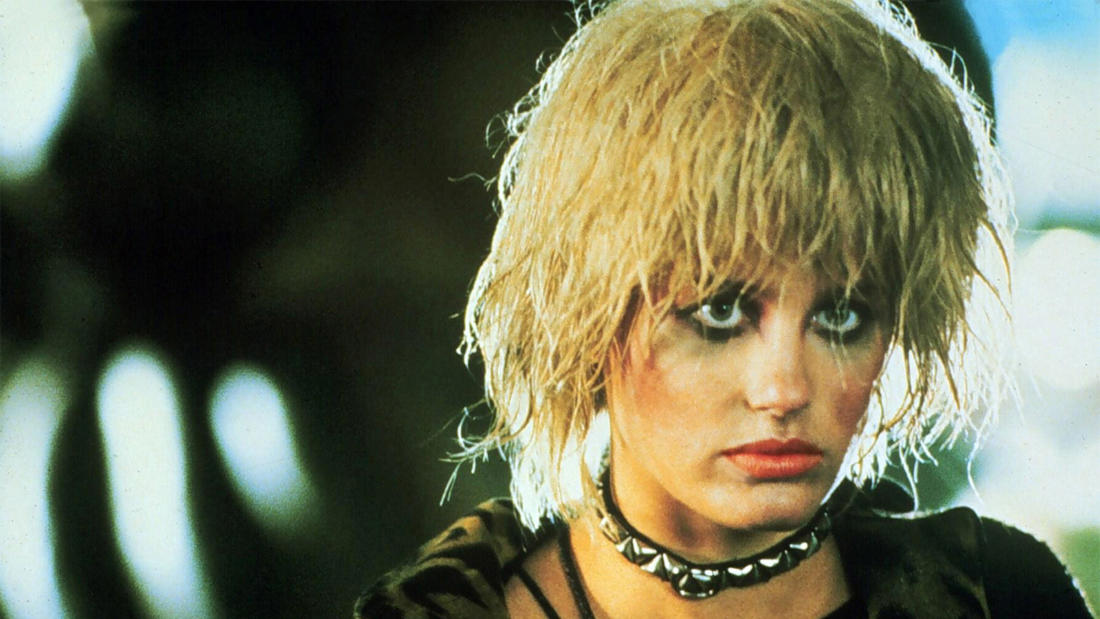 2019
with
Jarius Grove
Director, Hawai'i Research Center for Future Studies; Associate Professor of International Relations, University of Hawai'i at Manoa
Blade Runner—

Envisioning the present
Program Description
The 1980s produced some of cinema's most iconic visions of the future, none more so than Akira and Blade Runner. Playing off fears of nuclear annihilation and the rise of artificial intelligence, these films produced fantastically dystopian metropoles of Neo Tokyo and Los Angeles in 2019. In this double-feature, Jairus Grove, Director of the Hawai'i Research Center for Future Studies, explores how the expectations set by these classic films measures up to reality.
Film Synopsis
A blade runner must pursue and try to terminate four replicants who stole a ship in space and have returned to Earth to find their creator.
In the not-too-distant future, Los Angeles and the surrounding area has become a dystopian wasteland, heavily industrialized and overcrowded. Genetically engineered humanoid beings known as replicants are manufactured by the powerful Tyrell Corporation for use in dangerous off-world colonization. Retired police officer Rick Deckard (Harrison Ford), whose job was to track down replicants and assassinate them, is informed that four have come to Earth illegally. Called before his one-time superior (M. Emmett Walsh), Deckard is forced back into active duty to find and destroy the rogue replicants. Ridley Scott's neo-noir classic initially polarized critics, but has since come to be regarded as one of the greatest sci-fi films of all time.
About the Speaker
Jarius Grove is the Director of the Hawai'i Research Center for Future Studies and Associate Professor of International Relations at the University of Hawai'i at Manoa. His work centers on the ecology and futures of global warfare. Beyond war he studies the significance of cybernetics, quantum computing, artificial intelligence as well as the role new media plays in altering our everyday lives. He grew up in Texas and went on to attend the University of Texas at Austin's History Program. He received his Ph.D at Johns Hopkins University in International Relations. His book Savage Ecology: War and Geopolitics at the End of the World is available on Duke University Press.

Special thanks to community partner Hawai'i Research Center for Futures Studies.