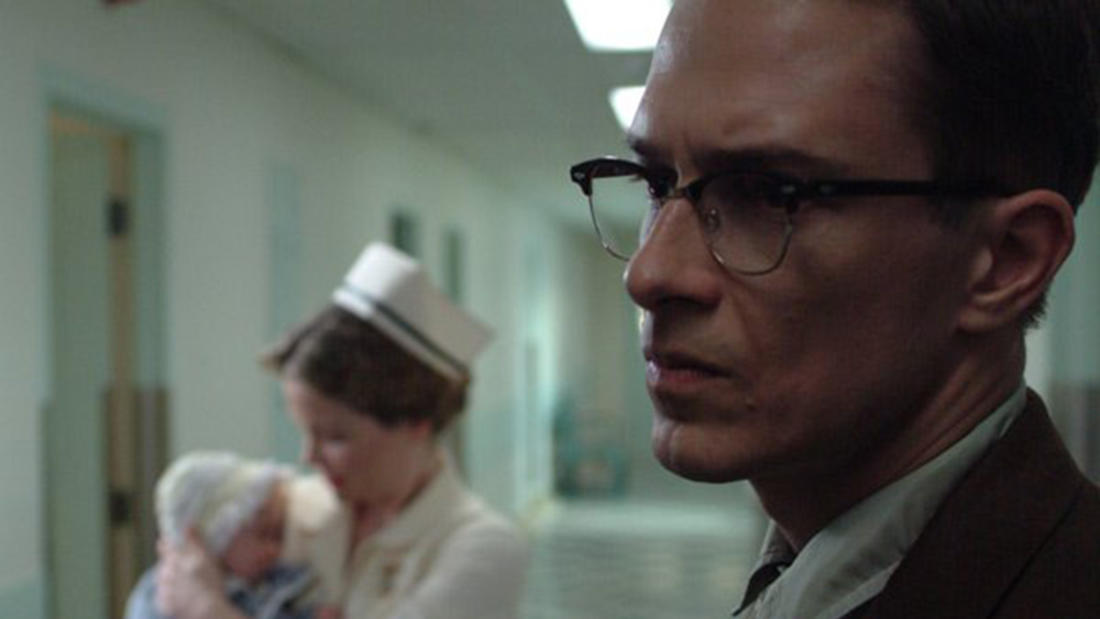 2019
with
Stewart Long III
Cardiac and thoracic surgeon, Providence International Heart Institute of Montana
and
Joseph Schmoker
Cardiac and thoracic surgeon, Providence International Heart Institute of Montana
Kardia—

Advances in open-heart surgery
Program Description
Surgeons Stewart Long and Joe Schmoker discuss recent advances in cardiac surgery and how Montana is leading the way.
Film Synopsis
As a child, Hope underwent an experimental heart operation that would forever link her with the man who aided the risky procedure by offering to act as a human extracorporeal circulatory system.
Kardia weaves fable, fiction, science, and metaphor to tell the story of Hope (Mimi Kuzyk), a pathologist who embarks on an usual journey of reconciliation. Hope discovers that the experimental heart operation she underwent as a child has mysteriously linked her life with another. To unlock the secret of her past, Hope revisits the curious tale of her childhood and explores the landscape of love, loss, and the human heart.
About the Speaker
Dr. Stewart Long specializes in cardiac surgery and thoracic surgery. Dr. Long is honored to be part of a center of excellence such as the International Heart Institute of Montana. He believes the institute's patient-centered team approach is vital to the superior clinical outcomes enjoyed by its patients. He is particularly interested in continuing the surgical program's esteemed history of cardiac valve repair as well as other complex cardiac surgery. Dr. Long was inspired by the noble stories of his grandfather as a surgeon. He considers it a privilege to be a heart surgeon. He enjoys the challenges that cardio-thoracic surgery entails and is truly grateful that he can be part of the healing process in a patient's great time of need.
Dr. Long joined the International Heart Institute of Montana in 2007 after completing his residency in cardio-thoracic surgery at Emory University in his hometown of Atlanta, Georgia. Previously, he was at the University of Virginia for his surgical residency. There he spent an additional two years in the thoracic and cardiovascular surgery research lab, under the mentorship of Dr. Irving L. Kron. He obtained his medical degree from the Medical College of Georgia. Dr. Long enjoys fly fishing, big-game hunting, and snow skiing with his family.
Dr. Joe Schmoker specializes in cardiac surgery and thoracic surgery. His practice encompasses the whole spectrum of adult cardiovascular surgery. Dr. Schmoker has a special interests in complex mitral valve repair, thoracic aortic disease, and minimally invasive approaches to the treatment of valve disease. His professional associations include the American Association for Thoracic Surgery, the Society of Thoracic Surgeons, and the International Society for Minimally Invasive Cardiothoracic Surgery. Dr. Schmoker enjoys horses and Native American history.