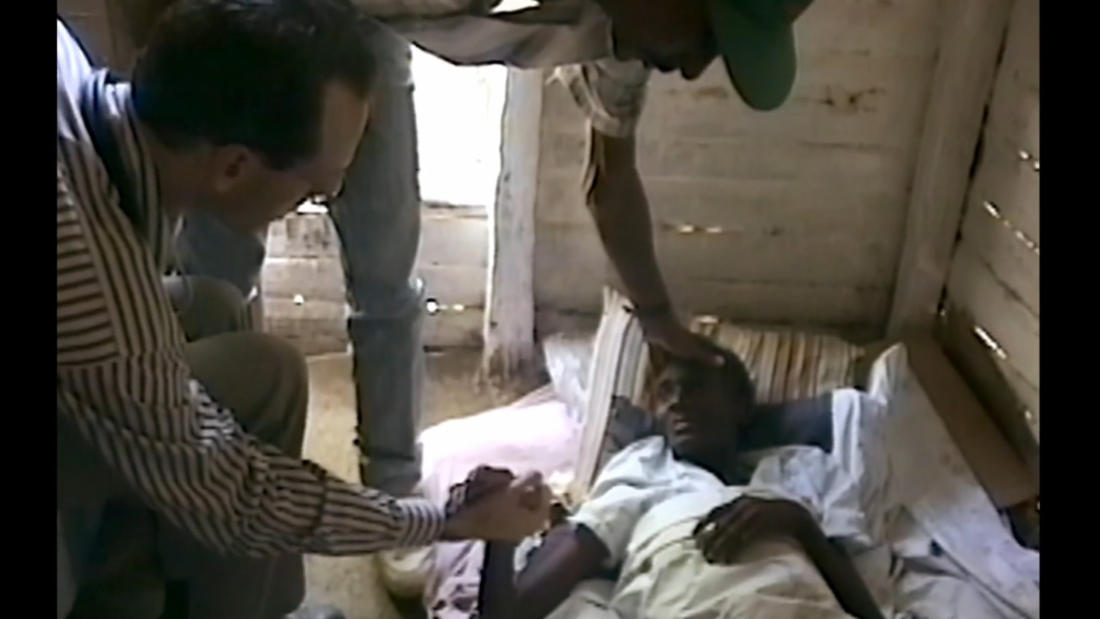 2018
with
Jeffrey Harness
Director of Community Health and Government Relations, Cooley Dickinson Health Care
and
Eliza Lake
Executive Director, Hilltown Community Health Centers, Inc.
and
Betsy Shally-Jensen
Director of Diversity, Equity & Inclusion, Cooley Dickinson Health Care
Bending the Arc—

Community health initiatives
Program Description
Three local health care administrators discuss community health initiatives and how improving the health of a neighborhood impacts the people who live there.
Film Synopsis
When extraordinary doctors and activists work to save lives in a rural Haitian village, their project turns into a global battle.

Dr. Paul Farmer, Dr. Jim Yong Kim, activist Ophelia Dahl, Todd McCormack, and investor Thomas White began a movement in the 1980s that changed global health forever. BENDING THE ARC tells their story.
In 1983, Farmer, Kim, and Dahl—then barely out of their teens—began a public health revolution by treating patients who had been abandoned by the health establishment. The community health model they developed to treat diseases like tuberculosis and HIV/AIDS has since saved millions of lives in the developing world. Their fight for universal health equity became a global battle in the highest halls of power for the right to health for all.
Through candid interviews and never-before-seen archival and on-the-ground footage shot in the midst of a deadly epidemic, BENDING THE ARC shares the struggle of these fiercely dedicated characters as they fight virulent diseases, scrape together funding with the lives of their friends on the line, face scorn and hostility from the global health establishment, and suffer heartbreaking mistakes from their own lack of experience.
Reaching far beyond the issue of health care, BENDING THE ARC shows how moral imagination, strategy, and sheer will together can change the trajectory of the world, bending the arc of the moral universe closer to justice.
About the Speaker
Presented in collaboration with Cooley Dickinson Health Care.