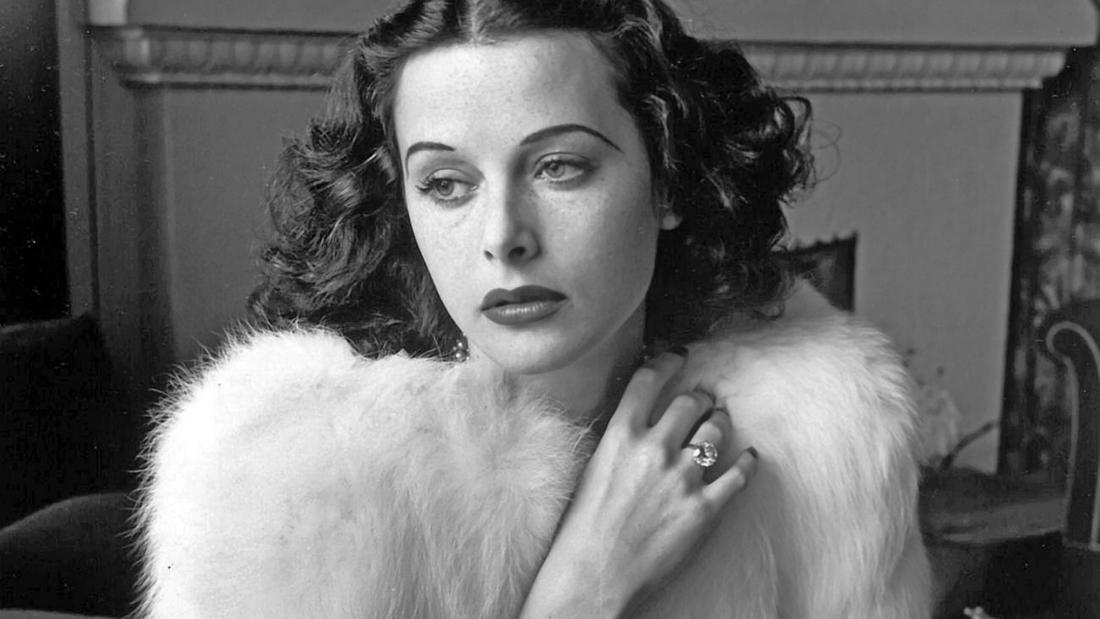 2018
with
Melody Crosby
Quality Assurance Analyst, Alaska Brewing Company
and
Adrienne Scott
Quality Assurance Supervisor, Alaska Brewing Company
Bombshell: The Hedy Lamarr Story—

Beer-powered bombshells: Explosive innovations from Alaskan Brewing Company
Program Description
There's a lot more than just brewing going on at Alaskan Brewing Company! The brewery's quality assurance team provides a behind-the-scenes look at the science of beer-making, plus beer lab breakthroughs and the cutting-edge, sustainable practices that make them possible.
Film Synopsis
This documentary reveals the Hedy Lamarr hidden behind the famously beautiful Hollywood star's glamorous image: a technological trailblazer whose inventions form the basis of modern WiFi, GPS, and Bluetooth systems.
Startlet. Screen Siren. The Most Beautiful Woman in the World. All phrases used to describe 1940's Hollywood actress Hedy Lamarr. Alexandra Dean's illuminating documentary adds Inventor to the list. Known for her matchless beauty and electric screen persona, Lamarr's legion of fans never knew she possessed such a beautiful mind. An Austrian Jewish émigré who acted by day and drew mechanical and electronic inventions by night, Lamarr came up with a "secret communication system" to help the Allies to beat the Nazis. Weaving in Lamarr's own voice from archival recordings, Dean reveals how Lamarr gave her patent to the Navy, received no credit for her contributions, and wound up impoverished in her latter years. Bombshell: The Hedy Lamarr Story is a film for lovers of history, Hollywood, and science.
-Tribeca Film Festival
About the Speaker
Melody Crosby came to Alaskan Brewing Company after completing her Bachelor of Science in animal science with a minor in chemistry at Oregon State University. OSU was where she tried her very first beer, an Alaskan Brewing IPA. Was it science or destiny that she became a quality assurance analyst at ABC? She is a member of the Beer Judge Certification Program and is a Cicerone Certified Beer Server.
Adrienne Scott came to Alaskan Brewing Company from the field of environmental science, where she worked to improve air quality and analyze drinking water. After drinking all the water she had tested, she decided beer was the next natural progression. She particularly loves Alaskan Brewing's Icy Bay IPA. She now the quality assurance supervisor at Alaskan Brewing, and also a member of the Beer Judge Certification Program and a Cicerone Certified Beer Server. Adrienne earned her Bachelor of Science from the University of Alaska Southeast.