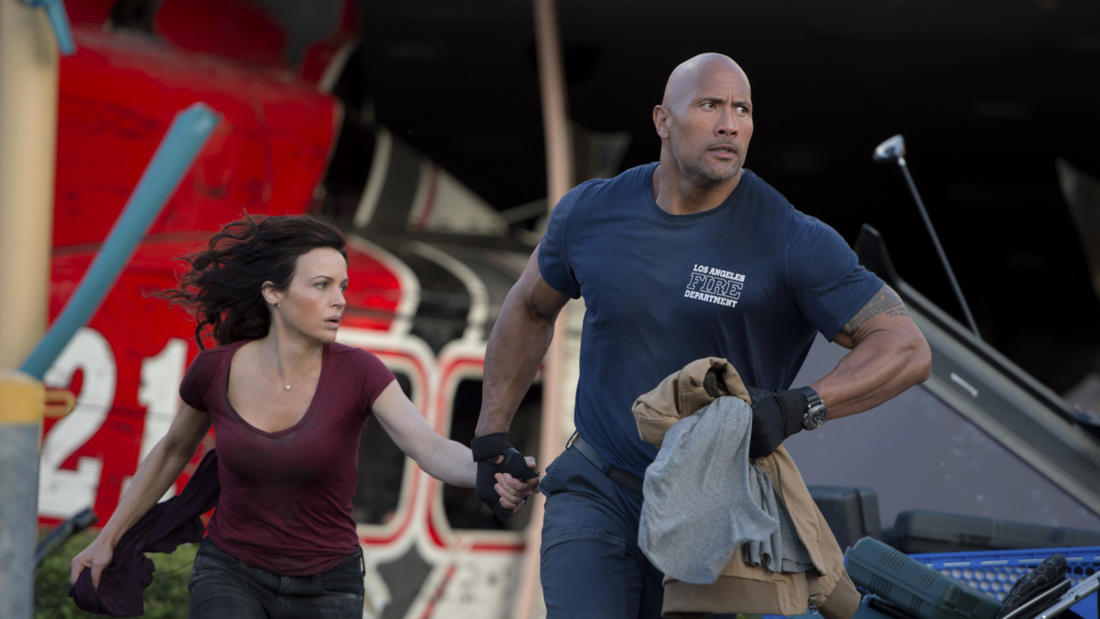 2017
with
Dr. Ron Metzger
Professor of Geology, Southwestern Oregon Community College
San Andreas—

The Good, the Bad, and the Ugly: The Science of San Andreas and Cascadia
Program Description
A discussion debunking the myths around earthquakes.
Film Synopsis
In the aftermath of a massive earthquake in California, a rescue-chopper pilot makes a dangerous journey with his ex-wife across the state in order to rescue his daughter.
A seemingly perfect day turns catastrophic when California's infamous San Andreas fault sets off a disastrous, magnitude 9 earthquake, the largest in recorded history. As the Earth cracks open and buildings start to collapse, Ray Gaines (Dwayne Johnson), an LAFD search-and-rescue helicopter pilot, must navigate the destruction from Los Angeles to San Francisco to bring his estranged wife (Carla Gugino) and their only daughter (Alexandra Daddario) to safety.
About the Speaker
Dr. Ron Metzger is a professor of Geology at Southwestern Oregon Community College (SWOCC). He earned a BS in geology from St. Lawrence University and an MS and PhD from the University of Iowa in paleontology, micropaleontology, and biostratigraphy. He taught at Kirkwood Community College while in graduate school, finishing his PhD in paleontology in the early 1990s. He has been at SWOCC since 1996.