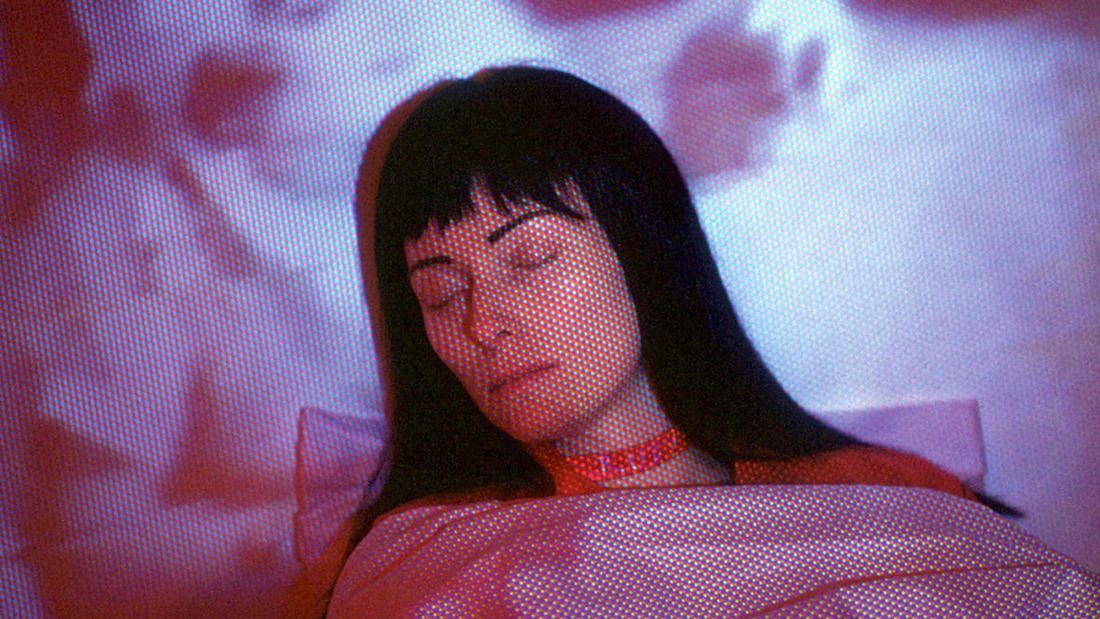 2017
with
Lynn Hershman
Director, Teknolust
and
Dr. Stuart Firestein
Chair of Biological Sciences, Columbia University
Teknolust—

Craving the Y Chromosome
Program Description
A discussion between the filmmaker and Stuart Firestein, chair of Biological Sciences at Columbia University.
Film Synopsis
A bio-geneticist has created a type of Self Replicating Automaton, which looks like a human being, but is in fact part machine and part living organism.
Anxious to use artificial life to improve the world, bio-geneticist Rosetta Stone (Tilda Swinton) downloads her own DNA into her computer and succeeds in breeding three Self Replicating Automatons that are part human, part intelligent machines. The SRAs act as 'portals' on the Internet, helping users to fulfill their dreams. Because they were bred only with Rosetta's DNA, they need the balance of a Y chromosome, or male sperm, to survive. This futuristic comedy puts a hilarious spin on contemporary advancements in science and technology.
About the Speaker
Lynn Hershman Leeson is a filmmaker and multimedia artist whose work has been in over 200 large-scale exhibitions and film festivals around the world. Her work combines art with social commentary, particularly on the relationship between people and technology. Leeson's work in media-based technology helped legitimize digital art forms. Her work is featured in the public collections of the Museum of Modern Art, the William Lehmbruck Museum, the ZKM (Zentrum fur Kunst und Medientechnologie), the Los Angeles County Museum of Art, the National Gallery of Canada, di Rosa, the Walker Art Center and the University Art Museum, Berkeley, in addition to the private collections of Donald Hess and Arturo Schwarz, among many others. Commissions include projects for the Tate Modern, San Francisco Museum of Modern Art, de Young Museum, Daniel Langlois and Stanford University, and Charles Schwab.
Leeson's feature films, which include Strange Culture, Teknolust, and Conceiving Ada, have been part of the Sundance Film Festival, the Toronto International Film Festival, and the Berlin International Film Festival, among others, and have won numerous awards.


Dr. Stuart Firestein is the chair of Biological Sciences at Columbia University. After earning his PhD in neurobiology from UC Berkeley, Firestein was a researcher at Yale Medical School, then joined Columbia University in 1993. He runs a laboratory to study the vertebrate olfactory system and neurons that modulate the sense of smell. Dr. Firestein is the author of two acclaimed books, Ignorance: How It Drives Science and Failure: Why Science Is So Successful. He is the recipient of a Guggenheim Fellowship, and is an elected fellow of the American Association for the Advancement of Science. He is an adviser to the Alfred P. Sloan Foundation program for the Public Understanding of Science.