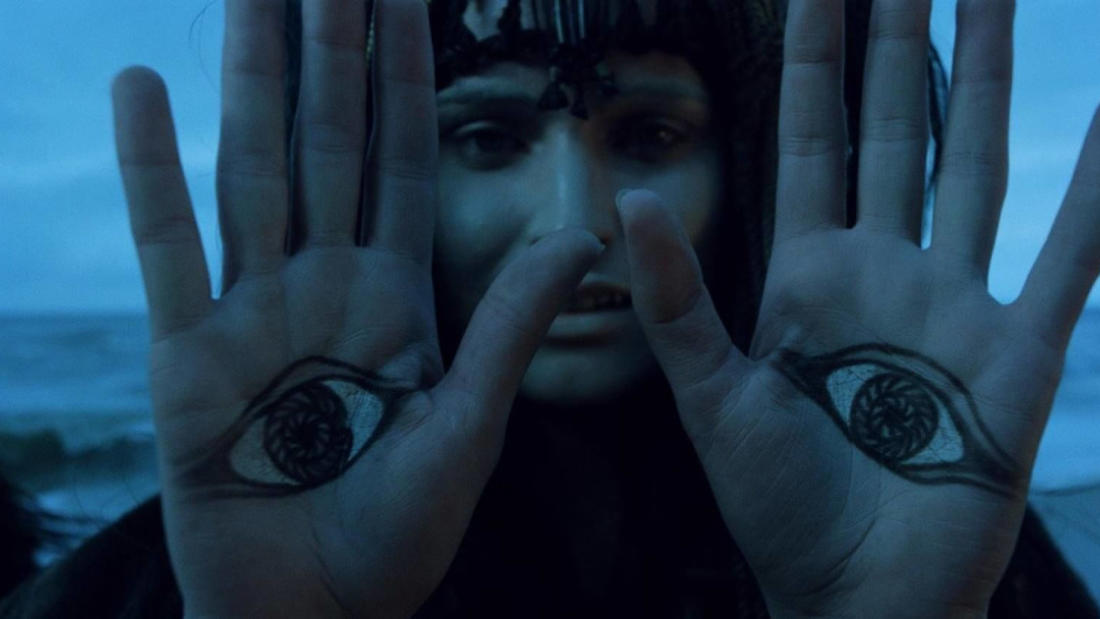 2017
with
Dr. Volney Gay
Professor of Psychiatry, Religious Studies, and Anthropology, Vanderbilt University
On the Silver Globe—

Cognitive Mechanisms and the Genesis of Science Fiction
Program Description
A post-screening discussion of cognitive mechanisms and the genesis of science fiction.
Film Synopsis
A new primitive civilization founded by space explorers finds its messiah.
A group of astronauts crash-land on an Earth-like planet where they proceed to build a village and repopulate it with their offspring. Jumping years into the future, the film explores the myths, rituals, and religion of this society of extraterrestrial humans, the Selenites. When they become enslaved by the planet's native inhabitants, bird-like creatures known as Szerns, the globe's human inhabitants must grapple with the arrival of a new stranger, another astronaut—their new God.
About the Speaker
Dr. Volney Gay is professor of psychiatry, religious studies, and anthropology at Vanderbilt University. He is a training and supervising analyst at the St. Louis Psychoanalytic Institute, a member of the American Psychoanalytic Association, and a member of Section I, Division 39, American Psychological Association. He has published nine books on religion, psychiatry, and anthropology. His latest book is On the Pleasure of Owning Persons: the Hidden Face of American Slavery (International Psychoanalytic Books, 2016).