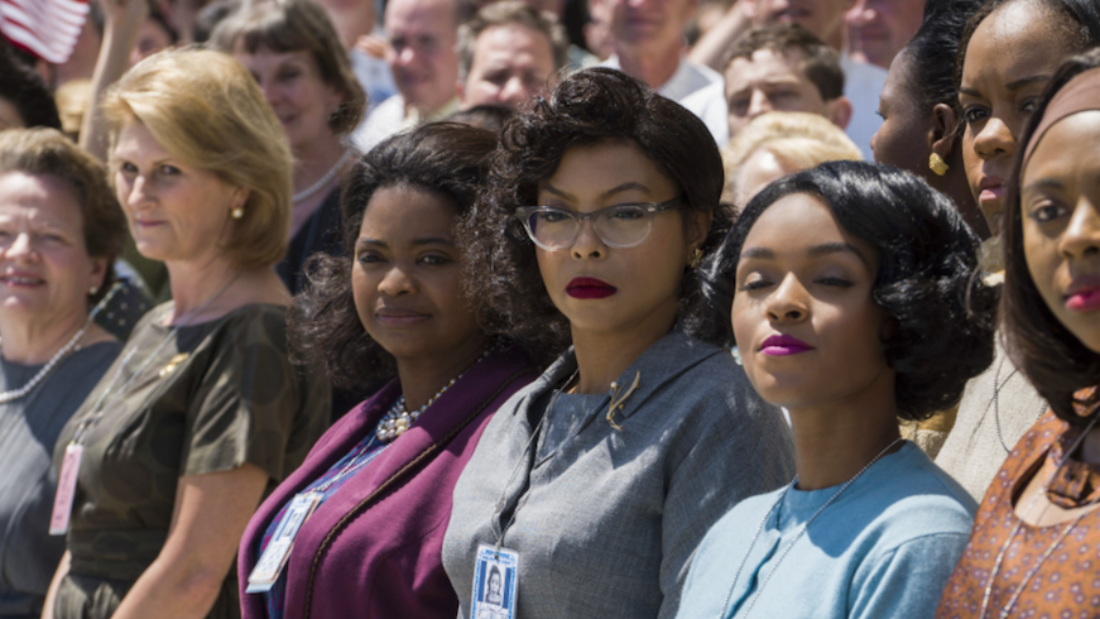 2017
with
Dr. Soyeon Yi
Former Astronaut
Hidden Figures—

Breaking Barriers: Women in Space
Program Description
A discussion of the importance of inclusivity in the field of science, mathematics, and engineering.
Film Synopsis
A team of African American women provide NASA with important mathematical data needed to launch the program's first successful space missions.
As the United States raced against Russia to put a man in space, three brilliant African American women at NASA — Katherine Johnson (Taraji P. Henson), Dorothy Vaughan (Octavia Spencer), and Mary Jackson (Janelle Monáe) — became the brains behind one of the greatest operations in history: the launch of astronaut John Glenn (Glen Powell) into orbit, a stunning achievement that restored the nation's confidence, turned around the Space Race, and captivated the world.

About the Speaker
Dr. Soyeon Yi is a scientist and astronaut, and the first South Korean citizen in space. She earned bachelor's and master's degrees in mechanical engineering at the Korea Advanced Institute of Science and Technology (KAIST) in Taejŏn in 2001 and 2002, respectively. In 2006, she was working toward a doctorate in biological science at KAIST when she was one of two finalists selected from 36,000 applicants to train in Russia for a flight to the International Space Station (ISS). South Korea paid Russia $20 million to allow a South Korean cosmonaut to accompany the Russian spaceflight. Dr. Yi was trained as a backup to computer engineer Ko San. The Russian Federal Space Agency, however, barred Ko from the mission for violations of training protocol after he removed reading materials from a training centre and mailed classified documents to South Korea.
On April 8, 2008, Dr. Yi blasted off from the Baikonur Cosmodrome in Kazakhstan as a payload specialist alongside two Russian cosmonauts, commander Sergey Volkov and flight engineer Oleg Kononenko. Their Soyuz TMA-12 craft docked with the ISS, where Dr. Yi spent nine days carrying out experiments and medical tests.
After her flight, Dr. Yi worked as a researcher at KARI as well as acting as Korea's space ambassador, together with Ko San. On 4 October 2008, Yi launched the International Institute of Space Commerce, at a ceremony held in Douglas, Isle of Man. In 2011, she was listed as one of the 15 Asian Scientists To Watch by Asian Scientist magazine.
Dr. Yi went on to receive her MBA from the Haas School of Business at the University of California, Berkeley with an emphasis on technology and global leadership in May 2014.