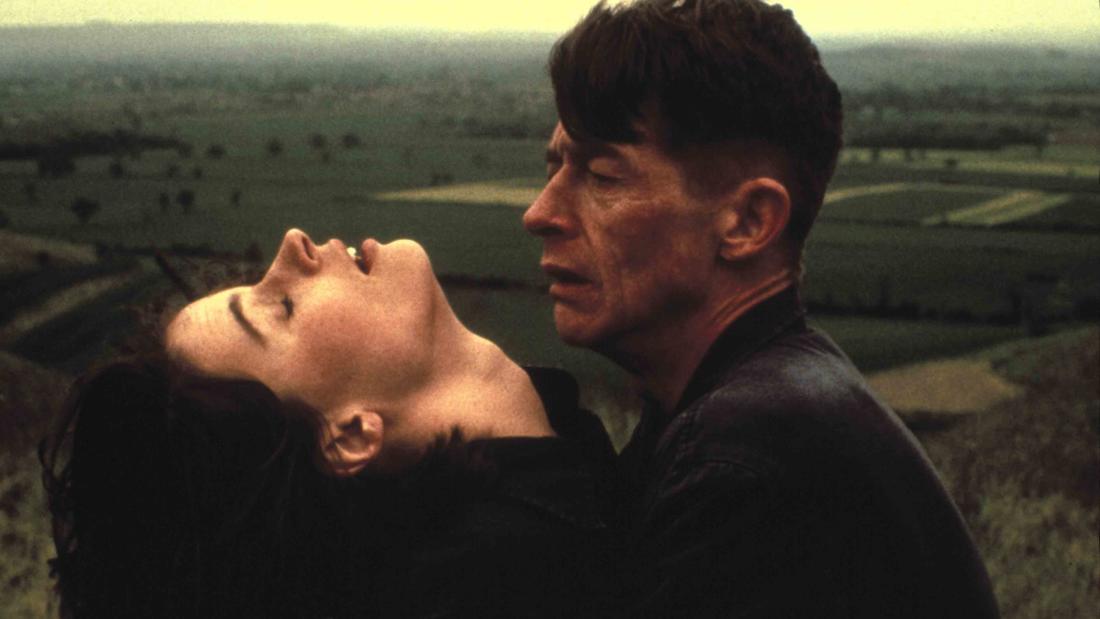 2017
with
Dr. Elizabeth J. Zechmeister
Cornelius Vanderbilt Professor of Political Science and Director, LAPOP International Survey Research Institute, Vanderbilt University
1984—

Big Brother is Watching: The Psychology of Authoritarianism
Program Description
A discussion of how authoritarian rulers exert psychological influence to maintain power.
Film Synopsis
In a totalitarian future society, a man whose daily work is rewriting history tries to rebel by falling in love.
In this chilling adaptation of George Orwell's classic dystopian sci-fi novel, Winston Smith (John Hurt), a man tasked with rewriting history, rebels against the all-seeing totalitarian entity known as Big Brother. When Winston is outed by a member of the Thought Police, he is taken to The Ministry of Love where the sadistic O'Brien (Richard Burton) proceeds to torture, brainwash, and break his spirit in an attempt to make him swear his allegiance to the party.
About the Speaker
Dr. Elizabeth J. Zechmeister is Cornelius Vanderbilt Professor of Political Science and director of the LAPOP international survey research institute at Vanderbilt University. She is author over two dozen articles and two books, including Democracy at Risk: How Terrorist Threats Affect the Public (University of Chicago Press, 2009). Her research on public opinion in times of crisis has won two grants from the National Science Foundation. Dr. Zechmeister's research has been referenced in The Washington Post, The Wall Street Journal, Politico, Slate, New York Magazine, and others. She is associate editor of the Journal of Experimental Political Science and serves on the board of several academic journals and projects. In her work as director of the LAPOP research institute, she coordinates the AmericasBarometer — a regular regional survey of democracy and public opinion in 34 countries. Dr. Zechmeister has received Vanderbilt's Jeffrey Nordhaus Award for Excellence in Undergraduate Teaching and Vanderbilt's Award for Excellence in Graduate Teaching.